Bitcoin.com launches "CEX Education Program" to help promote DeFi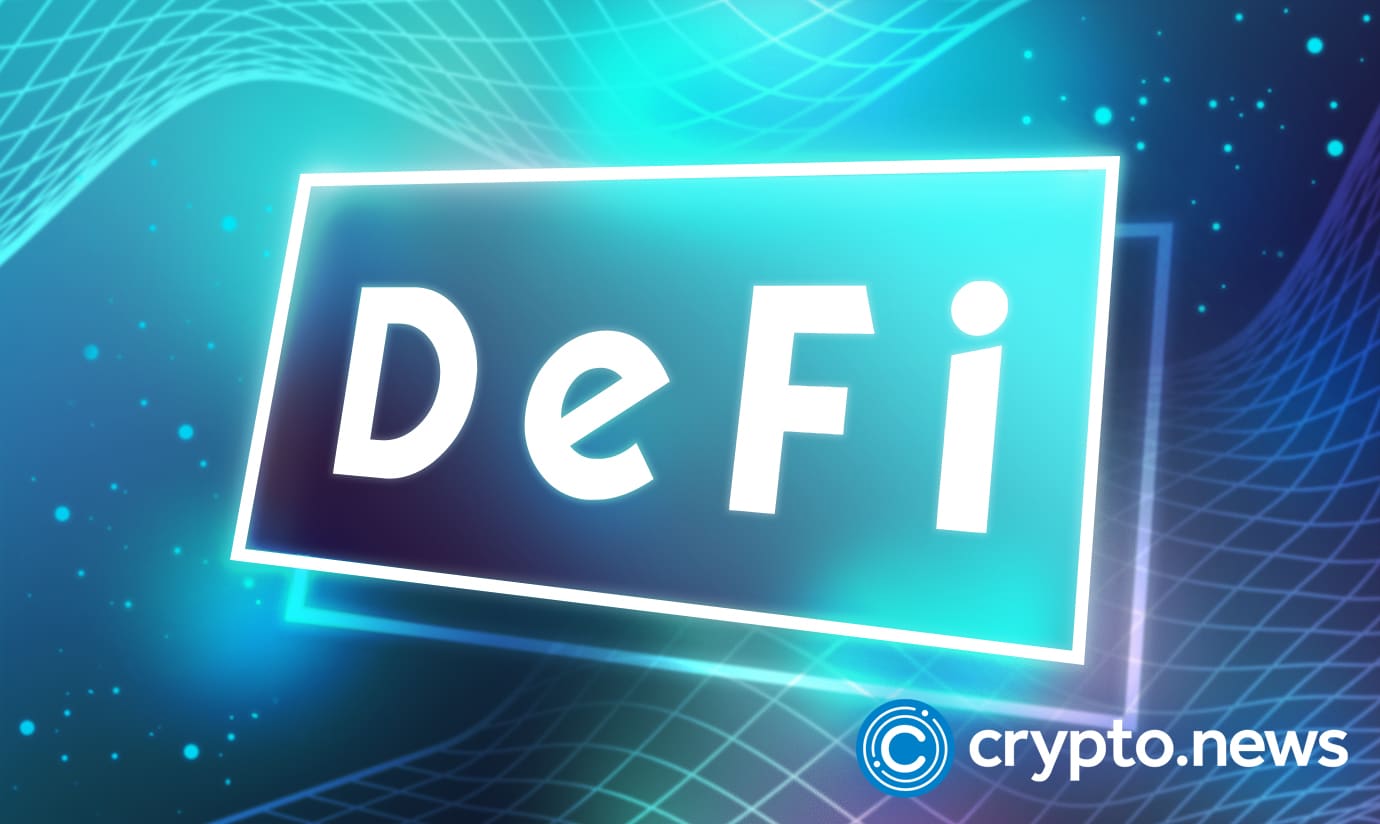 Bitcoin.com has stepped in to help those impacted by the recent failures and insolvencies of significant crypto exchanges. The entity announced the establishment of a program that will compensate those negatively affected by the bankruptcies of centralized cryptocurrency companies while promoting decentralized finance (DeFi).
It's been a roller coaster these few months for crypto enthusiasts
By registering at getverse.com, victims of FTX, Blockfi, Celsius, Voyager, and other collapsed centralized corporations will be qualified to receive a prize from the CEX Education Program. Bitcoin.com will still use the initiative to help victims and encourage them to sign up for self-custodial goods despite collapsing centralized crypto platforms puncturing end user trust.
The VERSE wallet token from Bitcoin.com, which will debut in December, will be a source of info for the CEX Education Program. The program receives 5% of the total output of VERSE tokens.
In an exclusive interview with Dennis Jarvis, the CEO of Bitcoin.com, said he was aware of how appealing CeFi may be with its modern user interface, logos on sporting venues, Matt Damon advertisements, Tom Brady endorsements, and significant 'guaranteed' profits. However, the CEO continues to be a strong supporter of DeFi since, in his opinion, the centralized model's lack of openness, whether it be in cryptocurrency or trade finance, is a catalyst for the flagrant misuse of customers' cash and, in some instances, outright theft.
In the future, Jarvis reveals, the identity verification process at getverse.com would allow users to demonstrated whether they were impacted by CEX's insolvency. In this way, there could be sufficient "proof of ownership of a wallet that deposited to a known public address, uploading trading history, forwarding a transactional email, and so on", thereby protecting everyone else.
A big DeFi proponent
The renowned CEO continues by stating that although centralized businesses pose as 'crypto,' their business models depend on severing consumers from their currency, which runs counter to the idea of cryptocurrency. He continues by arguing that Bitcoin and decentralized finance are revolutionary because they enable people to control their assets while also imposing radical transparency on the underlying financial system.
According to him, the purpose of the CEX Education Program is to offer the advantages required to promote the shift away from dangerous centralized exchanges and toward self-custody, where the actual benefits of this technology are found.
Bitcoin.com's take on self-custody
Self-custody has historically received the loud support of Bitcoin.com. For millions of novices in the field, the Bitcoin.com Wallet, which offers a secure and user-friendly self-custodial experience, has served as the entry point. Users who control their private keys are less vulnerable to fraud and poor financial management than those who hand over control of their cryptocurrency assets to centralized bodies.
The CEO continued to explain that their motivation is to give users "knowledge and tools" to take charge of their finances and therefore, grow wealth. Their non-custodial Bitcoin.com wallet is one way of "users to maintain full ownership of their own crypto", protecting themselves against failures.
The Bitcoin.com Wallet is now a significant retail gateway to DeFi, with over 35 million wallets generated across five blockchains, including Ethereum, Avalanche, and Polygon. VERSE, which will award participants for purchasing, trading, storing, utilizing, and learning about cryptocurrencies while assisting those who want an accessible onboarding into the self-custodial model, strengthens Bitcoin.com's dedication to DeFi.
These are desperate times, which call for desperate measures
The collapse of FTX and Alameda increased the Bitcoin.com team's commitment to fostering economic freedom by providing individuals with the resources they need to partake in decentralized finance responsibly.
The CEO also gave his opinion on the situation, adding that even though these and previous explosions occurred in CeFi (not DeFi), it's still a bad look for the entire sector. When asked about his take on regulations, he said there must be "strict rules that ensure customer funds are segregated from the rest of the business" adding that the best way is to have a " blockchain-based solution so that all can see on-chain that customer funds aren't being misused."
Bitcoin.com has decided to take action in response to this scenario to provide some form of compensation, advance the principles of self-custody and DeFi, and support the community's stronger-than-ever recovery.