Bitcoin could repeat the dot-com crash, analyst warns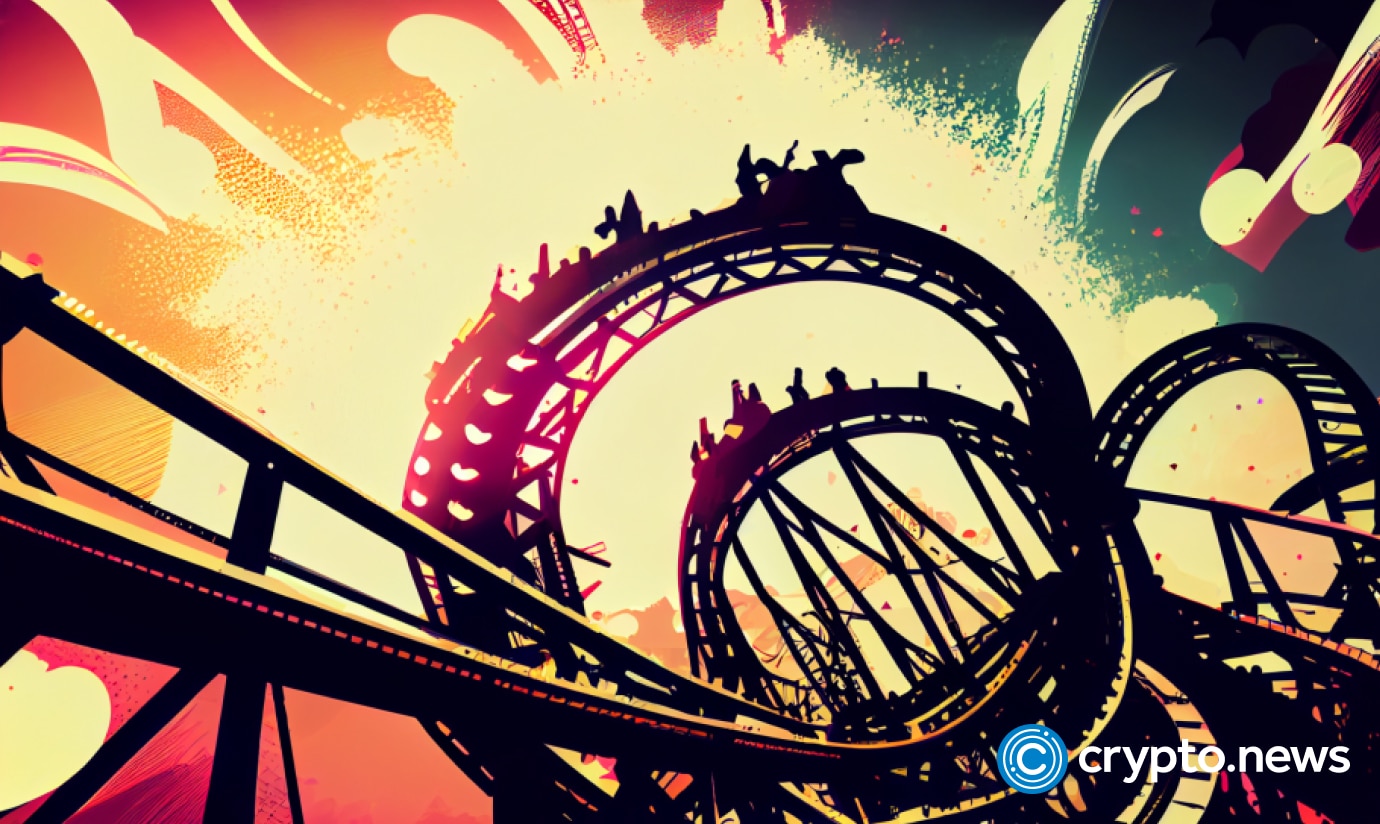 Benjamin Cowen, a well-known crypto expert, has warned traders that bitcoin (BTC) is now displaying an alarming indication that could indicate a crash similar to the dot-com bubble.
Cowen has posted a video on his YouTube channel informing his 784,000 subscribers that bitcoin is experiencing a weekly death cross for the first time in its existence.
Why should traders watch out
When a shorter-term moving average crosses below a longer-term one, this is known as a "death cross," and it's usually a sign that prices are about to go down. Bitcoin's simple moving average (SMA) is presently at $24,678, and the analyst notes that its 200-week SMA is currently at $24,999.
According to Cowen, during a bear market, it is pretty rare for BTC to be trading below the 200-week simple moving average. And even if it is, it will only be for a short time. [bitcoin] Cowen thinks it comes down to these wicks, more or less, most of the time. Cowen says that most trades have been below it since June, which makes sense since this is a bear market.
"Now bitcoin is back towards [the 200-week simple moving average], but we haven't broken through the level of support just yet."

YouTuber and crypto analyst Benjamin Cowen
What's the worst-case scenario
While still speaking on what bad could come, Cowen said the worst-case scenario for bitcoin would be for it to behave in the same way that the Nasdaq did during the dot-com meltdown between the years 2000 and 2002.
Cowen predicts that the market will fall by 77%, bounce back by 60% to the 50-week simple moving average, and then continue falling slowly until it reaches rock bottom. Even the Nasdaq, Cowen warns, experienced something of a local double top, with a rise to the 50-week high followed by a decline, a pause of almost a month, a further rise, and then a decline. Since the Nasdaq followed this pattern three times a row, Cowen has set up a monitor and alert for it.