Bitcoin Critic Roubini Accuses Elon Musk of Market Manipulation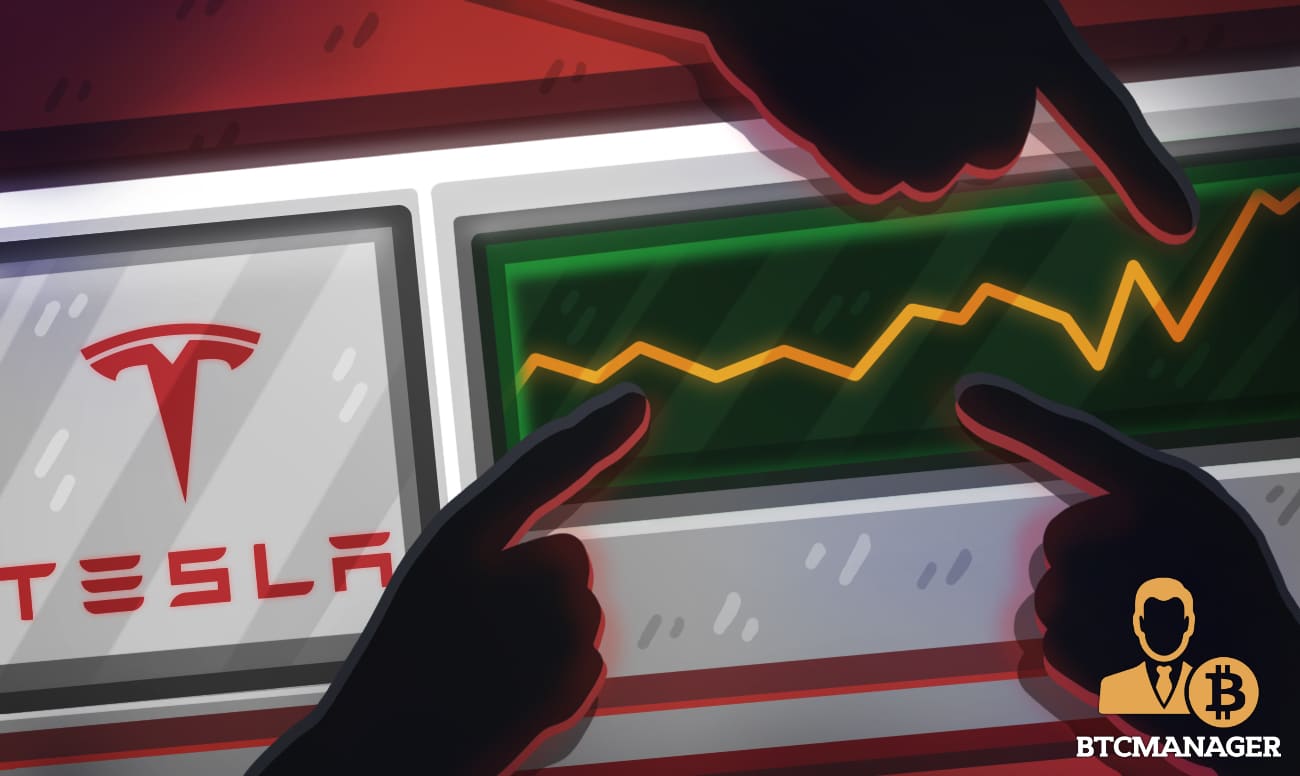 Bitcoin critic Nouriel Roubini has criticized Telsa CEO Elon Musk for alleged manipulation of the cryptocurrency markets. According to the economist, the Securities Exchange Commission should be looking into the world's richest man's affairs. 
Elon Musk and Michael Saylor Criticized 
Roubini made these statements in an interview with CoinDesk TV and alluded that Musk was manipulating the markets.  Elon Musk's tweets about bitcoin and dogecoin have significantly affected the upturn in the crypto-assets' fortunes in recent weeks. 
A viral tweet about Dogecoin two weeks back saw the coin rise more than 300% in the space of hours. This was followed by the recent decision of Tesla to delve into bitcoins.  In a report to the SEC, the automobile manufacturer stated that it purchased $1.5 billion worth of bitcoins in January. As expected, the news pumped bitcoins' price to a new all-time high of $48,000. 
The famed economist also had harsh words for MicroStrategy CEO Michael Saylor who is a known bitcoin enthusiast. He criticized Saylor's decision to convert a significant chunk of MicroStrategy cash reserves to bitcoin, calling it irresponsible behavior. 
MicroStrategy currently holds 71,097 BTC and recently bought $10 million worth of bitcoins in February. The company continues to buy bitcoins periodically and appears to have a long-term interest in the leading currency. 
Bitcoin Collapse is Imminent
In the interview, Roubini further stated that Bitcoin's collapse was imminent, citing the recent legal saga facing stablecoin USDT issuer Bitfinex.  Tether is the largest stablecoin with a market cap of $31 billion and is used by many traders to purchase bitcoins. 
However, its issuers Bitfinex have been accused of using Bitcoin to back the stablecoin instead of Tether. Bitfinex is also under investigation from different U.S. regulatory bodies, including the New York Attorney General Office and the U.S. Department of Justice. In response to these accusations, Bitfinex revealed that it had repaid the balance of $550 million loans collected from its sister company, Tether. 
Roubini also predicted that cash would phase-out, and the United States will create a digital dollar. This digital currency would enable the central bank to manipulate monetary policies and normalize negative rates in terms of economic crisis.