Bitcoin Inflows into Crypto Exchanges Grasp a One Year High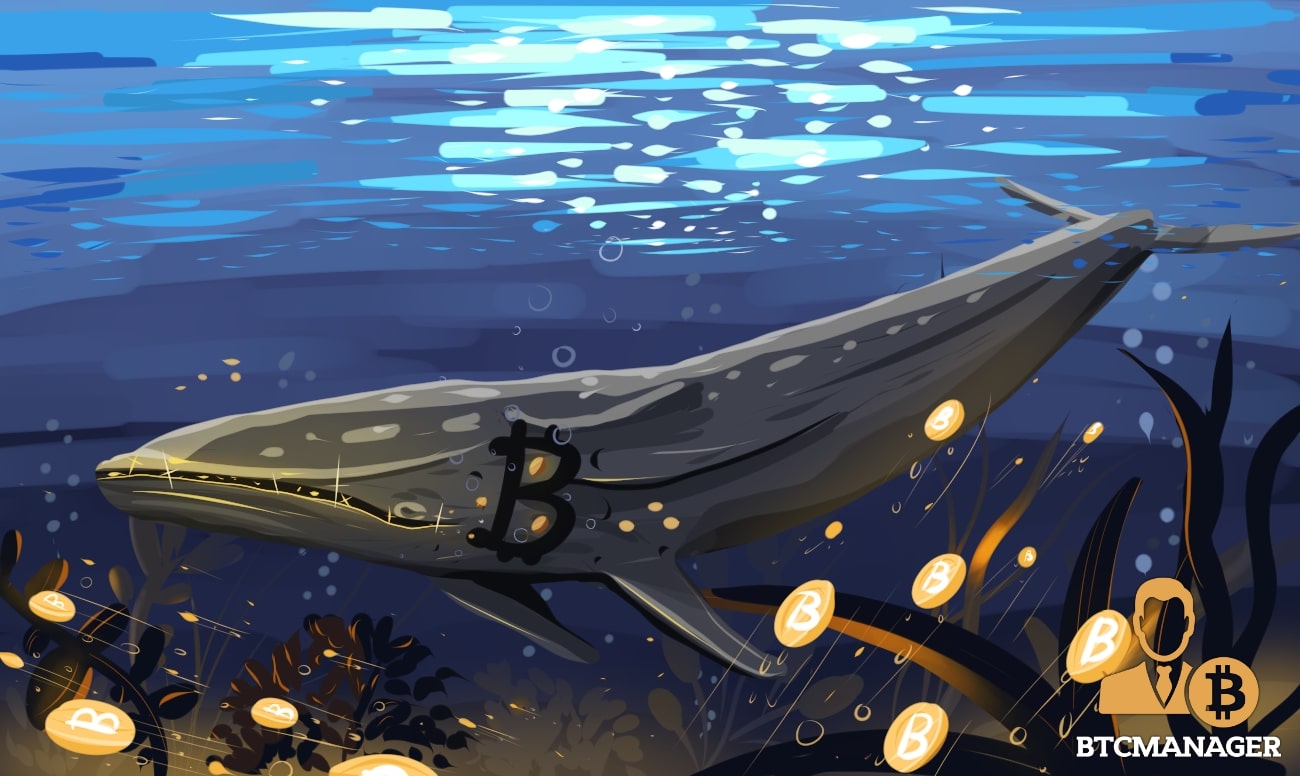 According to CryptoQuant, the amount of Bitcoin being deposited into crypto exchanges has reached a one-year high. Bitcoin is comparatively old tech but still the market leader. However, Ki-Young Ju, CEO of CryptoQuant, said the whales still sending coins to exchanges more than usual pose a potential sign that the bearish phase is not over for good.
BTC's Dominance on the Market
The crypto has performed exceptionally well as traders have been sending more coins to exchanges than at any time since the March 2020 crash. Bitcoin remains the top leader among cryptocurrencies, with 42% of total market value.
Inflows to exchanges show the desire to sell BTC pressingly. Some may not divest themselves of their holdings for cash. They instead take a stablecoin position and then buy back in once prices stabilize. As such, outflows may soon start to rise as apprehensive investors join those "buying the dip."
CryptoQuant's CEO stated that if you're a long-term $BTC investor, you should be calm as your portfolio is the same as institutional investors in the States.
If you're a derivative trader, you should be cautious in the short term as whales are depositing $BTC to exchanges.
Bitcoin Whales are Piling
Inflows to exchanges tapped 30,000 BTC ($1.47 billion) on Thursday, while liquidations totaled $200 million in just one 10-minute period during the height of the price volatility.
According to an analyst, William Clement, yesterday was the largest day of exchange inflows since the March crash last year.
A few days ago, inflows into cryptocurrency funds and products hit a record $4.5 billion in the first quarter. According to Coinshare, this suggested increased institutional participation in the once-maligned sector.
U-turn on Tesla Payments
Tesla announced that the company would no longer accept the digital asset for payments, followed by rumors that an investigation of Binance by United States regulators was enough to send BTC/USD to lows of $46,000 before stabilizing.  
Elon Musk explained that the reason behind the decision was that Bitcoin mining was costly to the environment and needed to be more energy efficient.
Prices in the entire crypto market tanked soon after Musk's announcement. Bitcoin descended by 19.2%, from $57k. At the time of writing, Bitcoin is trading at $50,676.
Still, not all Bitcoin whales are selling as CryptoQuant statistics showed 10,044 BTC leaving Coinbase on May 13th. The Bitcoin, worth about $0.5 Billion, was purchased at an entry price of $49k. This purchase suggests that the $52k to $46k price zone is another possible area of accumulation by Bitcoin whales optimist for another spike.