Bitcoin custodial firm Casa adds ethereum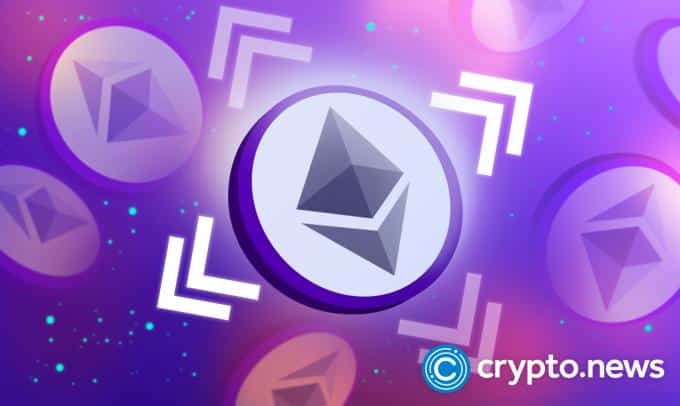 The Bitcoin custody firm, Casa, has added ethereum to its' portfolio its personal custodial wallets and security services. Casa stated that this demand was due to existing members' overwhelming demand for the company to have Ethereum in its security network.
Casa widens its decentralization reach
Casa tweeted the addition:
"Soon after, our members will be able to secure both BTC and ETH with one elegant app. Our members have consistently requested this feature for years, and too many hacks have taken place across the web3/crypto space due to poor private key management."
Casa offers a user-friendly security infrastructure for maintaining self-custodial crypto wallets. The company, co-founded in 2018 by CEO Nick Neuman and noted Bitcoin advocate Jameson Lopp, previously offered security services exclusively for Bitcoin assets.
At first, Casa's leadership was cautious of Ethereum's longevity and questioned its' decentralization. But, after years of user pressure, Neuman agreed to the change. 
Newman stated, "The Ethereum ecosystem has evolved significantly since then and proven out some things that were questions for us early on. Everything from the trustworthiness of multisig smart contracts, which we are building on top of, to the number of people building in the ecosystem, to the size of the community."
The Casa app will debut in January with both Bitcoin and Ethereum compatibility. Casa usually offers a free-to-use Casa Wallet app for retail Bitcoin holders, and soon Ethereum users will get theirs.
Casa also offers more advanced security services for paying customers with larger holdings and plans to roll out additional membership tiers in 2023. The crux of Casa's plans is to help users retain custody of their crypto assets.
Casa's self-custody of asset significance
After the shocking collapse of the crypto exchange empire FTX earlier this month, centralized banking have led users to realize that if they do not hold the keys to the assets, they do not own the assets.
Users are now adopting decentralization which companies like Casa supports. Casa says that the ability of any crypto holder to control their own money is fundamental to the concept and promise of crypto. 
Neuman hopes these recent events will serve as a wake-up call for tech-savvy, casual investors alike and all general crypto users to embrace the industry's earliest principle: decentralization. And he is also confident that the current dominance of once-FTX rivals like Coinbase and Binance will soon be a thing of the past.