Bitcoin DEXes is the Next Step Forward in Decentralization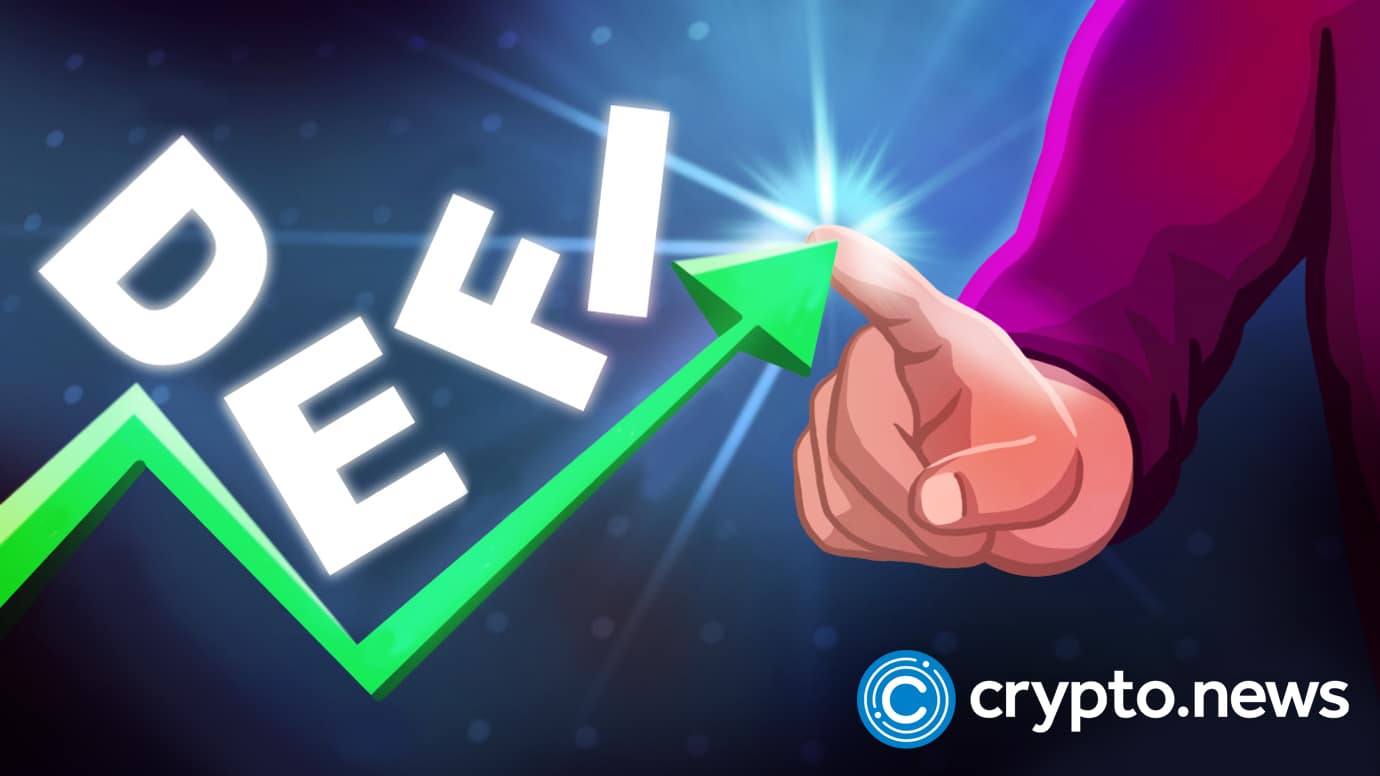 Decentralized exchanges, or DEXes, are a viable alternative for users looking to trade and swap cryptocurrencies. They offer better cost efficiency, although they are not always convenient to use. There is tremendous interest in building DEXes these days, and with Stacks, developers can start building on top of the Bitcoin network to tap into its massive liquidity.
Understanding The Appeal of DEXes
There is no shortage of centralized exchanges and trading platforms providing exposure to dozens of cryptocurrencies. Notable names include Coinbase, Kraken, Binance, Bitfinex, FTX, etc. These platforms make it easy for users to create an account – although everyone needs to verify their identity – and start their venture into the cryptocurrency space. However, they also charge relatively high fees and commissions, and users never control their funds.
To counter those shortcomings, developers experimented with blockchain technology to introduce decentralized exchanges or DEXes. These blockchain applications facilitate large-scale trading between millions of users through smart contracts and algorithms. In essence, there are no middlemen involved – which means there is no order book to buy an asset at specific prices either – and users can do business in a peer-to-peer fashion. Unfortunately, a DEX does not allow transfers between fiat and crypto, as they only support crypto-to-crypto transactions. 
The upside of using DEXes is how users always control their funds and often pay much lower trading fees. Popular platforms include Uniswap, Pancakeswap, Curve, Sushiswap, etc. Every DEX uses liquidity pools instead of order books, allowing users to put idle assets to work to earn a share of trading fees. All assets in a liquidity pool come from investors and liquidity providers.
Decentralized exchanges have gone through an evolution of sorts. Uniswap is currently on the third iteration of its protocol, with upgrades improving the user experience, lowering fees, and empowering users to diversify their portfolios. Other DEXes have made – and continue to make – tweaks and adjustments to their protocols to remain competitive. Moreover, the code for decentralized exchanges is usually open source, allowing supporters to offer feedback and submit improvement proposals.
A Strong Focus on Ethereum And BNB Chain
Despite growing competition in the DEX landscape, one trend has not changed. Virtually all decentralized trading platforms are built on Ethereum or BNB Chain. Both networks support smart contracts are have a significant community, making them logical choices for building such applications. Moreover, users can interact with these DEXes through their favorite wallet, allowing for a relatively smooth experience.
However, keen users will notice none of these DEXes supports bitcoin or the Bitcoin network. Unlike Ethereum, BNB Chain, and other chains, Bitcoin has no native support for smart contracts. Despite being the most valuable and secure network, it has yet to receive a major decentralized exchange or trading platform. It is challenging to build such solutions without the necessary infrastructure, although Stacks has changed the narrative on that front. 
Building DEXes On Bitcoin
The Stacks layer has introduced many new and exciting opportunities for the Bitcoin network. Its support for smart contracts can bring EXes, decentralized finance, NFTs, and even blockchain games to the most secure blockchain in the world. Building a decentralized trading platform on Bitcoin – through Stacks – is not overly complicated, and there is a handy tutorial by Pointer.gg covering all of the basics. 
As all Stacks blocks are settled on the Bitcoin blockchain, an interesting solution is created. The Stacks network can process far more transactions than Bitcoin can and do so cheaper to boot. By using Proof of Transfer, Stacks miners can confirm and broadcast blocks as a Bitcoin transaction, which the Bitcoin miners then pick up. In exchange, Stacks inherits the security of Bitcoin without interfering with that network's operations.
To build DEXes or other solutions on Stacks, users need to get acquainted with the Clarity coding language. It enables safe and predictable smart contracts, reducing the margin for writing functional but flawed code. Moreover, there's no need for compiling code and no room for infinite loops.
Having the ability to tap into liquidity from the most secure and valuable network is a game changer in the DEX landscape. Building decentralized trading solutions on Bitcoin will enhance overall security for all participants and usher in a new era of blockchain interoperability. Stacks is a very powerful smart contract layer and the sky is the limit for developers looking to build on Bitcoin.