Bitcoin Dominance Falls Below 50% For the First Time Since June 2018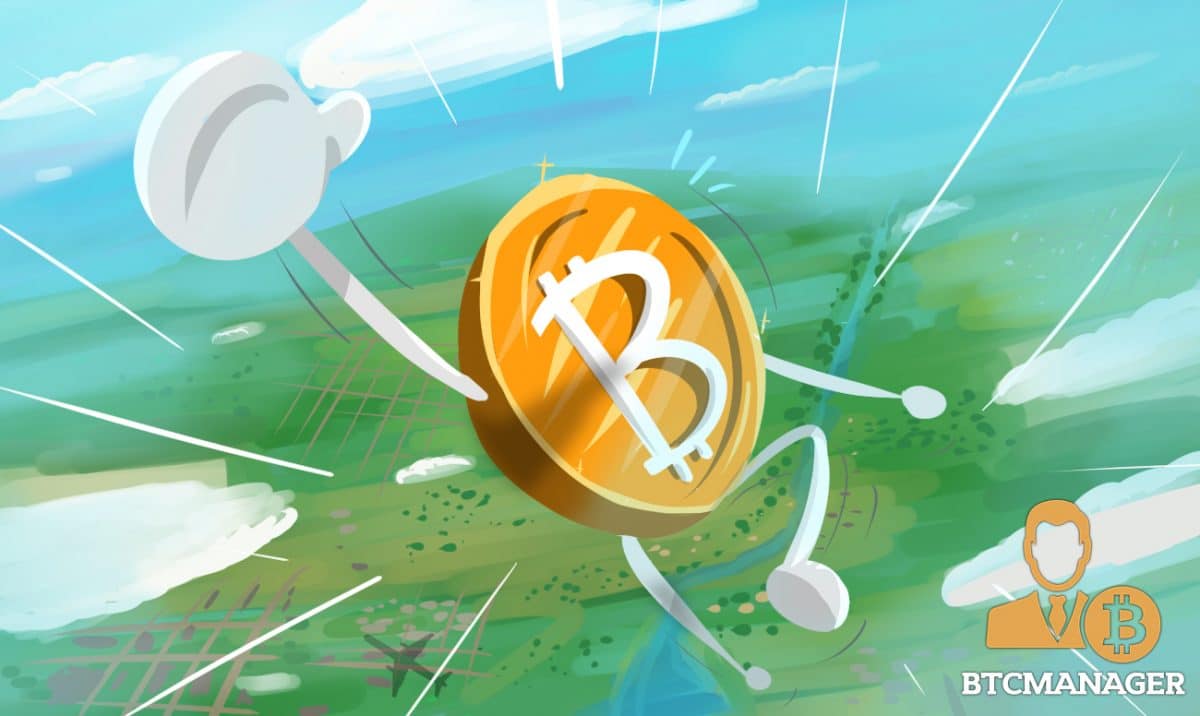 For the first time in 34 months, the Bitcoin dominance has fallen below 50 percent, trackers on Apr 29 reveal.
Ethereum and Binance Coin Spearhead the Altcoin Season
The shift in dominance coincides with the non-descript, tepid price action of the world's most valuable currency over the last few weeks.
Following the plunge of valuation on Apr 18, BTC prices have been gyrating at tight ranges above $50k but capped below $60k. Traders and investors are opting to stay away, adopting a wait-and-see approach.
Meanwhile, altcoins, spearheaded by the resurgent Ethereum and Binance (BNB), have defied gravity and expectations, soaring higher to new all-time highs.
In particular, Ethereum is primed by several solid fundamentals, including the coin's prospects after the activation of EIP-1559 and Eth2.
On the other hand, BNB is being pumped the expansion of DeFi and the relentless efforts by Binance to catalyze NFT activities on its Binance Smart Chain (BSC).
The BSC has, over the past few months, attracted activity and projects.
Users are specifically attracted by the scalability, interoperability, and how cheap it is to transact on the network. Binance ingeniously placed BNB central to the BSC and its ecosystem, meaning with activity directly coupled with prices.
Accordingly, ETH and BNB coins, the two primary beneficiaries of the past few days' surge, now command a 14 and four percent market share, respectively.
Bitcoin Dominance Likely to Further Shrink
The odds of BTC dominance further shrinking in days ahead is elevated.
For instance, a JP Morgan paper found that Ethereum is the lynch-pin of the crypto ecosystem, relying on its smart contract capability to power several innovations like DeFi and NFTs.
When Wall Street banks start covering alt coins like $ETH, you know we are going to be in alt season soon. pic.twitter.com/oZisZcMhQ5

— Eugene Ng 🌊 (@Eug_Ng) April 28, 2021
In this regard, their projection places ETH ahead of BTC as the most valuable digital currency due to these drivers.
Besides, projects like Cardano and IOTA, broadly classified as Altcoins, continue to refine their system.
Cardano has been growing its system over the past few years and would soon activate smart contracting in the Goguen stage, inching closer to full functionality.
On the other hand, IOTA is moving towards full decentralization, angling to drive the future machine economy.
As BTCManager reports, IOTA is collaborating with Crypto Finance Group and its Crypto Storage subsidiary.