Bitcoin enters bull market but it may be overvalued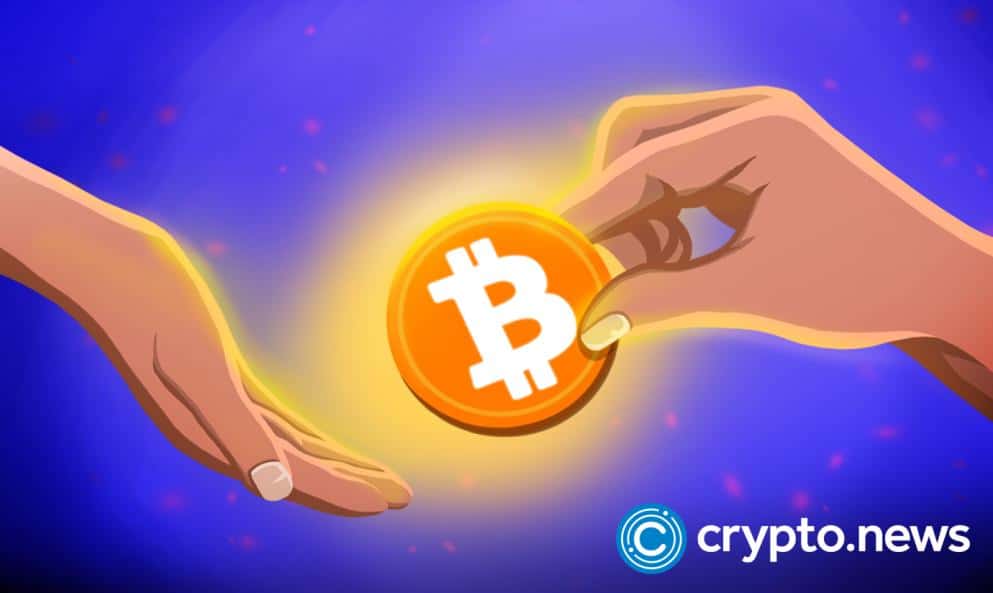 Bitcoin entered the beginning of a bull market last week. Still, as prices increased, some momentum indicators signaled bitcoin could be overvalued in the short term, and a correction could be coming.
Bitcoin is overvalued
CryptoQuant data from the P&L index showed a formal signal that the bitcoin bull market had begun last week. That was identified through the index, which crossed its 365-day moving average to the upside. Also, the bull/bear market cycle indicator shows it is now in the Bull stage.
The firm also built a single bitcoin valuation indicator using the MVRV ratio, LTH/STH SOPR, and NUPL. Above 1, the red line, the indicator shows that bitcoin is overvalued. On the other hand, below -1.38, it is in the green, showing that the price is undervalued. Currently, it is below -1.38, showing it is undervalued.
However, there could be a pullback for bitcoin if it has become overvalued in the short term. Usually, it is a result of the price increasing quickly in a short time.
Miners are overpaid
BTC's price increase has led to miners overpaying due to increased difficulty. Typically, it is a signal of the possibility of a price correction as mining revenue has grown at a faster rate than difficulty within a short time.
Short-term holders' profit margin on their coins has been the highest since November 2021, with a 5% profit margin. Usually, this type of spending at a high profit usually signals an incoming price correction.
However, large bitcoin holders have kept their coins relatively even with the recent price rally. In the same way, long-term holders have also not moved their coins in the past six months or so.
Bitcoin traded red over the past 24 hours
Bitcoin has dropped in value over the past 24 hours by 0.84% and is currently trading at $23,652. After a night of erasing the latest bull progress, BTC has been heading toward the $23,000 level. The BTC/USD pair hit lows of $23,329 today.
However, yesterday, it surpassed the $24,000 mark, which the buyers failed to keep up amid macro market volatility.