Bitcoin, Ethereum Rally Liquidates Over $1 Billion Shorts Overnight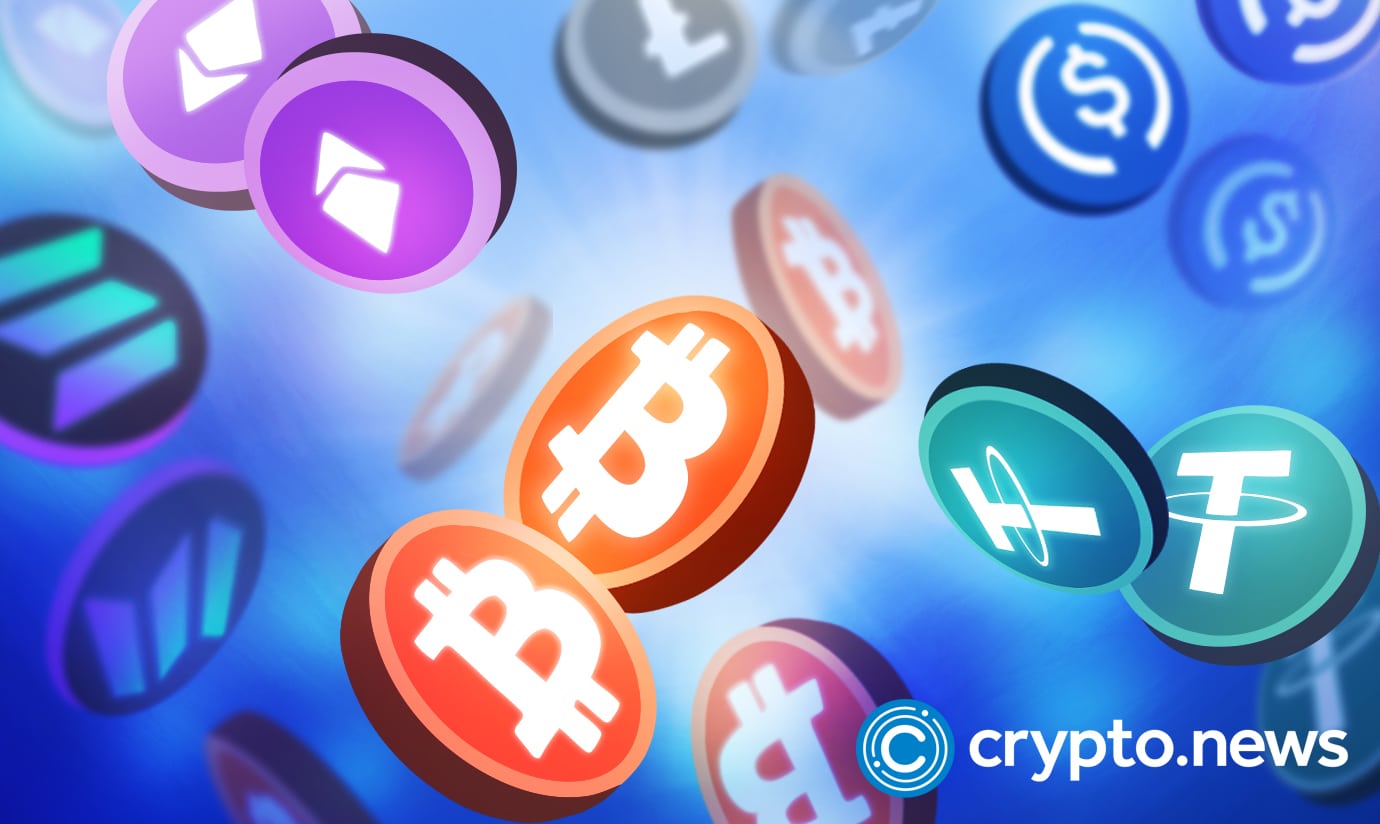 The leading cryptocurrencies, Bitcoin and Ethereum experienced a bullish surge, liquidating over $1 billion in 24 hours.
Crypto Market Experience an Upward Movement in October
Following a major decline in the crypto market, the crypto industry has witnessed a couple of assets headed toward recovery. In this recent bullish movement, Bitcoin [BTC] surged 5% to reclaim the $20K zone, and Ethereum [ETH] also made significant gains and spiked up to 14%. This market movement happened. Amidst all this, it was brought to light that there was over $1.12 billion in liquidations on mostly short trades. It should be noted that over the last 24 hours, 156,040 traders were liquidated. CoinGlass released this data.
Bitcoin and Ethereum led the liquidation with a whopping $550.13 million and $476.06 million, respectively. Cardano [ADA] and Ethereum Classic [ETC] took over the next two ranks with $17.10 million and $7.90 million, respectively.
While these liquidations ticked off a short squeeze, an array of crypto assets recorded prominent surges. Ethereum was clearly leading the market with a 14.15 percent daily surge. Thanks to this, the altcoin rose to a high of $1,535 at press time. Cardano, as well as Ethereum Classic, weren't far behind. Both these assets were pocketing double-digit gains. Notably, the liquidations represent a three-month high. A recent high level of liquidation (longs in this case) was reached on August 19, 2022.
FTX and OKEx Recorded the Highest Liquidations
Liquidity is when a leveraged position is terminated due to a partial or complete loss of the trader's initial margin. This usually occurs when a trader cannot fulfill the margin requirements for a leveraged position which means they don't have sufficient funds to keep the trade open.
Exchanges that experienced the most liquidations were FTX, OKEx, and Binance. All these exchanges recorded increased short liquidations. Over the last 24 hours, FTX recorded liquidations worth $842.75 million, and OKEx was at $91.16 million.
Binance, the world's largest crypto exchange in trading volume, saw liquidations worth $71.30 million. While most exchanges on the list witnessed prominent short rates, Bitfinex exhibited a 92.51 percent long rate.
$979 Million Wiped Out in Short Positions
Notably, the latest price action resulted in a whopping $1.13 billion liquidated across the markets over the last 24 hours, with more than 87% of that amount, or $979 million, being short positions or bets against price rises.
Out of over $1 billion liquidated over the past day, about $550 million were in Bitcoin, followed by $476 million in Ethereum, with the largest single liquidation order happening on the OKX exchange for a $3.05 million ETH-USDT swap.
Among the exchanges, FTX saw the highest volume of liquidations of $862 million, with almost 77% being in short positions.
Is This Another October Takeover for Bitcoin?
According to Bitcoin Monthly Return, October has always been positive for Bitcoin, with monthly gains recorded ten times out of the last 13 years. Last year's October rally set a strong ground for Bitcoin to reach its highest-ever value above $69,000 in early November.