Bitcoin Exchange Regulations Near Completion in South Korea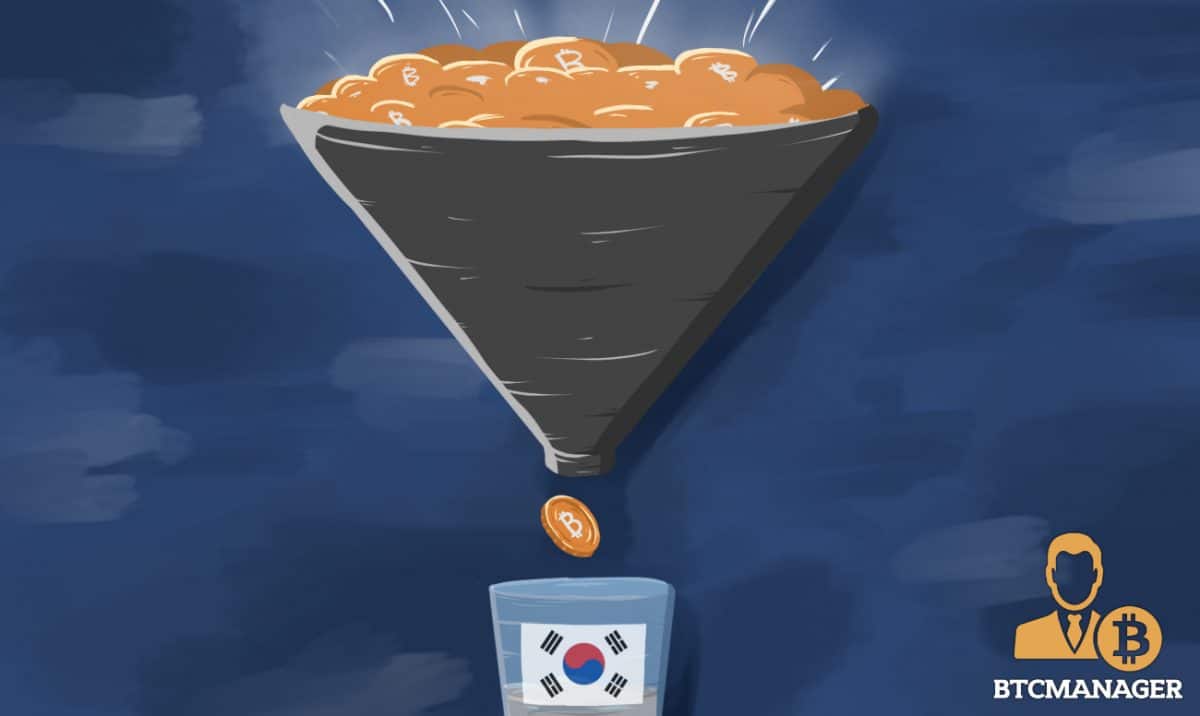 To date, there has been very little oversight or regulation when it comes to the world of bitcoin and cryptocurrencies across the globe. However, in recent weeks steps been taken in this particular direction.
History of Growing Attention
It has been reported that the authorities in South Korea are getting close to finishing a set of regulations that are related to cryptocurrency exchanges and bitcoin.
The financial authority and regulator in South Korea is the Financial Services Commission (FSC), and they have outlined how these regulations are going to take shape. Their primary focus is to ensure that cryptocurrency exchanges play by their rules and maintain a strict hold on the sector in the country.
The regulatory body announced in 2016 that they had plans to bring in specific regulations related to the bitcoin exchanges, focusing mainly on areas of licensing and regulatory parameters. They want to systemize digital currencies in the same manner as in other developed countries like Japan and the United States.
However, back in May, there was a lot of fear between different government ministries and the central bank as they tried to piece together a friendly and unified regulatory approach.
While there was a lot of uncertainty as to whether or not these regulations would come to fruition, six months later it looks like a compromise has been made.
Concluding the Fiscal Year
With the end of the year fast approaching, it is rumored that the FSC is very close to finalizing their regulatory drafts as was reported by Hankyoreh, the regional provider of news. Specifically, these regulations are going to categorize cryptocurrency exchanges as being a form of illegal fundraising.
At the moment, the cryptocurrency exchanges are classified as an e-commerce platform which means that they can conduct their operations as an e-commerce site once they have registered as an online vendor.
As a result of cryptocurrencies not currently being recognized as legal tender or as a financial instrument, leading to the harsh re-classification by the South Korean government.
Despite what it may sound like, this is not a ban on cryptocurrencies exchanges in South Korea. The new regulations will outline specific rules and measures that these exchanges will have to follow in order to conduct their business in the country.They will of course now have to strictly follow new rules that are designated to protect consumers from being scammed, as well as ensuring cryptocurrency exchanges are not used as a vehicle to launder money.
These regulations come at an exciting time as South Korea is home to some of the most significant exchanges in the world. As it stands, these rules will be introduced by January of 2018 at the latest.
At first glance, these new guidelines seem strict, but it is becoming more and more critical that users of exchanges are protected as much as possible. If anything, the extra security measures will amount to attracting more investments and hopefully more credibility in the sector.