'Bitcoin founder' Craig Wright can appeal Satoshi defamation ruling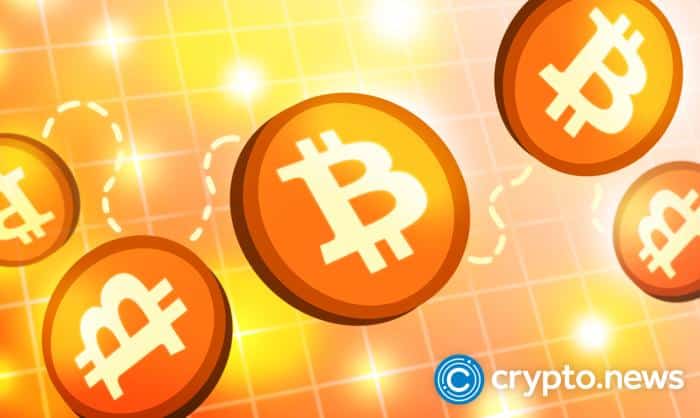 Reports suggest that the Norwegian court has upheld Craig Wright's right to appeal for the Satoshi defamation finding against Twitter user Hodlnaut. 
Craig Wright can appeal
The case between Craig Wright and Hodlnaut took a new twist on Dec. 23. Reports emerged that the former could appeal for the Satoshi defamation finding. A couple of years ago, Wright seemingly publicly claimed to be Satoshi Nakamoto, the bitcoin founder. Twitter user Hodlnaut publicly called his actions fraud.
A few weeks ago, an Oslo judge ruled that the tweep was within his rights to post his barrage of tweets calling Wright a scammer and fraud. While passing her judgment, the judge noted that Hodlnaut had sufficient ground for posting his tweets, with several witnesses noting some discrepancies in Wrights's documents.
The courts have now given the KOL the green light to appeal the case. Wright's attorney, Halvor Manshaus, recently noted:
"For Dr. Wright, this decision means that the Court of Appeals will hear his case and render its own independent decision."
Contrarily, Hodlnaut's lawyer seemingly attempted to downplay the significance of the new ruling, noting nothing unusual about the decision.
Craig might not appeal
Initially, reports claimed that Wright had the intention to appeal, citing anonymous bullying. His lawyer cited some issues, including harassment, defamation, and general protection of the personal sphere.
However, based on recent tweets, Craig Wright is seemingly giving up on any legal attempts to prove his role in inventing bitcoin. Craig Wright noted that he would not give up his goal of ensuring a proper global micropayments network.
However, he claimed that he no longer seeks anyone else's validation, only his family's. On Dec. 21 this week, Craig Wright was awarded $1.1 million by a UK court to claims made by Peter McCormack, a podcaster. Before this, in August, Wright was awarded 1 euro for the damages associated with the defamatory case.