Bitcoin goes up, altcoins go down: analyst explains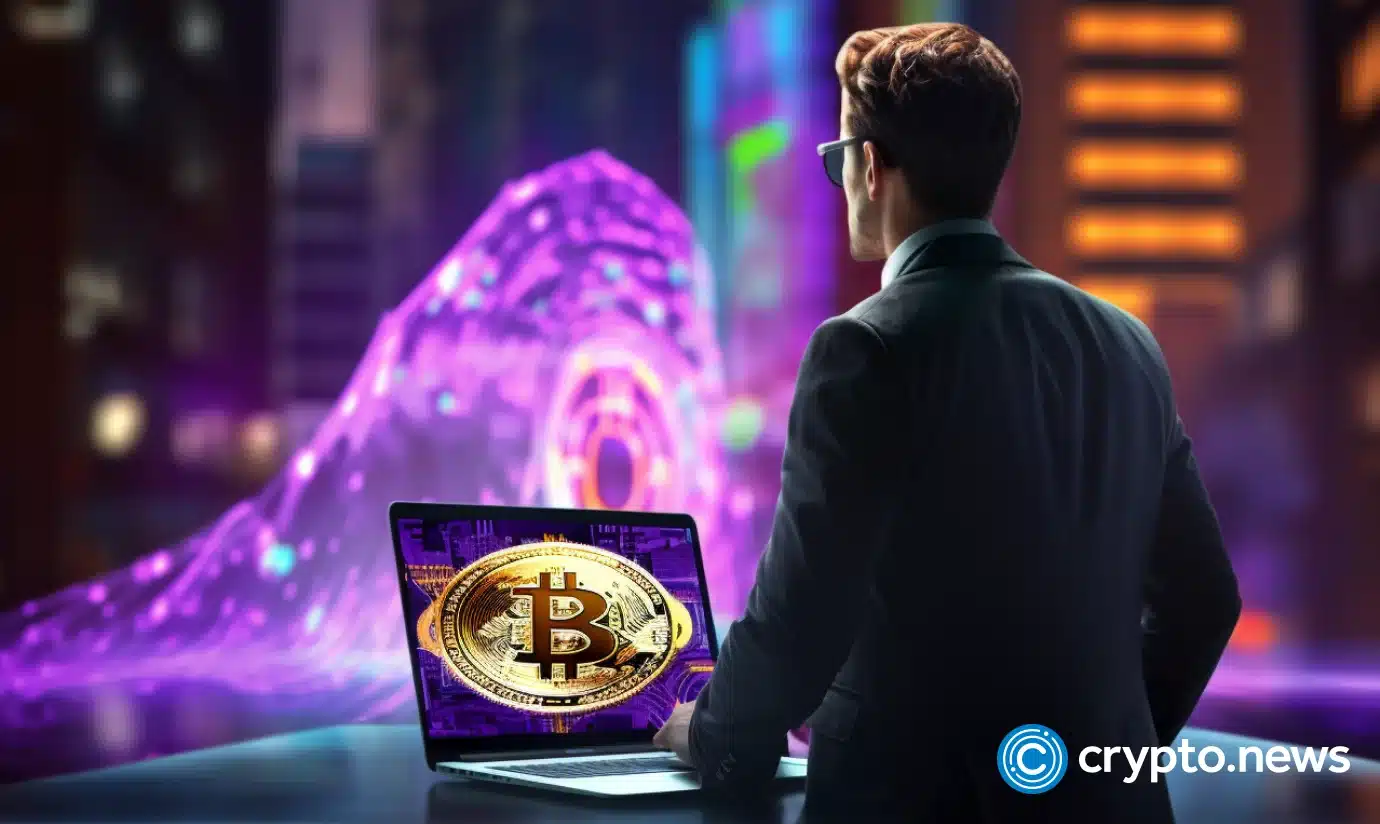 The price of Bitcoin (BTC) has surged over the past day, increasing its price by nearly 10% to over $19,500. Meanwhile, most major altcoins like Ethereum (ETH) have continued their downward trajectory.
According to crypto analyst Jason Pizzino, this divergence between Bitcoin and altcoins is expected in the current market cycle. In his latest YouTube video, Pizzino explains why Bitcoin's price increase does not necessarily signal a broad recovery for the crypto market yet.
The analyst notes that while Bitcoin successfully tested a key resistance level around $19,400, it needs to consolidate above that level before confirming an uptrend. When it comes to altcoins, Pizzino points out most major cryptos are hitting new lows against Bitcoin.
Ethereum in particular has broken below key long-term support levels on its Bitcoin pairing, indicating weakness. Pizzino believes the ETH and BTC pairing could bottom out between 4-5% in early 2024, in line with historical market cycles.
Other major altcoins like XRP, Solana (SOL), Polygon (MATIC) and Chainlink (LINK) have also broken down from local highs, underperforming Bitcoin. According to Pizzino, this weakness in altcoins signifies that only the strongest will participate meaningfully in the next bull market. Investors should be selective and wait for clear technical signals before buying altcoin dips.
Pizzino also considered broader macro factors like the S&P 500, the US Dollar index, and volatility indices. He noted that despite recessionary fears, these market indicators have stabilized and started consolidating in a range. This supports the case for a gradual recovery in risk assets like crypto, though likely only in 2024-2025.