Charles Hoskinson: Bitcoin has a governance problem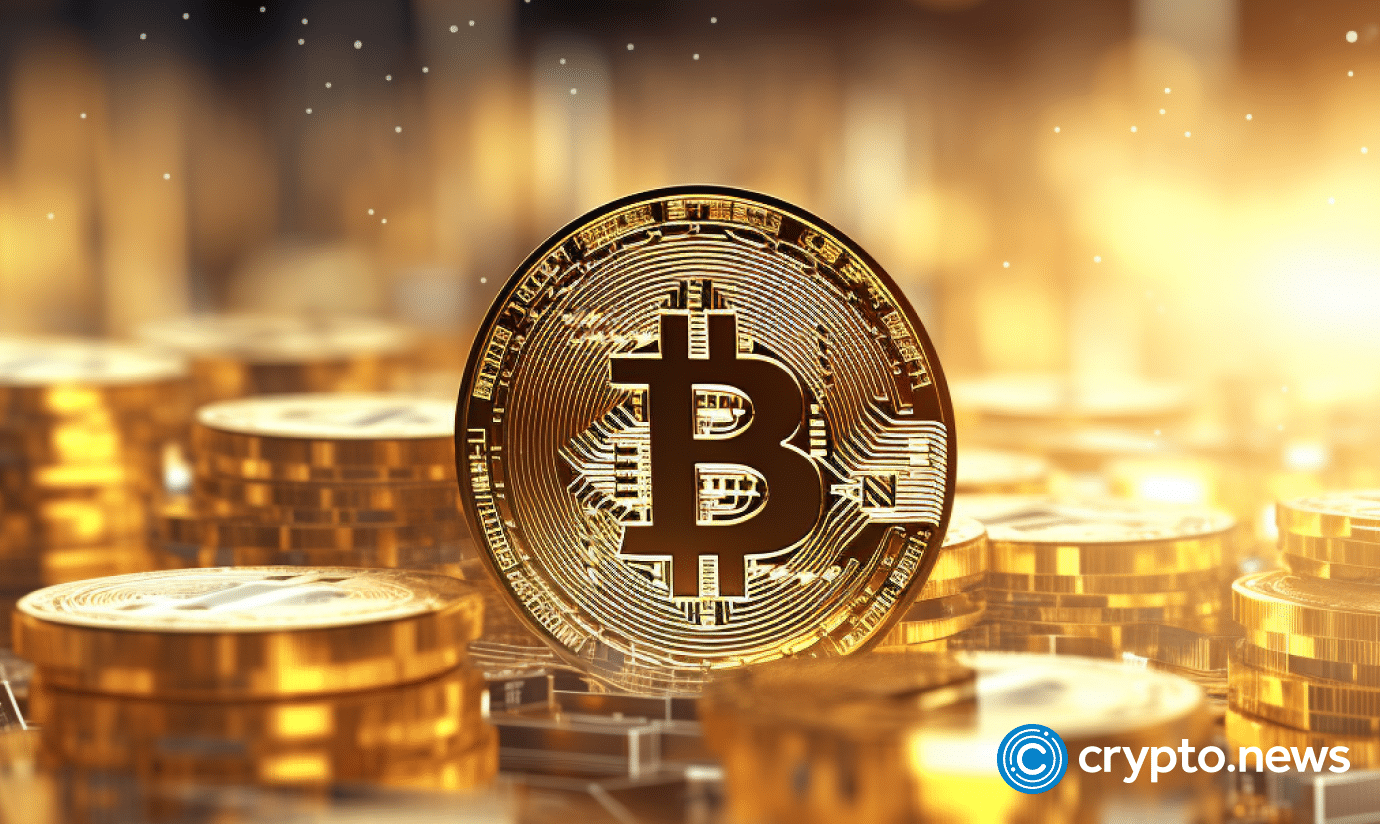 Charles Hoskinson, co-founder of the blockchain platforms Cardano (ADA) and Ethereum (ETH), criticized the governance practices of Bitcoin.
When asked about Cardano's plans for on-chain voting and decentralized decision-making during an Oct. 16 interview with crypto YouTuber Coin Bureau, Hoskinson said this approach contrasts with the "inability to upgrade" he has observed in Bitcoin.
"[Bitcoin's lack of governance has] held it back in in so many ways. […] [By drawing from successful governance systems] we can sort out a lot of the problems Bitcoin has had with its inability to upgrade."

Charles Hoskinson
Hoskinson gave examples like Bitcoin's failure to implement "colored coins" and sidechains as missed opportunities caused by Bitcoin's developer structure.
According to Hoskinson, Bitcoin stands in opposition to Cardano's goal of an "open source project" that can "admit maybe somebody else had a better idea" than the founder. He attributed Bitcoin's cultural stagnation to being a "religious monoculture" or "cult" that treats core developers' opinions as sacrosanct.
Hoskinson warned Bitcoin may become irrelevant due to its inability to upgrade dynamically. He suggested Bitcoin now occupies a "very well-defined role" as "digital gold" but has forgone involvement in decentralized finance and non-currency use cases.