Charles Hoskinson says SEC will not charge Cardano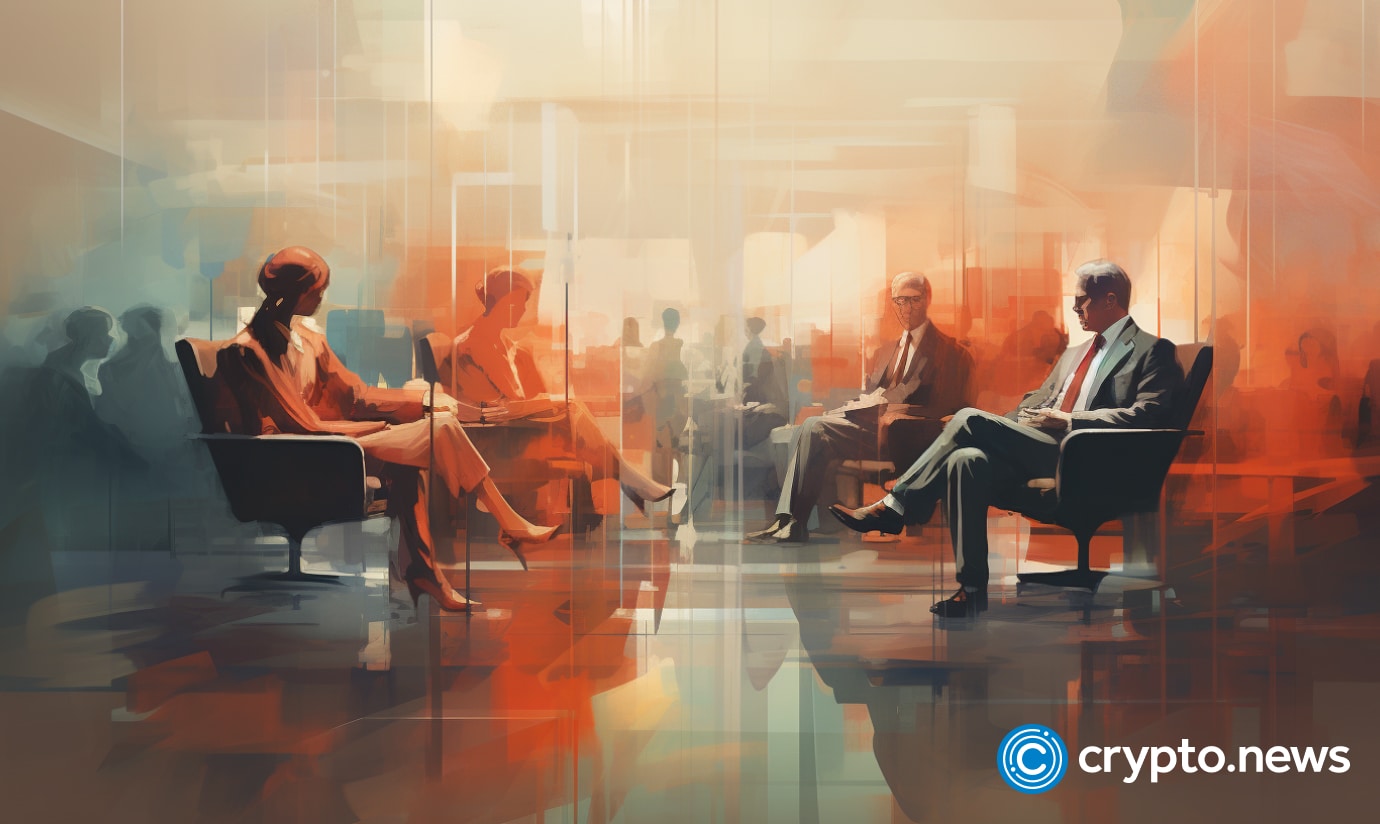 In a recent interview, Charles Hoskinson confirmed that the United States Securities and Exchange Commission (SEC) has no plans to take action against Cardano.
This news was reassuring and is amid the uncertainty in the crypto regulatory landscape.
Regulations surrounding crypto have sparked extensive discussions and speculations.
As various projects, including exchanges like Binance and Coinbase, are scrutinized, investors and enthusiasts are actively seeking clarity on how specific digital assets, including ADA, are being approached by regulators.
In the interview, Hoskinson, who is the founder of Cardano, said he positively engaged with the SEC, where they recognized the platform's commitment to compliance.
The founder also mentioned that the SEC's actions against crypto companies are driven more by politics than securities regulations.
The root case to all this, he added, was because of Sam Bankman-Fried's (SBF) action.
He likened SBF, the controversial founder and former CEO of the now-defunct crypto exchange FTX, to "the Bernie Madoff of our generation."
Hoskinson also claims that a US political party that received significant funding from SBF is changing tact. Specifically, he notes that the party used to work across party lines when formulation crypto regulations but is now reportedly accusing everyone of wrongdoing.