SEC chairman Gensler confirms ongoing review of Bitcoin ETFs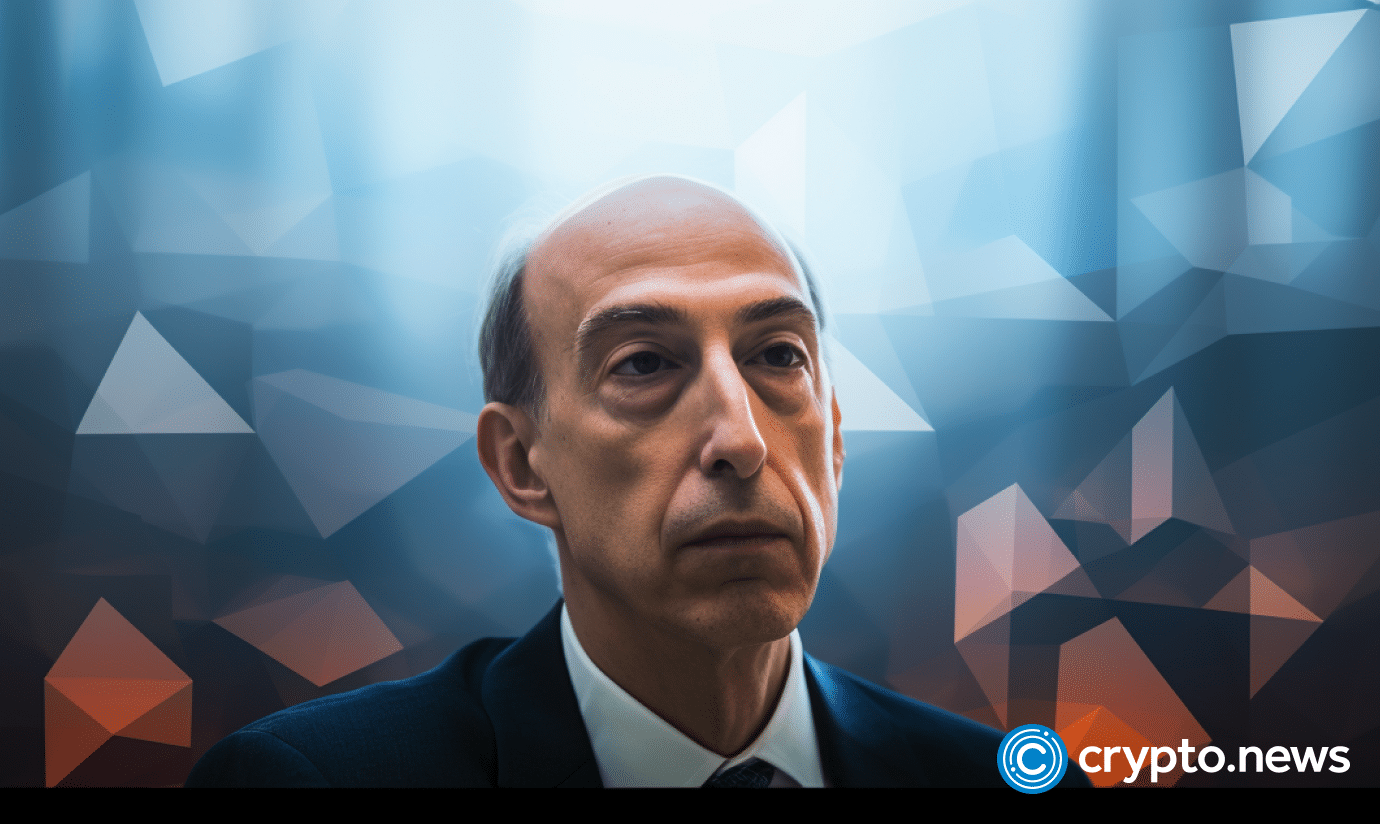 Securities and Exchange Commission (SEC) Chairman Gary Gensler recently commented on the application status of numerous Bitcoin spot ETF applications.
SEC Chairman Gary Gensler confirmed that the regulator reviews numerous Bitcoin spot ETF applications.
While mentioning eight or nine such applications, Gensler emphasized the long-standing review process without specifying Grayscale's situation.
"The staff is doing work on those multiple filings."

Gary Gensler, SEC chairman
Speaking to Bloomberg, Gensler added that proponents must ensure that their products are registered with the SEC and go through a filing process somewhat similar to a public offering.
"This is a time tested process that goes back decades. The staff of the SEC, it's called the Disclosure Review Team, but in that group, they respond and give feedback to potential issuers."

Gary Gensler, SEC chairman
However, the head of the SEC refused to talk about how the Grayscale Investments saga would play out further after the SEC decided not to appeal the court's decision. He also did not say whether the agency would potentially approve one ETF or wait to approve everything in the group if such approval is received.
Earlier this week, the District of Columbia Court of Appeals issued a verdict in the case between Grayscale Investments and the SEC denying the conversion of the Grayscale Bitcoin Trust into a spot Bitcoin ETF.
The Court granted Grayscale's motion for reconsideration and reversed the Commission's order. Thus, the regulator rejected the company's application to create a spot Bitcoin ETF in July 2022 and must review it again.