Bitcoin as a Haven Asset: Investors De-Risking Portfolios Following Dovish Monetary Policies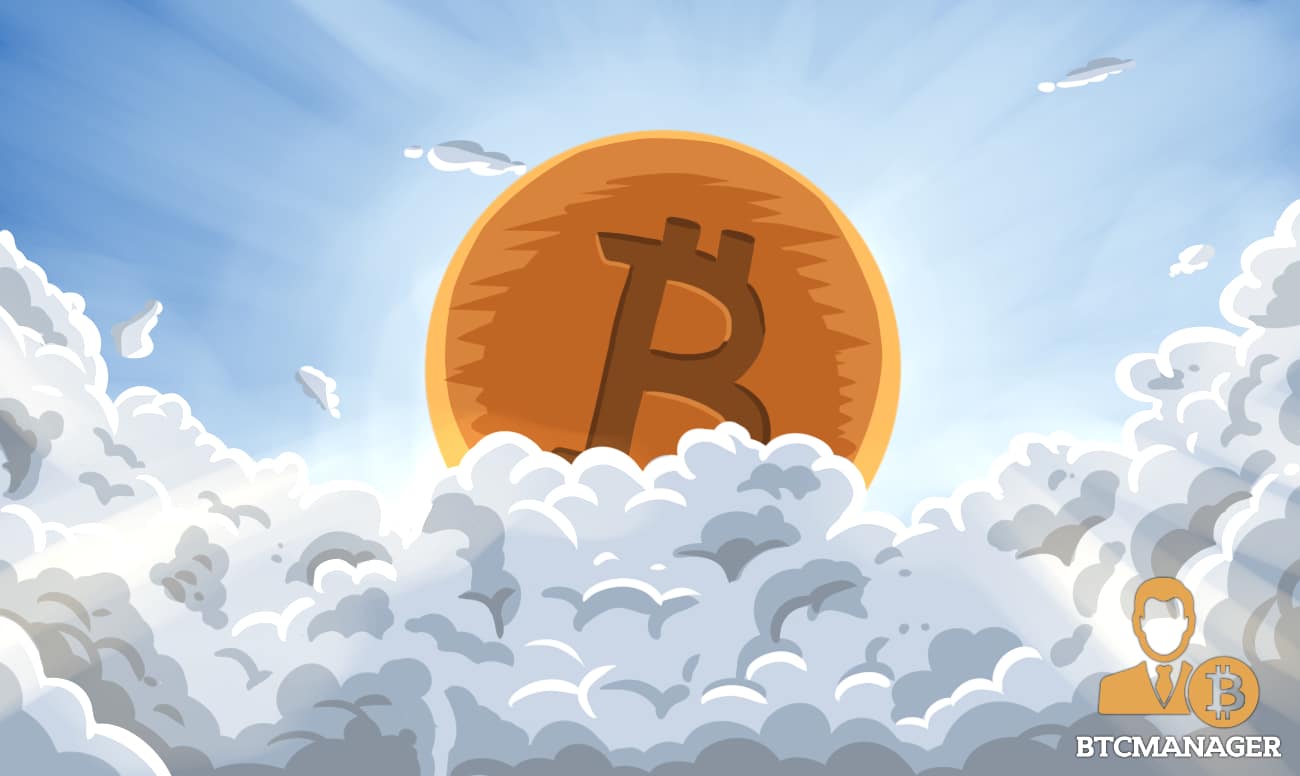 James Turk of Goldmoney says investors are de-risking their portfolios by pivoting away from bonds and stocks into assets like bitcoin and gold. The banking, investments, and commodities expert speaking to King World News said dovish central banks policies, a weak European banking system, and the U.S. – China trade tussle will eventually have a negative blowback on the mainstream market.
Bitcoin and Gold Lead Bullish Breakout
Both bitcoin and gold are enjoying renewed price resurgence since the start of April 2019. Gold is currently looking to break beyond the $1,300 resistance price, which would cement the bull case for the precious metal.
We have every reason to expect that this breakout in #gold is for real. Gold & #Bitcoin are rising for the same reason. Wealth is de-risking. Money is moving out of assets with counterparty risk. Silver breakout to follow soon.https://t.co/VavMWPmFqt pic.twitter.com/CQcSuwASNN

— James Turk (@FGMR) May 13, 2019
Bitcoin is up more than 120 percent since the beginning of 2019 and has gained more than 100 percent between April and May 2019 alone. In the last six days, the top-ranked cryptocurrency has added about $2,000 to its price with a market capitalization approaching $150 billion.
While gold and bitcoin are on the up, stock markets have been taking a beating. The Dow plunged 600 points on Monday (May 13, 2019) but managed to claw back 200 points the following day. However, as at the time of writing this article, fears over a trade deal failure with China has seen the Dow fall another 175 points.
Dovish Central Bank Policies Doomed to Fail
According to Turk, the main reason for the uptrend in bitcoin and gold is because investors are wary of the vulnerabilities in the banks and mainstream assets. Thus, they are moving money away from markets with counterparty risk to assets like bitcoin and gold.
With the U.S. Federal Reserve adopting a dovish approach to its monetary policy by enacting quantitative easing and slashing interest rates, other central banks have also adopted the trend. European banks, in particular, might be significantly more vulnerable to any negative blowback from this policy and may end up being unable to service bad debt further weakening the economies of many member states.
 US-China Trade War
The U.S. – China trade war further exacerbates the situation as rising U.S. tariffs could see Beijing not only retaliating with increased tariffs of their own but massive dumping of U.S. Treasuries. These extenuating circumstances might be putting the market on the path of another crisis.
Many experts are espousing the belief that bitcoin's lack of correlation with mainstream assets makes it a suitable hedge against any risks in the market. Thus, more investors may decide to safeguard their wealth in bitcoin with the situation of the global market becoming more tenuous.