Bitcoin Won't Stop Rallying, Says Hedge Fund Manager Travis Kling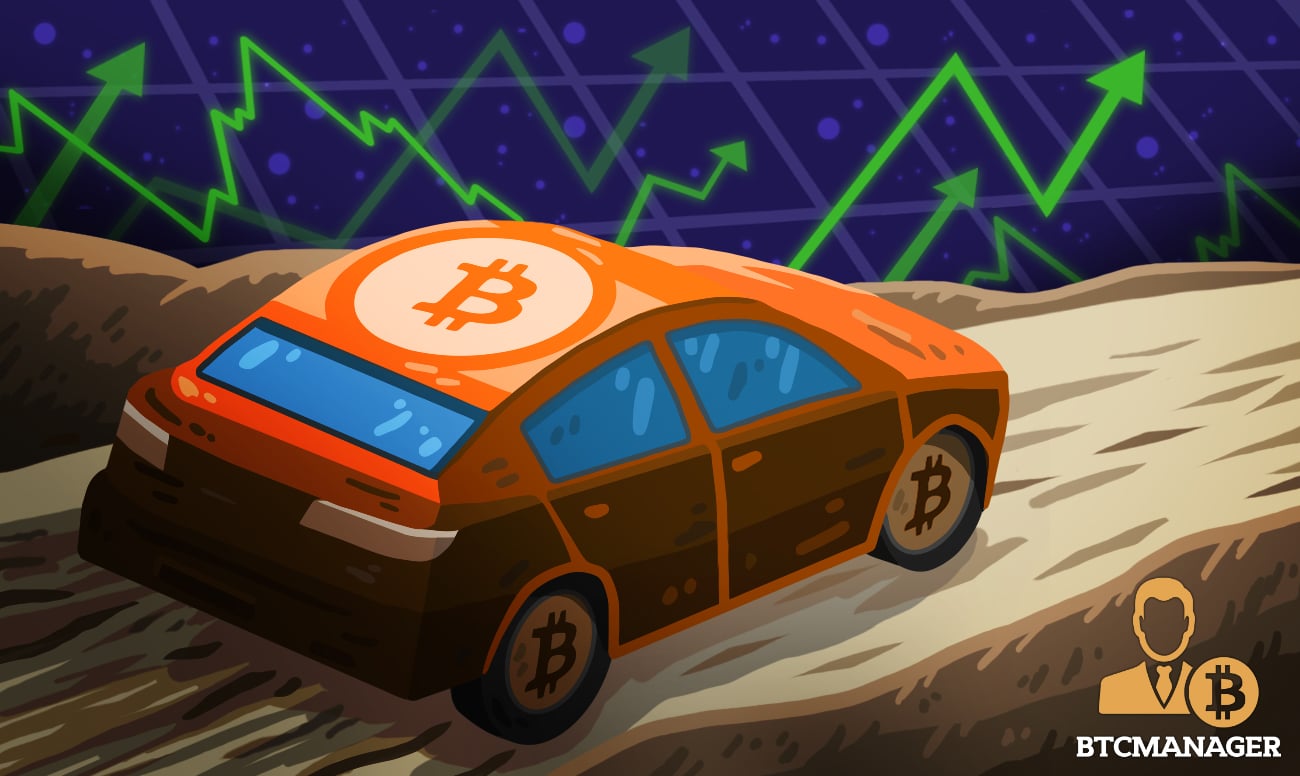 Travis Kling, Chief Investment Officer (CIO) at Ikigai Asset Management believes bitcoin (BTC) is in for a significantly long rally. In a recent discussion on the TD Ameritrade Network, May 13 2019, the hedge fund manager says recent policy decisions by major central banks around the world will cause capital flight into the cryptocurrency market thus driving BTC even higher. The top-ranked cryptocurrency is currently at its highest level since July 2018 going beyond the $8,000 price mark.
Bitcoin: A Hedge Against Irresponsible Fiscal & Monetary Policies
In the interview, Kling described bitcoin as a hedge against irresponsible fiscal and monetary policies being enacted by governments and central banks around the world.
"This is a hedge against irresponsibility from governments and central banker. The world is waking up to the value of [bitcoin as] a hedge against the largest monetary policy in human history – quantitative easing."
https://twitter.com/TDANetwork/status/1127962454422638592
Many analysts and commentators say bitcoin's lack of correlation with the mainstream market makes it a suitable hedge against stock market crashes. So far in 2019, bitcoin has outstripped both the Nasdaq and the S&P 500.
Quantitative Easing Will Put the World into Another Recession
According to Kling, the decision by the U.S. Federal Reserve to adopt a dovish approach with negative interest rates and quantitative easing will ultimately lead to major market troubles in the future.
The Ikigai CIO decried the politicization of monetary and fiscal policies by governments and central banks around the world. Back in December, policymakers at the U.S. Fed were talking about running on auto-pilot, a decision that reportedly didn't sit well with U.S. President Donal Trump who favored a more dovish approach.
Since February 2019, other central banks around the world in countries like Japan, Canada, and New Zealand to mention a few have also adopted similar monetary policies. Kling says the end result will be another global recession.
Bitcoin up More than 100 Percent Since January 2019
Bitcoin is currently trading above the $8,000 price mark for the first time in about ten months. The top-ranked cryptocurrency is up more than 120 percent since the start of the year and more than 100 percent between April and May alone.
Amid this current rally has been a plethora of positive developments on the institutional adoption front. Bakkt on Monday (May 13, 2019) announced that it planned to launch its physically-backed BTC futures by the summer of 2019.
Major brokerage firms like TD Ameritrade and E-Trade as well as Fidelity Investments are reportedly looking to debut BTC trading for their institutional clients in 2019 as well.