Fidelity to Cater to Institutional Appetite for Bitcoin "Within a Few Weeks"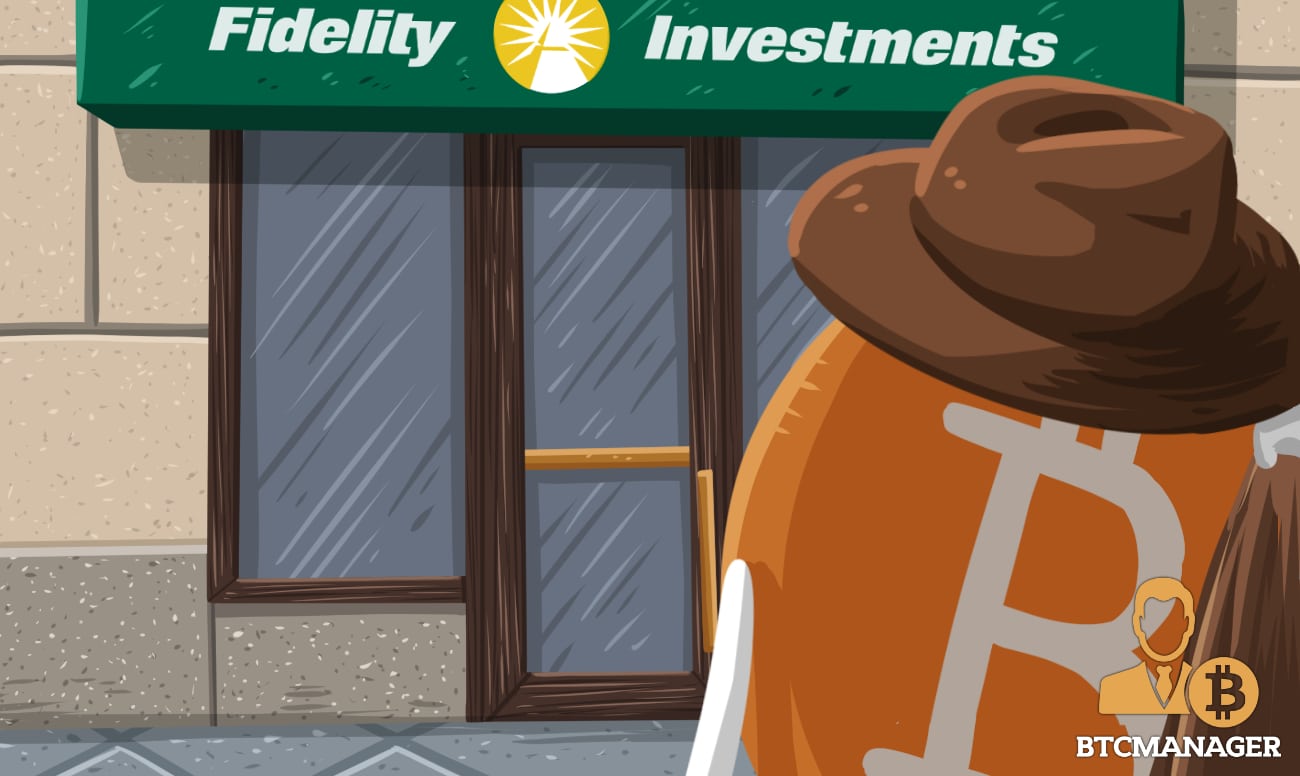 Multi-trillion asset management firm Fidelity Investments could launch its cryptocurrency trading service very soon. Citing sources in the know, Bloomberg reported on May 6, 2019, that the Wall Street juggernaut could launch its bitcoin trading service "within a few weeks."
Aiming for the Big Shots
Fidelity's cryptocurrency trading service will be targeted at institutional investors, a person close to the matter told Bloomberg. This would essentially set it apart from the likes of E*Trade Financial Corp. and Robinhood whose target market also includes small-scale and retail investors.
Fidelity spokeswoman Arlene Roberts told Bloomberg:
"We currently have a select set of clients we're supporting on our platform. We will continue to roll out our services over the coming weeks and months based on our clients' needs, jurisdictions, and other factors. Currently, our service offering is focused on Bitcoin."
The Boston-based asset management firm first forayed into the crypto frontier in October 2018 when it announced the launch of its crypto-specific offshoot called Fidelity Digital Asset Services.
The decision to join an industry as young as crypto's turned a lot of heads on Wall Street, but it also put Fidelity leaps ahead of its top competitors that have been somewhat hesitant to enter an industry notorious for its wild price swings. At the time, the firm declared that it would bring cryptocurrencies and digital asset custody solutions to institutional investors.
Staying true to its word, the company launched its crypto custody service in March 2019 despite the challenging market conditions prevailing at the time.
Institutional Appetite for Digital Assets
There's no doubt that Fidelity has managed to create noise on Wall Street with its strong commitment to providing institutional-grade crypto trading services to clients. However, what's even more commendable is that the corporate giant isn't just blindly throwing punches.
A recent survey conducted by Greenwich Associates and Fidelity concluded that about 22 percent of heavyweight investors have some exposure to digital assets.
The survey, which gathered response from 441 institutional investors in the U.S., found that high net-worth investors are "overwhelmingly favorable" of what cryptocurrencies propose, including their technological innovation involved and their decentralized nature.