Fidelity Is Bringing Cryptocurrency Trading to Institutional Investors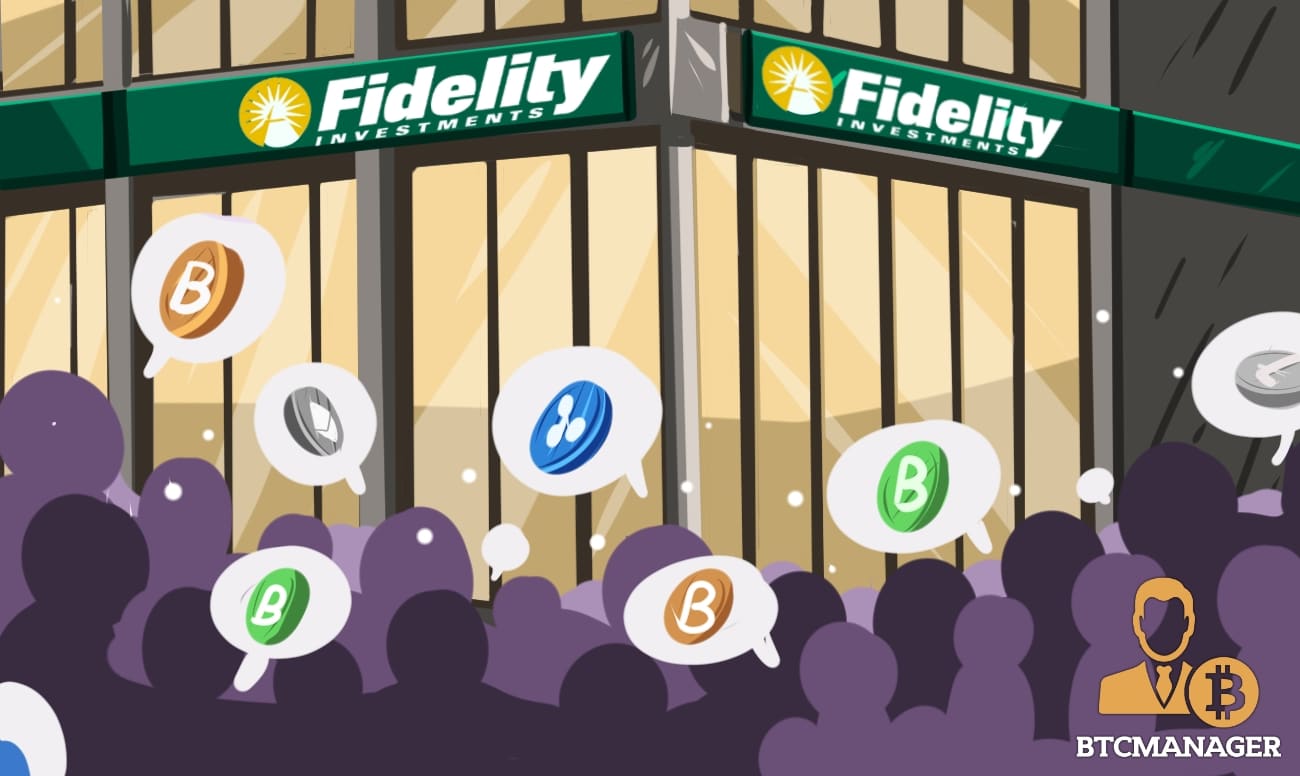 Fidelity Investments, a multinational financial services corporation that manages $7.2 trillion in assets announced the launch of Fidelity Digital Asset Services, a cryptocurrency custody and trading platform for institutional investors. According to a Forbes article published on October 16, 2018, Fidelity Investment's jump into cryptocurrencies could help the broader financial industry embrace the emerging asset.
Making Cryptocurrencies More Accessible
CNBC reported that Tom Jessop, the head of Fidelity Assets, stated that the idea of creating a separate cryptocurrency company began during the middle of 2017. Jessop mentioned that their goal was to make popular cryptocurrencies like bitcoin more easily and widely accessible to keen investors.
While it's uncertain whether the demand for cryptocurrency investment has remained the same for Fidelity Investments since 2017, Fidelity Assets will experiment and invest in cryptocurrencies. In the long-run, they plan to make cryptocurrency investing easier for clients to understand and use. Although it may be a hard feat for many organizations, Fidelity is a large financial institution that already has 13,000 institutional clients. The financial organization is in a great position to enter the cryptocurrency industry as they can leverage existing technology and resources.
Although Fidelity is not going after retail investors, many believe that Fidelity's entrance into the cryptocurrency sector could help legitimize the asset class and boost the validity of cryptocurrencies in general.
Jason Davis, the former senior UX Designer at Wells Fargo and CEO of Hoard, believes that, while Fidelity is only focussing on institutional investors at first, it won't be long before it moves down to retail investors, a move that is evident with their previous investment products.
Davis did, however, acknowledge that the cryptocurrency custody model has not yet been proven. If the model does work, it could help the cryptocurrency industry and cryptocurrency trading gain mainstream adoption.
Fidelity Is Not Distracted By Short-Term Price Falls
Jessop said that the cryptocurrency project was a result of Fidelity Investments Chairman and CEO Abigail Johnson, whose interest was piqued by the emerging asset class. She expressed interest in cryptocurrencies as early as 2014. Jessop is also responsible for exploring multiple cryptocurrency initiatives including Bitcoin mining in New Hampshire when the token was approximately $180.
Fidelity has also partnered with Coinbase, the international cryptocurrency exchange, to allow their customers to view cryptocurrency balances on the financial company's app. In 2015, Fidelity also started to provide charitable donations in cryptocurrencies.
While the cryptocurrency industry is going through a bearish stage, Fidelity is not distracted by its short-term price falls. Jessop sees cryptocurrencies as an emerging asset with great long-term potential, especially when it comes to transforming the existing financial industry.
"No one said when some of these early-stage Internet companies in 2000 were going out of business, 'Gee the Internet is toast,'" said Jessop.
"We don't focus too much on the price. It's a foundational technology — people are trying to get exposure to the trend and expect volatility in the assets themselves."