Winklevoss Brothers Continue Being Positive for Mainstream Crypto Adoption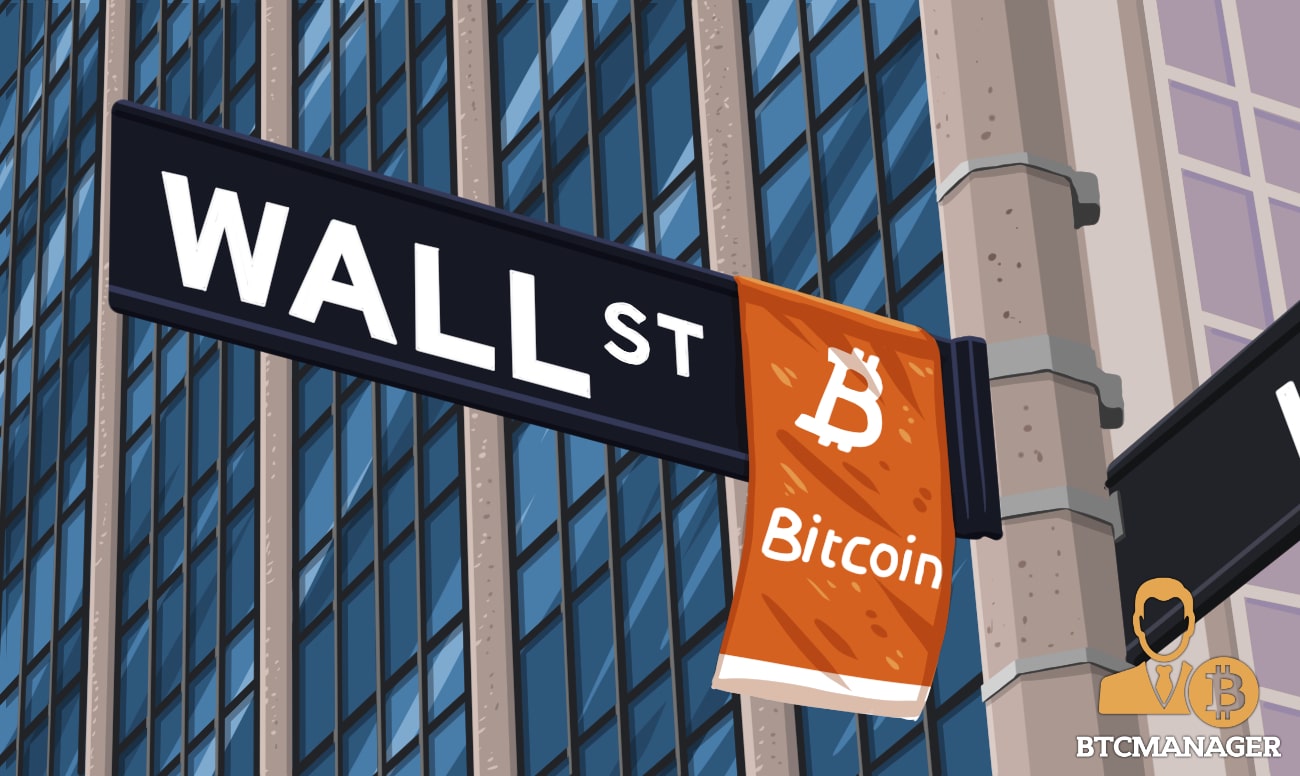 The Winklevoss brothers seem to be unfazed by the recent rejection of their proposed Bitcoin ETF by the US Securities and Exchange Commission (SEC), as they continue to make inroads in the cryptosphere. The twin brother's owned crypto exchange Gemini aims to double its employee count by December 2018.
Lack of Regulations a Major Hurdle
Although the market sentiment has been slightly bearish for the majority of the year, the billionaire twins do not seem to be bothered much.
In an interview with Bloomberg, CEO of Gemini Trust Co., Tyler Winklevoss believes that even though the Wall Street seems to be high on cryptocurrencies; factors such as negligence by U.S. regulators and a general lack of initiative to establish regulatory standards are a big hurdle for majority of the Wall Street firms to invest themselves in the crypto world fully. However, he also expects this reluctant sentiment to change steadily over time.
High net worth individuals and institutional investors have been somewhat skeptic to embrace the crypto mechanism due to an absence of firm regulations to supervise digital currency transactions. SEC is a major player in the whole dynamic as it recently delayed a decision concerning Bitcoin ETF until September 30, 2018.
This has led to a mixed feeling in the crypto community, as crypto enthusiasts all over the world viewed the establishment of bitcoin ETF as a stepping stone towards the adoption of crypto in the mainstream. It could have potentially opened the way for mass adoption of crypto in pension funds and other primary financial instruments.
Winklevoss Brothers Remain Optimistic
The twin brothers who own Gemini Exchange continue being hopeful. The exchange acts as a custodian of institutional investor's crypto assets and recently added zCash to its list of tradable crypto tokens.
As per Tyler Winklevoss, Gemini Exchange has increased its global staff from 75 to 150 employees within the past six months and aimed to improve the headcount to 300 employees by the end of the year. The company recruited former NYSE chief information officer Robert Cornish, as its first chief technology officer.
Security has always been a subject of debate in the cryptocurrency ecosystem. BTCManager reported on April 12 that the Winklevoss brothers patented a software product that would foster secure crypto transactions on the cloud platform.
While the topic of stringent crypto regulations in the U.S still seems to be ambiguous, there have been positive developments elsewhere in the world. Just hours before publishing this write-up, BTCManager reported that India might well be on its way to establishing crypto regulations by December 2018.