Bitcoin hodlers hold as coins flow off centralized exchanges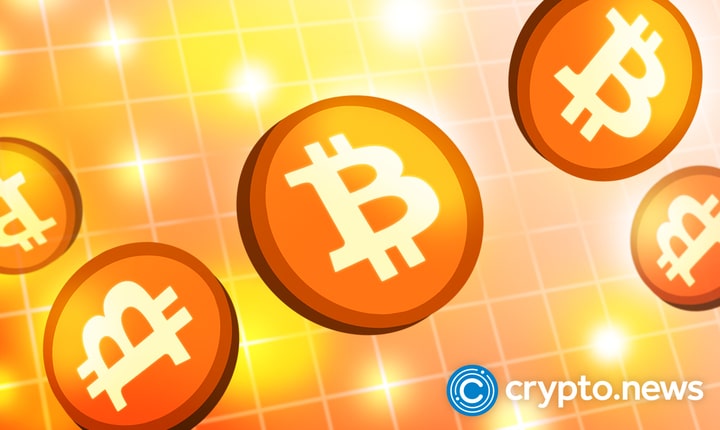 Despite a rough 2022, many bitcoin holders are taking their funds off centralized exchanges, and not selling them.
Bitcoin (BTC) — the world's first cryptocurrency — is seeing more and more holders getting on board as those who had been in for a long time keep their holdings as the supply keeps leaving centralized exchanges.
Bitcoin holders are leaving exchanges, not the market
Data provided by blockchain analytics firm Glassnode shows that bitcoin addresses holding a minimum of 0.01 BTC are currently at a new all-time high of 11,464,621. Similarly, addresses holding at least 1 BTC just reached an all-time high of 981,290.
Long-term holders are holding onto their bitcoin with all their might, considering that the percentage of BTC supply last moved five or more years ago just reached 27.466%.
Further cementing this idea is that the amount of supply last active at least 10 years ago just reached a new all-time high of 2,606,573.215 BTC. Lastly, the percent of bitcoin's supply last active two or more years ago is also at an all-time high of 48.09%.
This data shows that interest and trust in bitcoin is not fading despite the recent market events. Still, the fall of FTX had a lasting impact on the market, especially regarding trust in centralized cryptocurrency service providers.
Bitcoin is almost 15 years old
A Glassnode chart shows that over the last 24 hours, there has been a negative net flow of $99.3 million worth of BTC at cryptocurrency exchanges, with bitcoin users sending $626.7 million onto the platforms and moving $725.9 million out of them.
The development follows recent reports that bitcoin's value recently reached its maximum negative deflection from the stock-to-flow model.
On Jan.3 bitcoin's community commemorated the blockchain mining its first block exactly 14 years before, on Jan. 3, 2009. In our recent analysis we retraced the origins of the first cryptocurrency and explained why it was created in the first place.