Bitcoin Leads the Market in Losses, is it Time to Buy?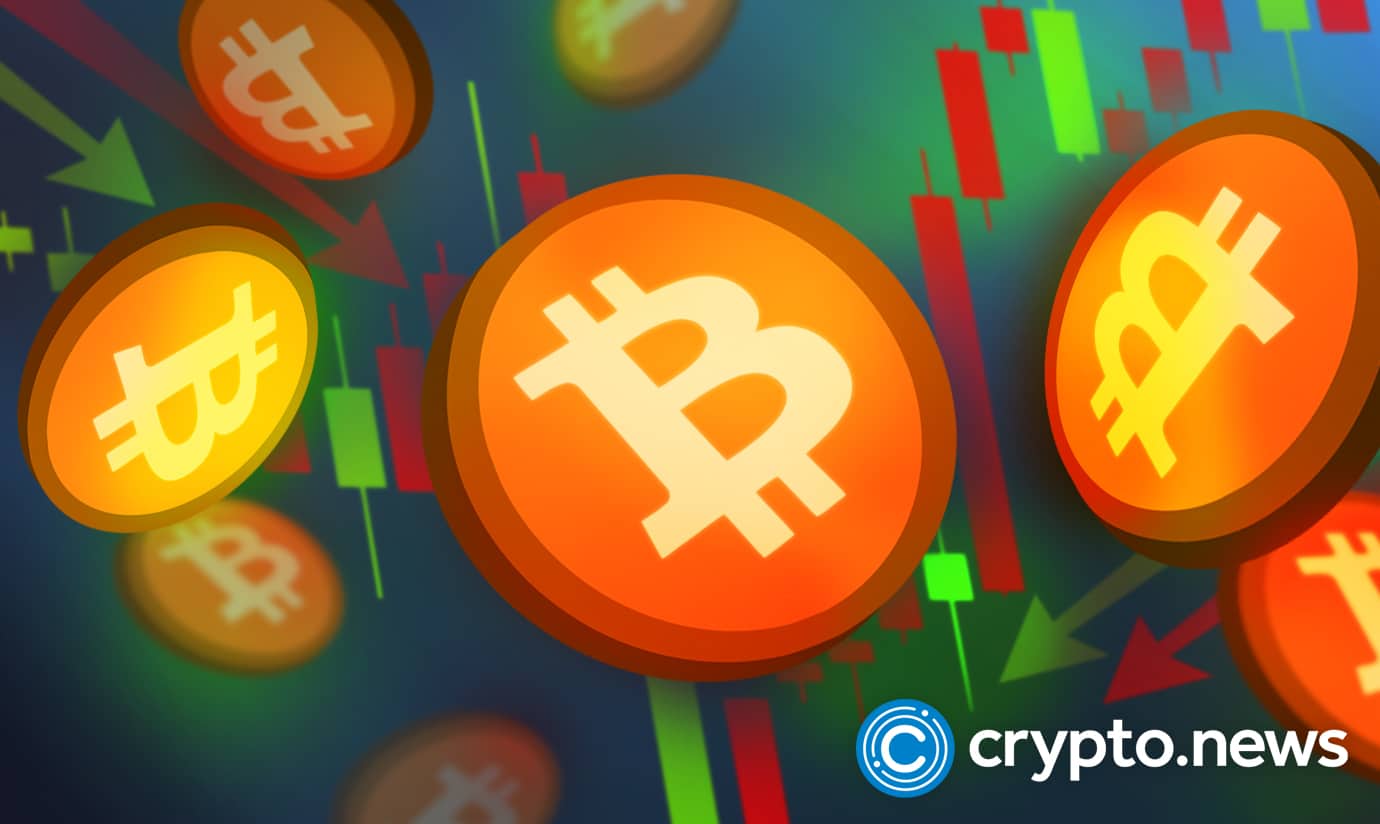 Between Bitcoin's active network profit/loss, support line at $37k, rising social volume, and massive recent token age consumed, there is a lot to uncover. Currently, Bitcoin has extended decline below the $40,000 support against the US Dollar and is trading at $39,135.42. BTC is correcting losses, but it might face resistance near the $39,500 zone. Meanwhile, the global crypto market cap is at 1.79T, a 2.07% increase from yesterday.
Is it Time to Buy?
Bitcoin had a rough start to 2022, shedding over a quarter of its value before making a small rebound. At the time of writing, BTC is just above the $38k barrier, down 20% from the start of the year, and many are expecting more negative news. The previous week was also a bullish one, with all currencies trading in the red, with Bitcoin losing 7.31 percent in a week. According to the age consumed
statistics
, the 1st of February saw a big rise reaching $1.91m. According to historical research, massive price rises are generally preceded by massive surges. Looking back to September 21, the price jumped from $43k to $66k in the following month, after a $69m rise. Going back even further, a $15m jump at the end of July was followed by a price increase from $40k to $52k. This appears to be
good news for Bitcoin
. For BTC, we can observe that the price collapsed within an hour or so after roughly $50M in profit-taking on the 20th of February, producing two negative spikes totaling around $43M in losses. These negative surges are most likely the result of FUD panic as profit-taking drove down the price. Panic selling might be an indication of a good moment to buy. Bitcoin (BTC) has entered the short zone on the daily chart after breaching the $39,573 support level. Bears are currently in charge of the situation, as trade volume remains strong. If bulls fail to reclaim the initiative next week, there is a potential of a further dip to the next critical level of $38,000 in the near future.
Why is the Crypto Market Plunging?
The situation between Russia and Ukraine has become increasingly
tense
. As a result, it has had an impact on the market as a whole in recent weeks, and with crypto trading 24 hours a day, this is the first location for investors to respond. It didn't help that Ethereum's main NFT trading platform, Opensea, had been hacked or phished. The hack emptied more than $1.7 million from consumers' cryptocurrency wallets, triggering a panic in the cryptocurrency market. The short-term volatility of cryptocurrencies appears to be continuing, while the long-term picture remains unchanged. Investors should keep an eye out for utility developed on top of blockchain technology, since this is where the real value will be added in the long run.
Other Cryptos were not Spared
Ethereum (ETH) is still being influenced by BTC price swings, having lost over 7% this week to trade
around
$2,700. On a weekly basis, all of the top 20 cryptocurrencies are in the negative, with the exception of Avalanche (AVAX), which is up 3%. Except for Solana and Terra, all of the leading digital tokens were trading downward. Avalanche fell by nearly 5%, while Bitcoin fell by 2% to below $40,000. Solana increased by around 5% among gainers. Memecoin SHIB rose 1.35 percent, while Dogecoin was up by 0.21 percent to trade at $0.13. Terra (LUNA) jumped 1.47 percent to $50.39 The recent decrease in cryptocurrency prices has some market players concerned that a "crypto winter," or lengthy spell of bearishness, may be on the way. Bitcoin may trade in a sideways pattern at such times.