Bitcoin's Lightning Protocol Helps "Bootstrap" Mobile Mesh Networks, Here's How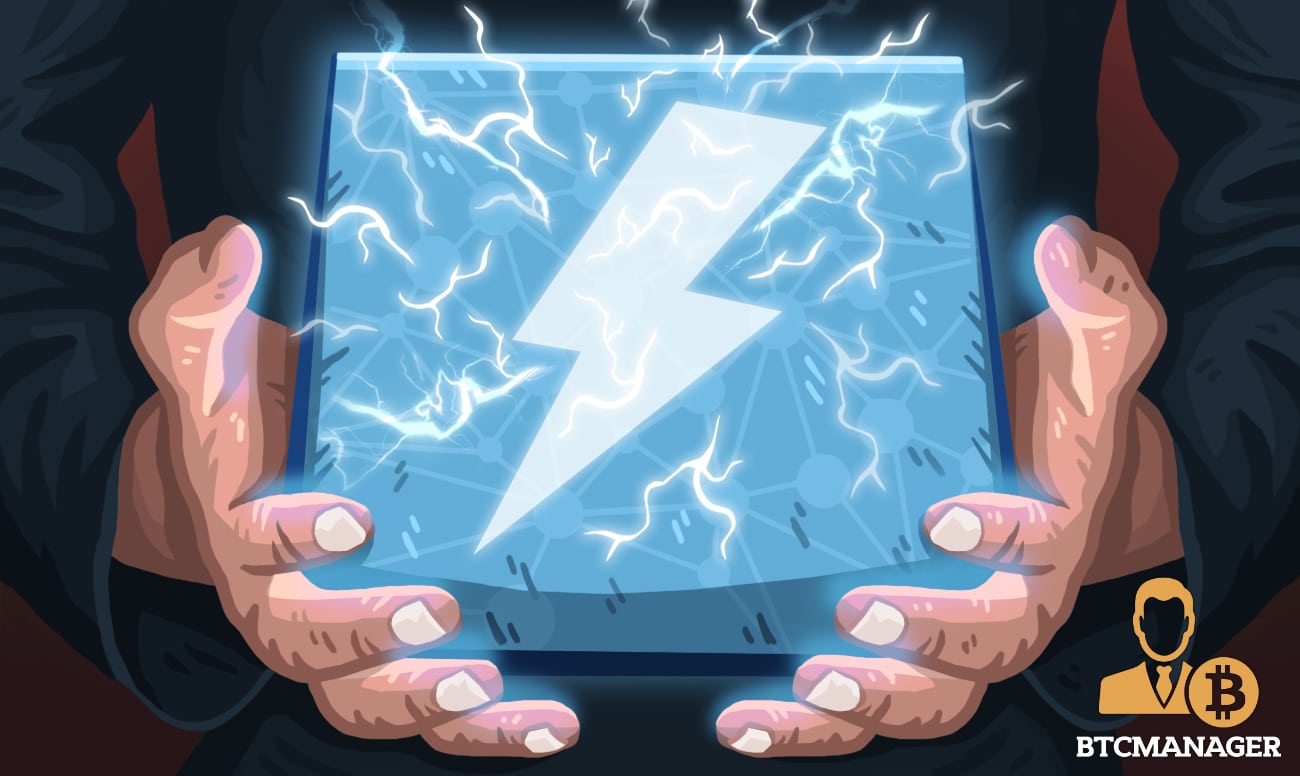 Mobile mesh networks, a network of peer-to-peer (or device-to-device) connections between mobile phones or IoT devices can be helped significantly by using Bitcoin's Lightning Network, a recent podcast noted. 
Tapping Lightning for SMS
Speaking with CoinDesk, Adam Levine, Andreas Antonopoulos, and Dr. Stephenie Murphy on the publication's "Let's Talk Bitcoin!" podcast, Richard Myers discussed how mobile mesh networks have progressed over the years and how the open-source LOT49 protocol, built on Bitcoin's Lightning Network, can bolster meshes. 
Mobile meshes rely on a similar framework to blockchain and cryptocurrencies, using a peer-to-peer system to verify and transfer data instead of using static infrastructure, like privately-owned antennae and cell towers, and the use of monopolistic businesses. 
Meshes allow for the creation of an inexpensive, high range, low-bandwidth, and low-power networks to allow mobiles to send SMSes and other low-data signals, with bitcoin micro-transactions also made possible in areas with zero-coverage. 
Myers believes the Lightning Network can help mobile meshes by "bootstrapping" over the micro-transaction-focused BTC payments infrastructure. He noted Lightning works by sending payments to various parties with intermediate nodes collecting small fees.
Similar to the above, an SMS message can be utilized over Lightning, along with a micro-payment. Myers, founder of GlobalMesh, explained:
"When D receives that message they return proof that it was delivered and that's what flows back through the network. In the Lightning sense, that's your pre-image. It's computed from the message, that's how the nodes are able to collect payment even if they lose touch with the original person who sent it."
However, the Lightning Network cannot directly be plugged into a mobile mesh system, the hosts noted. Instead, using the open-source LOT49 protocol, an additional Lightning layer, helps scale mesh networks using "extremely low-bandwidth." 
Built for Bitcoin
Myers said LOT49 is custom-built and optimized for mesh networks, in addition to being fully deployed on the Lightning network. 
He added the protocol sends over "more or less a physical TOR network" as the data jumps from node to node, instead of a central Internet Service Provider which could track transactions. 
Currently, the system runs on a low bandwidth network. Myers added: 
"If you were sending 1300 bytes it may not sound like much in the age of the internet but we're talking about devices that [have a maximum data transmission capacity of] about a kilobyte a minute so that's a significant amount of the bandwidth that you have tied."
To conclude, Myers said the "ultimate goal" is to minimize the Lightning protocol overhead so more bandwidth is available for SMS and internet data.