Bitcoin Maximalism: MicroStrategy's Michael Saylor Dumps CEO Role to Focus on Bitcoin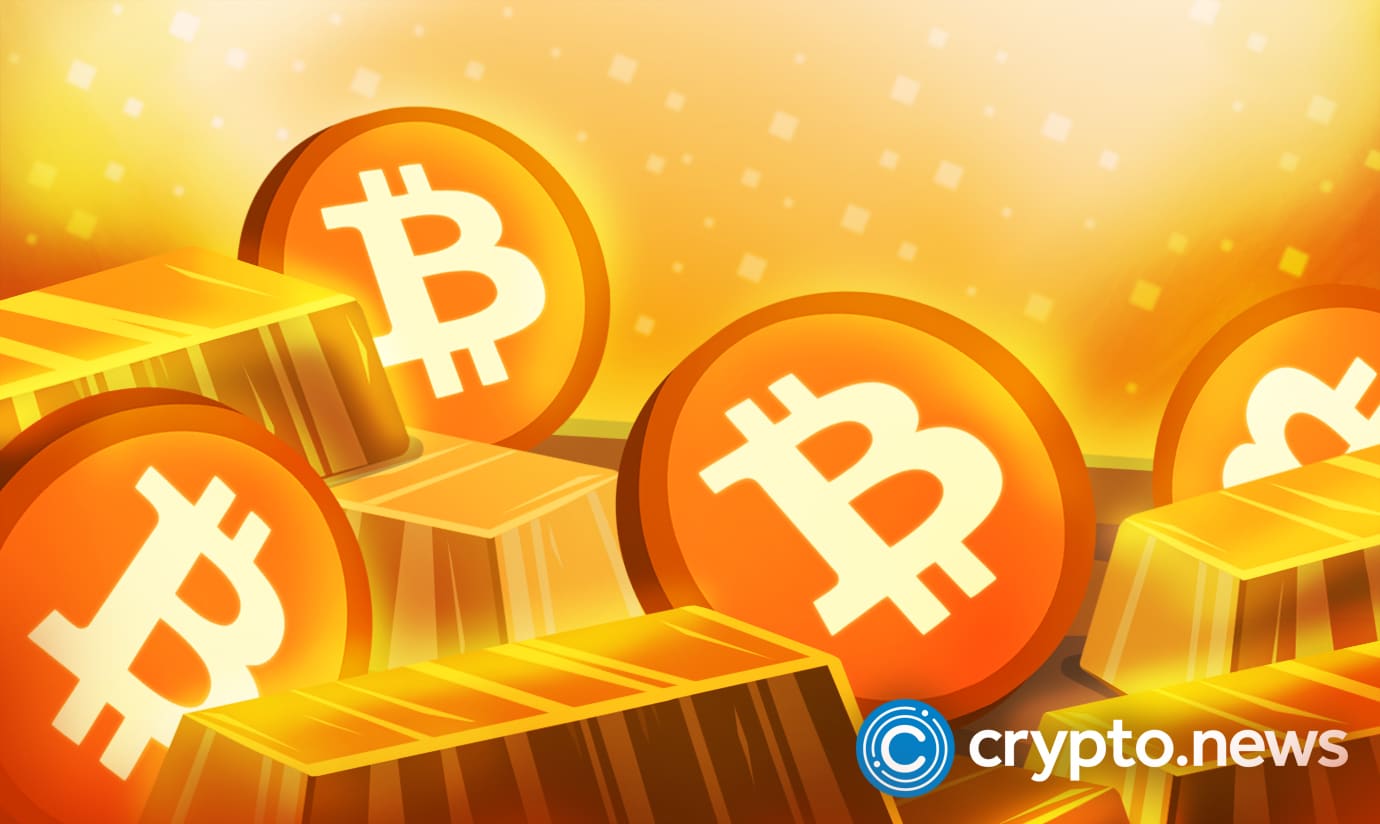 Michael Saylor has relinquished his position as the CEO of MicroStrategy and has assumed a new role as the chairman of the company. Saylor said during an earning's call on August 2, 2022, that the move will enable him to focus more on the company's bitcoin investment strategy.
Michael Saylor Now MicroStrategy Chair
MicroStrategy Inc., a United States-based company dedicated to offering its customers business intelligence, mobile software, and cloud-based services, has revealed that former CEO Michael Saylor will now function as the chairman of the firm going forward.
Saylor, a 57-year-old diehard bitcoin (BTC) maximalist has maintained the role of a chief executive officer at MicroStrategy since establishing the company in 1989 and has now made it clear that relinquishing that position will give him the breathing space he needs to focus on buying more bitcoin for the firm.
Saylor said:
"I believe that separating the roles of chairman and CEO will enable us to better pursue our two corporate strategies of acquiring and holding bitcoin and growing our enterprise analytics software business. As executive chairman, I will be able to focus more on our bitcoin acquisition strategy and related bitcoin (BTC) advocacy initiatives, while Phong will be empowered as CEO to manage overall corporate operations."
Bitcoin Maximalism
Despite the ongoing bear market and the significant impermanent loss incurred by MicroStrategy through its bitcoin (BTC) bets so far, Phong, the company's new CEO has made it clear that there will not be any significant strategy changes at the firm for now.
According to MicroStrategy's second-quarter earnings report, the firm generated $122.1 million in total revenue, representing a decrease of three percent year-on-year (YoY)  or an increase of two percent on a constant currency basis. MicroStrategy also reported an impairment charge of $917.8 million on its bitcoin (BTC) holdings.
For the uninitiated, MicroStrategy joined the bitcoin bandwagon in August 2020, when the firm announced the purchase of 21,454 BTC worth $250 million, and since that time, the company has not looked back and is fast metamorphosing into what Saylor himself calls a "nonexistent spot [bitcoin] ETF."
MicroStrategy's latest bitcoin purchase came on June 6, 2022, when the 33-year-old software giant acquired bitcoin (BTC) with a $2.4 billion debt funding, taking its total BTC stash to over 129k.
While criticisms have trailed Saylor's bitcoin strategy over the years, he and his team have remained true to their belief in the long-term potential of the super volatile digital currency, even when the crypto markets bloodbath of 2022 has forced a good number of companies holding BTC in their balance sheets to dump the asset.
In its earnings report released in July, Elon Musk's Tesla revealed that it liquidated 75 percent of its bitcoin stash worth $936 million. 
Despite its paper loss of over $330 million, MicroStrategy's bitcoin bet so far can be described as a forward-thinking maneuver, if Saylor's tweet on August 3, 2022, is anything to go by.
At press time, the price of bitcoin (BTC) is hovering around $23,404, with a market cap of $447,453,660,625.
.