Tesla Converted 75% of Bitcoin Holdings in Q2 2022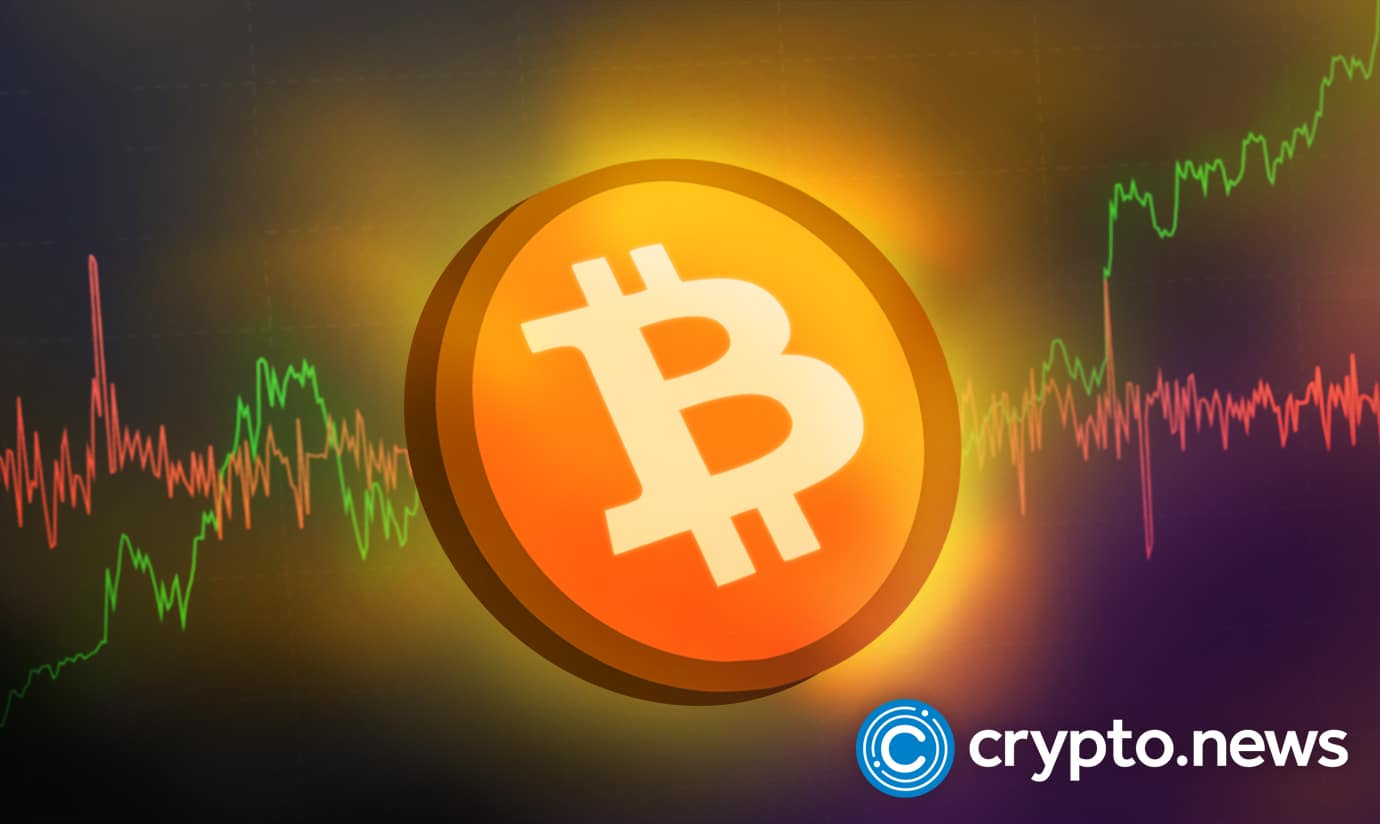 Electric vehicle (EV) manufacturing giant Tesla owned by billionaire Elon Musk revealed that the company sold 75% of its bitcoin stash worth around $936 million in the second quarter of 2022.
Tesla Liquidates a Chunk of Its Bitcoin Holdings
Tesla announced the bitcoin sale in an earnings report released on Wednesday (July 20, 2022). An excerpt from the document reads:
"As of the end of Q2, we have converted approximately 75% of our Bitcoin purchases into fiat currency. Conversions in Q2 added $936M of cash to our balance sheet."
Following the conversion, the company has digital assets worth $218 million on its balance sheet as of June 30, compared to $1.26 billion at the end of the first quarter on March 31. 
Meanwhile, CEO Elon Musk during an earnings call explained why Tesla liquidated a significant portion of its BTC holdings. Musk said:
"The reason we sold a bunch of our bitcoin holdings was that we were uncertain as to when the Covid lockdowns in China would alleviate. So it was important for us to maximize our cash position."
The billionaire, however, said that the electric vehicle manufacturer is open to making more bitcoin purchases in the future, adding that the sale should not translate to the firm's stance on BTC. Interestingly, Musk added that Tesla did not sell any of its Dogecoin holdings.
Meanwhile, the latest development seems to be in sharp contrast to what Musk said in May 2021 after Tesla suspended BTC payment for its vehicles, citing the crypto's energy consumption. The CEO stated at the time that the company will not sell any BTC, with Musk later making a tweet with emojis indicating that Tesla has diamond hands.
In June 2021, Musk revealed that the EV manufacturer sold 10% of its bitcoin holdings to check BTC's liquidity. Tesla first made headlines in February of the same year after the company purchased BTC worth $1.5 billion, a move that spiked the price of the cryptocurrency.
At the time of writing, Bitcoin is trading around $23,000 and has fallen nearly 70% from its all-time high (ATH) of $69,000 recorded in November 2021.
Musk Maintains Support for Dogecoin
Meanwhile, Musk continues to show support for the meme coin DOGE. As previously reported by crypto.news, the billionaire revealed that his other company SpaceX will accept dogecoin payment for merchandise after making a similar announcement concerning Tesla.
This July, Musk's infrastructure and tunnel construction firm The Boring Company announced the option of making DOGE payment for Loop rides. The meme coin increased in popularity thanks to the support of the billionaire entrepreneur.
However, an aggrieved investor recently sued Musk, Tesla, and SpaceX for losses incurred after investing in DOGE. While the token's price peaked at over $0.7 in May 2021, the meme coin has lost more than 90% of its ATH. The complainant is requesting $258 billion to cover damages and losses. According to the lawsuit:
"Defendants were aware since 2019 that Dogecoin had no value yet promoted dogecoin to profit from it. Musk used his pedestal as World's Richest man to operate and manipulate the dogecoin Pyramid Scheme for profit, exposure, and amusement."