Elon Musk's Boring Company Now Accepts Dogecoin Payments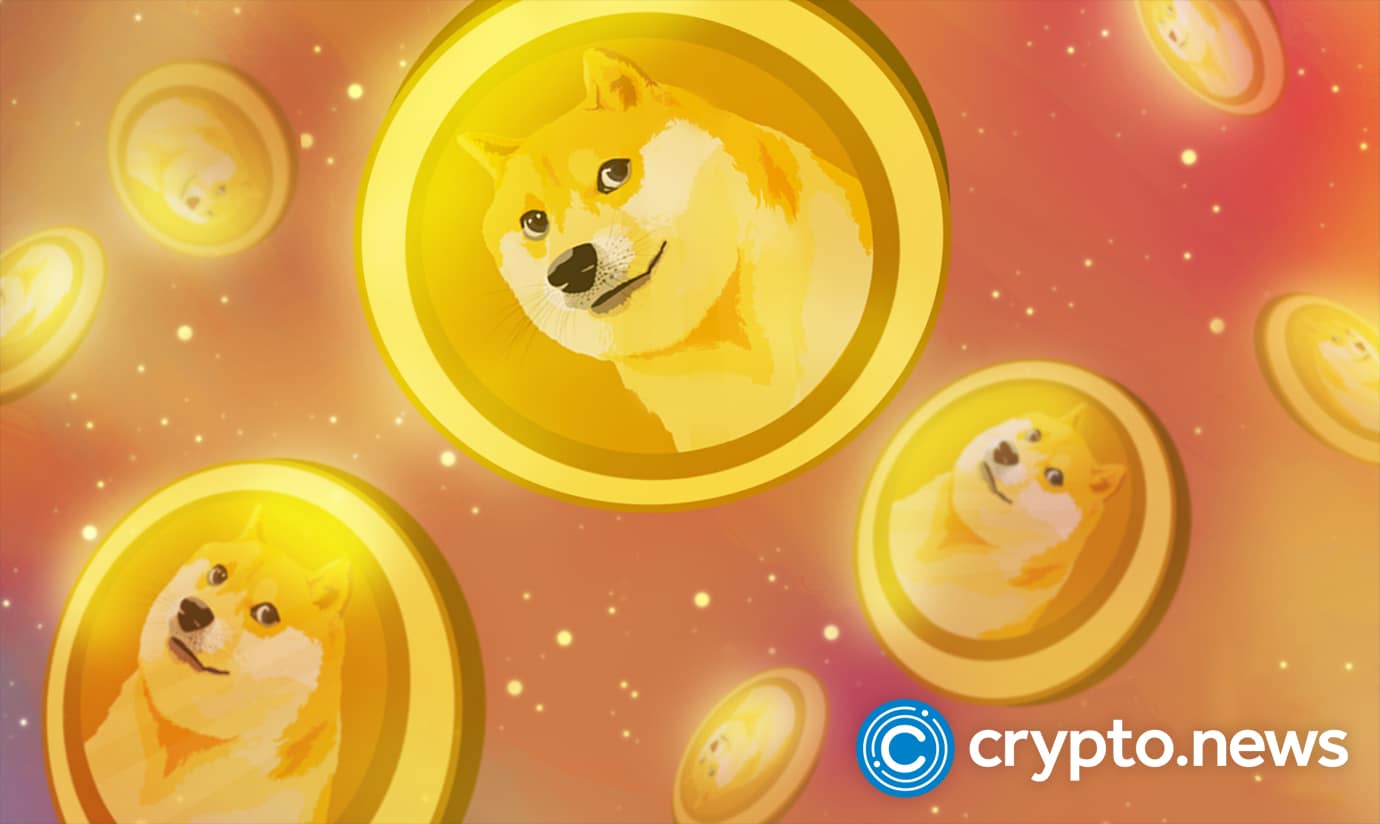 Elon Musk's The Boring Company (TBC) is now accepting dogecoin (DOGE) payments on its Las Vegas transit system dubbed Loop, according to a CNN report on July 6, 2022. The price of dogecoin (DOGE) has increased by more than six percent in the last seven days,
TBC's Loop Adds Dogecoin (DOGE) Support
Despite the unending criticisms that have been fired at Elon Musk, the CEO of Tesla and SpaceX, the world's richest man's love for dogecoin (DOGE) continues to wax stronger.
In the latest development, The Boring Company (TBC), Musk's tunnel-digging firm that claims to be focused on creating safe, fast-to-dig, and low-cost transportation, utility, and freight tunnels, is now accepting dogecoin (DOGE) payments for its Loop ride service.
Per sources close to the matter, U.S. residents will now be able to make DOGE payments for Loop rides in TBC's Las Vegas station, which the firm officially launched recently.
For the uninitiated, the Loop transportation system conveys passengers traveling in Tesla electric cars via undergrounds tunnels. The cars are driven by humans at roughly 35 meters per hour (mph).
For now, sources say passengers can alight at only three major stops while traveling via Loop, however, the firm plans to expand to more than 50 stations on the Vegas Strip, including casinos, resorts, and the Allegiant Stadium, the home ground of the Las Vegas Raiders NFL team.
Musk Creating Utility for Dogecoin
At the moment, Loop rides are free, but TBC plans to charge for the service in the near future, though. Single rides are expected to cost around $1.50 and day tickets will be pegged at $2.50, according to the Loop website.
While TBC has not made an official announcement concerning its adoption of dogecoin (DOGE), Musk seemingly confirmed the news via his response to a Tweet on July 6.
"Adoption and creation of use cases is the best way for entrepreneurs to support #Dogecoin. With the planned expansion of Loop to cover the Las Vegas Strip area and serve the University of Nevada and possibly the airport, this is really fun and amazing," tweeted @mishaboar.

"Supporting Doge wherever possible," @elonmusk replied.
While the Dogecoin project was created in December 2013 as a joke by software engineer Jackson Palmer, who has now become one of the critics of the meme coin and crypto in general, DOGE is rapidly metamorphosing into a real cryptocurrency just like bitcoin (BTC) and others, thanks to Musk and other celebrities that have adopted the altcoin.
As of today, a vast array of companies in various sectors of the global economy now accept dogecoin (DOGE) payments, including AMC, the largest movie theatre chain in the United States, AirBaltic, Dallas Mavericks, Newegg and several others.
Notably, Musk's constant dogecoin (DOGE) shilling on Twitter, which has in the past triggered crazy DOGE price swings, recently made him the target of a multi-billion dollar lawsuit by a disgruntled investor.
At press time, dogecoin (DOGE) is the 10th-largest cryptocurrency in the world. The price of DOGE is hovering around $0.06857, with a market cap of $9.07 billion, according to CoinMarktCap.