Memecoins Soar as Musk Announces Tesla, SpaceX will Accept Doge Payments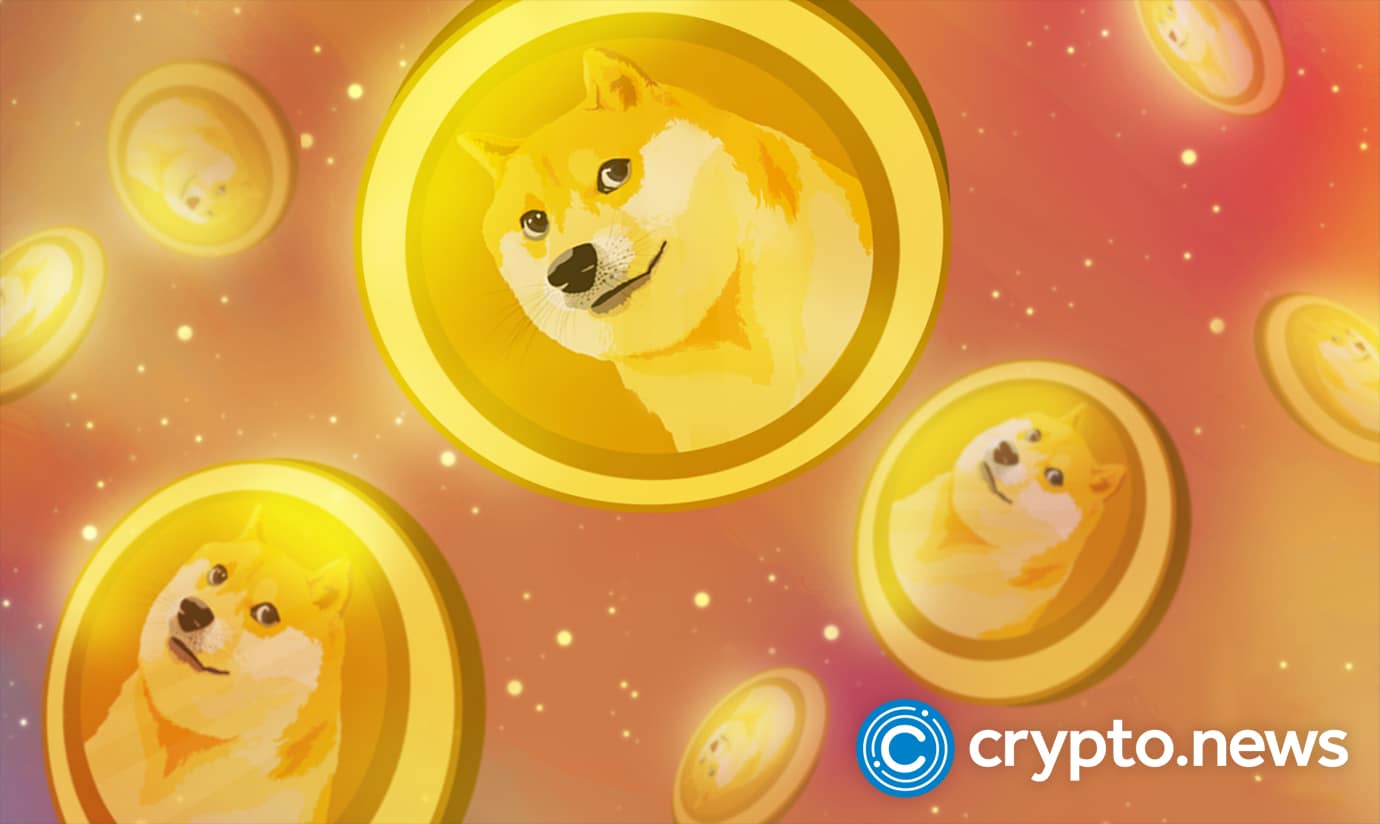 Elon Musk tweeted that people can use Doge to buy Tesla and SpaceX merchandise. While Tesla started accepting DOGE immediately, the timeline for SpaceX is unknown. However, Musk's tweet caused crypto-asset surges. 
Musk Says Tesla and SpaceX will Accept BTC
Elon Musks Tweet read,
"Tesla merch can be bought with Doge, soon SpaceX merch too."
Elon Musk is a billionaire founder and CEO of Tesla, SpaceX, and several other companies. Musk's impact on the crypto space, especially around Bitcoin and Dogecoin, has been phenomenal in the past two years.
Just yesterday, he mentioned that people could buy Tesla merch using Doge. Examples of Tesla merch include apparel and vehicle accessories. Hence, since yesterday, you can buy such items directly using Dige.
Elon's tweet also highlighted that SpaceX would start accepting Doge payments for merch purchases. However, neither Musk nor Space X gave the specifics of the date when they will start accepting Doge payments. But, since Elon has always been a vocal supporter of the crypto space, many believe that Space X will accept the payments in the future. 
Since early last year, Tesla began accepting Dogecoin for purchasing vehicles. In a statement early last year, Tesla said,
"Tesla only accepts Dogecoin. Tesla cannot receive or detect any other digital assets. Ensure you are making your purchase with Dogecoin."
Meme Coins Spike After Announcement
The announcement by Elon sent the meme coin market into sudden surges, with Doge leading the way. Before Elon sent his Tweet, Doge was trading at merely $0.078. However, as soon as Elon announced, the coin shot to $0.085, an almost 10% increase in just a few hours.
The Doge surge continued for hours. For instance, Doge traded at 1.11% from its value 24 hours. Since most of the top meme coins are bullish, Doge could continue gaining value.
Shiba Inu, the second-largest meme coin based on market cap, appeared to take a very positive turn since Musk's announcement yesterday. For the whole month of May, Shiba has been bearish. But, in the past 24 hours, the coin gained value from $0.0000105 to $0.0000108. Shiba could continue with some bulls, maybe even hitting $0.0000110.
The third-largest meme coin, Dogelon Mars, also appears to be in a bullish trend since the Musk announcement. Dogelon Mars gained about 4.76% in the past 24-hour period. Before Yesterday, the meme coin was in a bear trend. CMC indicates that the meme coin lost around 12.73% in the past 7 days.
Elon and Bitcoin
Last year, Elon Musk and Tesla began accepting BTC as a payment option. Tesla bought BTC worth over $1 billion. However, a few months later, Tesla dropped the coin with concerns about environmental impact. Dropping BTC caused massive price drops in the crypto market. However, since Tesla has already been accepting Doge for months, investors should not fear that the company might drop this coin in the future.