Elon Musk: Tesla Sold 10% Bitcoin Holdings to Check Market Liquidity, Will Resume BTC Payments at Clean Energy Levels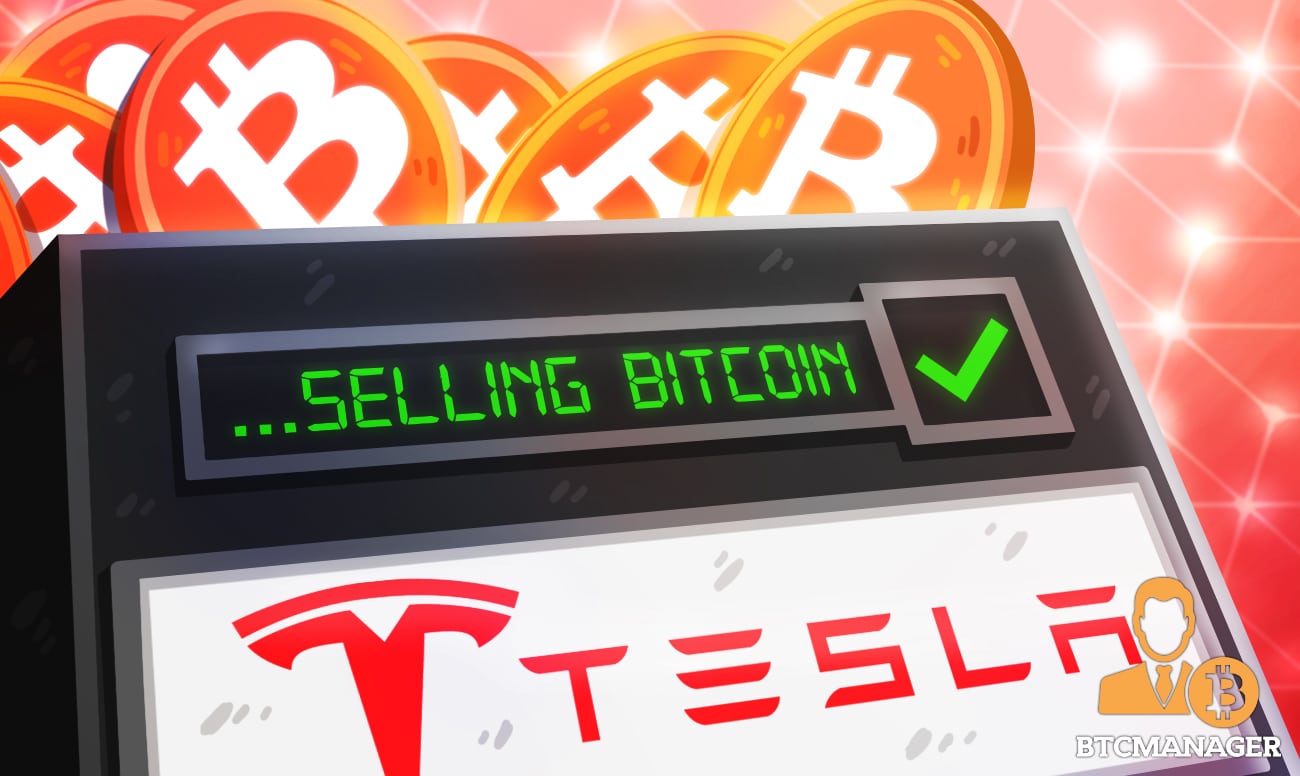 Tesla's chief executive Elon Musk has rubbished allegations that he engaged in a Bitcoin (BTC) price manipulation scheme. Musk took to Twitter on Sunday to refute the claims levied at him by Syngia's CEO Magda Wierzycka. He added that Tesla will resume BTC purchases once the premier cryptocurrency achieves desired clean energy levels.
The SEC Would've Investigated Musk
Wierzycka had suggested in an interview with The Money Show that The SEC would have investigated Musk's Twitter activity were Bitcoin a listed company. Musk's reaction was in response to Cointelegraph's publication of her interview with Bruce Whitfield.
Musk also indicated that Tesla would accept BTC payments once the crypto achieved a certain threshold of clean energy usage. He places that level at approximately 50%.
In the article, Wierzycka claims that the BTC volatility was a result of Mr. Musk's market manipulation. According to her, Tesla's CEO intentionally pumped the crypto's price through his tweets. She mentions Mr. Musks' tweets including those revealing Tesla's $1.5 Billion BTC holding.
Wierzycka's Allegations are Untrue
Wierzycka further alleges that Musk sold a significant portion of his holding at BTC's price peak. Apart from the tweets, she points out Tesla's turn-about on BTC payments as constituting price manipulation.
But in a quick rejoinder, Musk labeled Wierzycka's comments as not true. He held that Tesla only sold 10% of its holding at that time. The sale he avers was to confirm how easy liquidating BTC is without moving the market. Tesla made $272 million in the wake of those tweets.
Tesla's announcement in February that it had invested $1.5 Billion in BTC rallied the crypto's price. But since the firm revealed that it had disposed of part of its stake in April, its prices have fallen. 
Greening The BTC
Musk's tweets that Tesla wouldn't accept BTC any longer fuelled a further downward trend. He explained that the decision was borne out of the rising concerns about BTC's carbon footprint. 
Despite acknowledging BTC's positive impact in the financial world, he insisted that its development shouldn't proceed at a hefty cost to the environment. Tesla's decision eroded the crypto market by over $300 Billion in a few hours. To date, markets are still reeling from the aftershocks.
The Bitcoin Council
Musk has been a leading light in the campaign geared towards greening cryptos. Late last month he and other industry-leading lights unveiled The Bitcoin Council. The initiative hopes to promote transparency in energy usage besides the adoption of sustainable cryptos.
The initiative got into headwinds immediately though. Critics contend that it is a move that imperils BTC centralization, a core cog in the crypto's functioning.
Musk At Home With Controversy
Musk is no stranger to controversy. In the past, The SEC accused him of fraud for issuing what they termed as misleading tweets in 2018. Reports also indicate that the regulator investigated him for championing Dogecoin through his tweets.
The SEC has previously accused the Tesla CEO of fraud of issuing false and misleading tweets in 2018 and was rumored to be investigating him for his pro-Dogecoin (DOGE) tweets earlier this year.
Market manipulation according to the SEC is any intentional or willful conduct aimed at deceiving or defrauding investors through either control or artificially determining the prices of securities.