Bitcoin miners go bust as hash rate trends down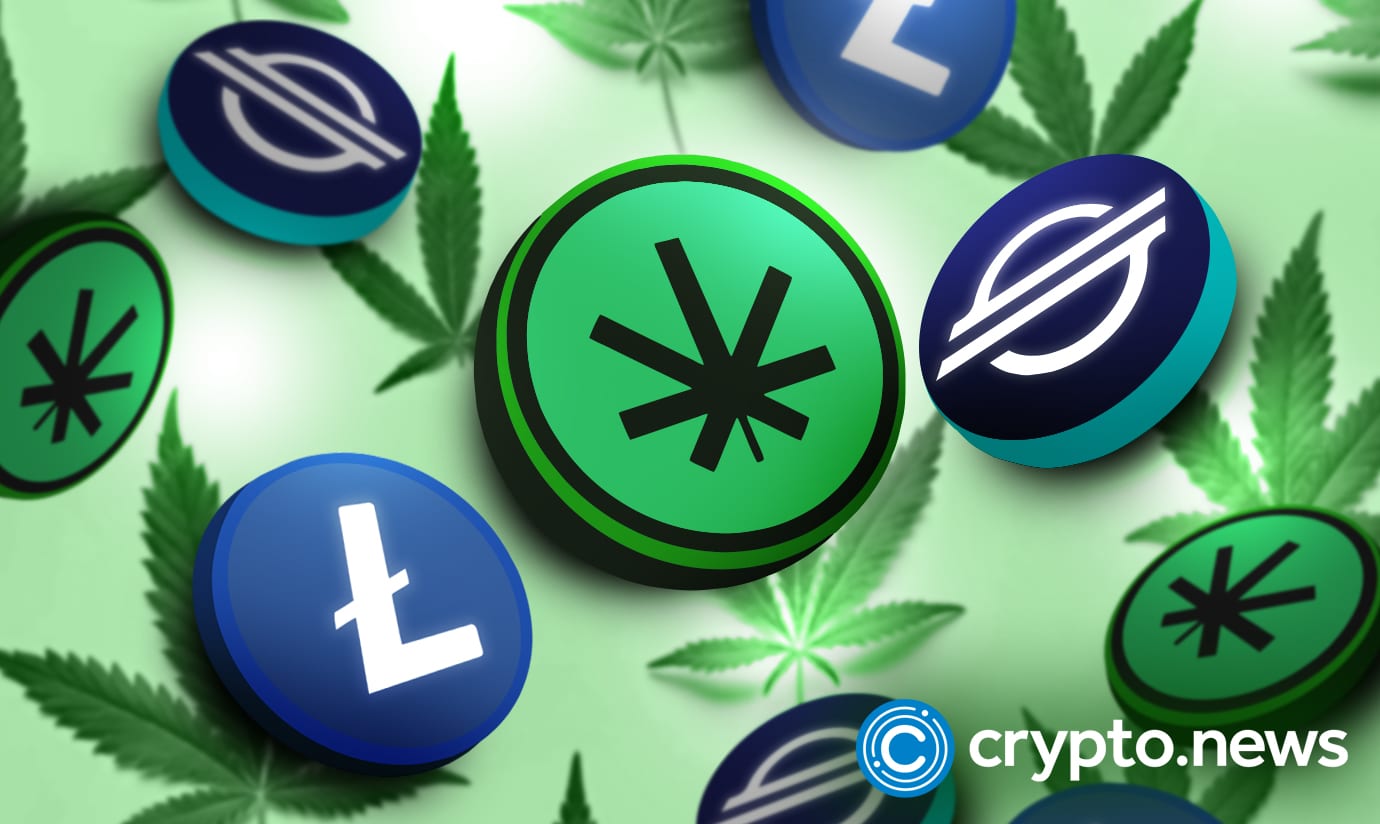 It's bad news for BTC miners, as the hash ribbon reversal indicates a capitulation period ahead.
Hash ribbon projects skulls and crossbones for Bitcoin
Charles Edwards, an experienced quant investor and one of the leading publishers of on-chain Bitcoin models took to Twitter yesterday, 28 November 2022, to inform the public that Bitcoin's capitulation period is closer than ever.
Edwards tweeted, "There it is. Hash Ribbon miner capitulation confirmed. Triggered by the $10B FTX fraud and subsequent collapse, Bitcoin miners are now going bust, and Hash Rate is trending down." Alongside a diagram of the hash ribbon trending rapidly retracting.
The Hash Ribbon is a tried and tested technical indicator based on a fundamental parameter of the health of the Bitcoin network – the hash rate. While the hashrate refers to how much computing power is being used by a network (for example, the Bitcoin network) to process transactions. It can help investors gauge the health and security of a cryptocurrency's network.
Hash Ribbon indicators use simple daily moving averages to identify changes in hash rate trends. They are often used as a long-term signal to indicate macro bottoms on the Bitcoin price chart. The hashrate is flashing bad news for BTC miners as a hash ribbon reversal spells a capitulation period ahead. A bearish cross is a signal of a fortified downtrend that spells a reversal in hash rates still near their peak levels.
Bitcoin's hash ribbon consequences
Hash rates have tanked over the past week as more miners power down their rigs. The metric is currently down 14% from its all-time high earlier this month.
According to Glassnode, the hash rate seven-day moving average is now 13.7% off all-time highs. Furthermore, mining difficulty is projected to adjust by -9% a week from now. And according to Blockchain.com, today's hash rate is 234 EH/s (exahashes per second).
Mining difficulty is at the peak of 36.9 T. Mining difficulty measures the competition between miners for the next block. However, this will automatically adjust downwards with the falling hash rate. Hash price or profitability is at its lowest-ever level of around $0.056 per day per TH/s. This metric has slumped 82.5% over the past 12 months.
The miner capitulation scenario might follow, in which after the price drops and some miners are forced off the network, they will have to sell reserve bitcoins, causing the price to drop further. If things get worse, there could be a "death spiral" in the price of bitcoin as there will be continuous selling pressure on the price of bitcoin and a cascading effect wherein the lower price takes out more and more efficient mining operations until there are none left.
Bitcoin hinged on consolidating price
After the FTX collapse and its induced capitulation earlier this month. Bitcoin has been striving to keep its price stable. The Bitcoin prices are slightly up currently. Many have been prompting the network to push further to avoid this trend, as its drastic turn will be meaningful to the crypto market.

Currently, BTC is trading at a two-year low, down 76.5% from its November 2021 all-time high.
The last occurrence of the hash ribbon trending downwards was in June this year during the Luna collapse capitulation. While the current state of the market mirrors that of the late 2018 November capitulation back then. The market could not recover till the middle of the following year.