Bitcoin Mining IPO Could be the New Gold Rush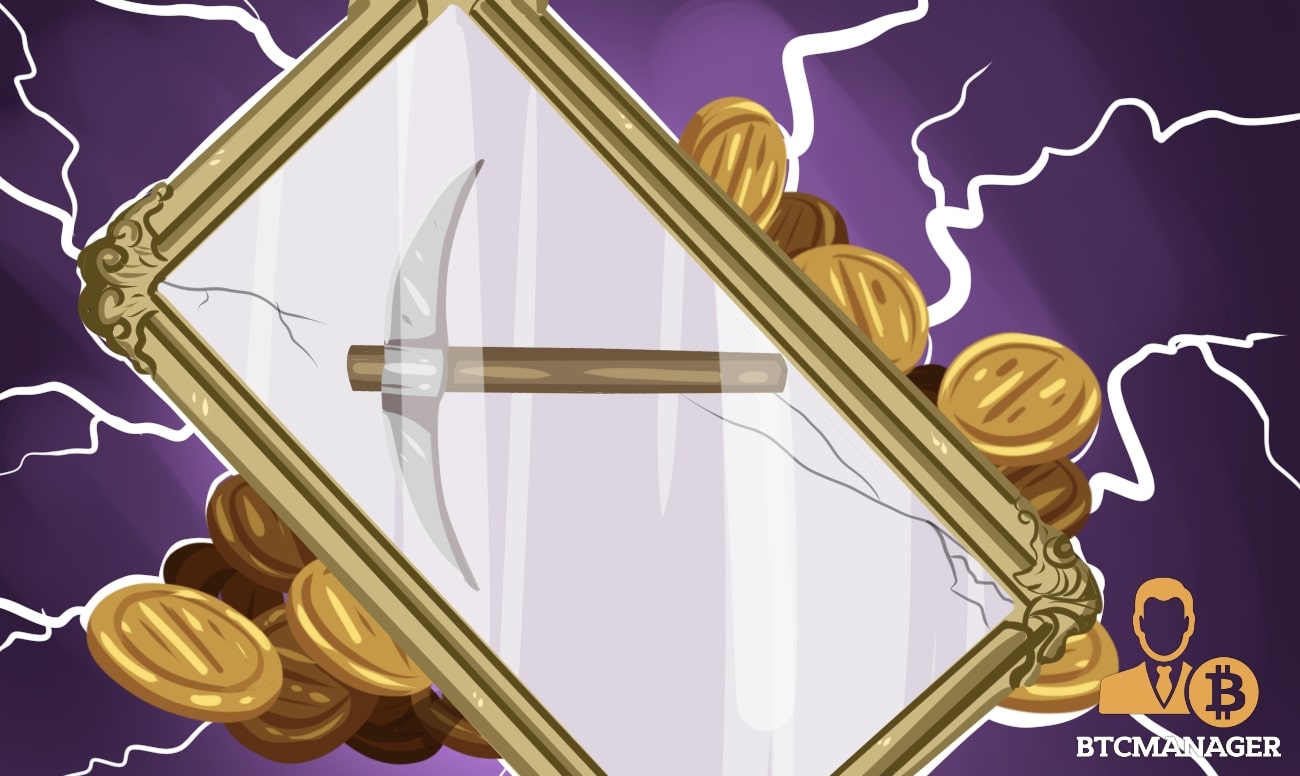 Bitcoin mining giants Bitmain Technologies and Canaan Creative seem to have found a new area of competition — launching a U.S. IPO. Both companies are set to go head to head in trying to one-up the other in what could be the first-ever crypto-related public offering in the United States.
Bitcoin Mining Giants Seek U.S. Market
Many commentators have likened the crypto space to the Wild West and others have described bitcoin as digital gold. Now, Bitmain and Canaan Creative are figuratively spearheading a U.S. bitcoin mining rush akin to the gold rush of the 1860s.
Moving on from leading the Bitcoin mining space, with both companies controlling major portions of the arena, the pair have put plans in motion to expand their business by inviting U.S. investors.
There appears to be a sense of desperation about the aspirations of these two companies to float their U.S. IPOs. In 2018 Canaan Creative filed with the Shenzhen Stock Exchange in China through a reverse acquisition, a plan that fell through. The company later filed a $1 billion IPO with the Hong Kong Stock Exchange which also did not see the light of day. 
Following two failed attempts, the world's second-largest bitcoin mining chip manufacturer is currently targeting the U.S. market. The firm is hoping to get listed on the NASDAQ Stock Exchange if the $400 million IPO filing with the U.S. Securities and Exchange Commission (SEC) is successful.
Bitmain, the world's biggest bitcoin mining manufacturing firm, is equally trying to get into the U.S. market by filing with the U.S. SEC. This filing comes after the Hong Kong Exchanges and Clearing Limited (HKEX) earlier rejected Bitmain's application. 
The 2018 bear market affected both firms adversely, with Bitmain laying closing down its Israeli office and laying off 50 percent of its workforce. Canaan's net revenue from January to September 2019 was less than half of what it was a year earlier. 
However, both companies are looking to get back on their feet financially, with an increase in prepayments to Canaan's chip manufacturer, Taiwan's TSMC, which signals recovery. Also, since the price of bitcoin has experienced an upward trajectory after the 2018 bear slump, both firms could take advantage of bitcoin's 150 percent year-to-date (YTD) performance to get back on track.  
Bitmain Saga may Threaten U.S. IPO Filing 
While Bitmain and Canaan turn their attention to the U.S. market, the Bitmain camp is currently experiencing troubled times. The return of former Bitmain CEO, Jihan Wu, to the helm of affairs saw an organizational reshuffling, with co-founder Micree Zhan, dismissed from the company.  
Zhan retaliated by writing an open letter stating that his removal was a setup and felt betrayed. Furthermore, Zhan threatened legal action against all parties involved. ,