Bitcoin mining revenue at 2-year low: hashrate falling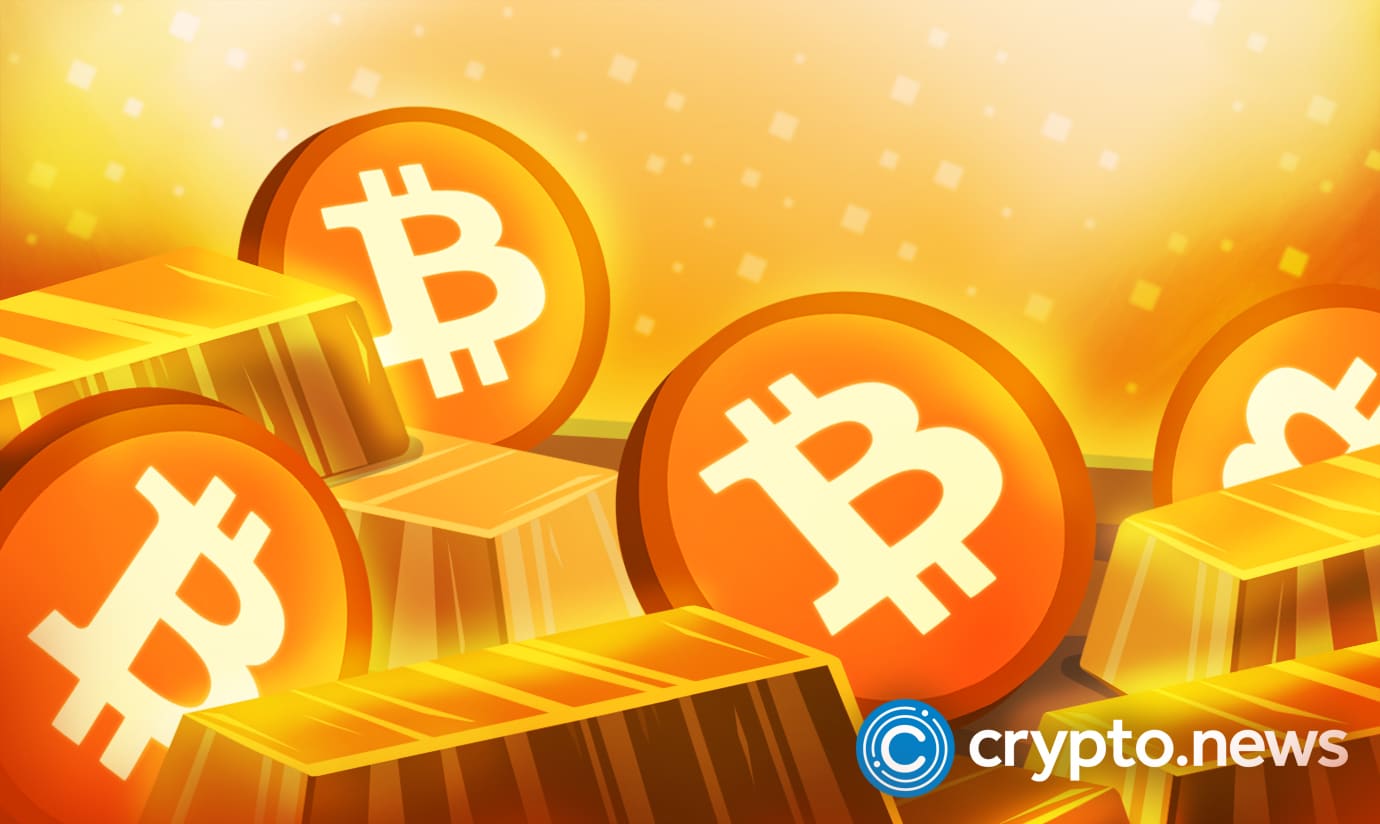 The revenue perceived by Bitcoin miners has seen a sharp decrease following the market crash caused by the fall of major crypto exchange FTX.
The total Bitcoin mining revenue recently fell down to $11.67 million, according to data provided by on-chain analytics provider Glassnode. Such a low number was not seen since Nov. 2 2020 — when the coin was trading at $13,500.
Current Bitcoin hashrate is significantly higher than what it was the last time that mining revenue was on such a level, but it is also lower than what it was about one month ago. Minin difficulty, on the other hand, recently skyrocketed to nearly 37 trillion, according to Blockchain.com data — this is a new all-time high.
The development follows a recent report that one popular analyst suggested that Bitcoin is headed lower, despite "people turning bullish without a reason." He said that Bitcoin consolidated below June's low as well as reaching lower lows and lower highs and noted noted that the coin's supply is coming in as well, with all of those factors being bearish signs for the world's first cryptocurrency.