Bitcoin Mining Revenue Hits New All-Time-High of $354 Million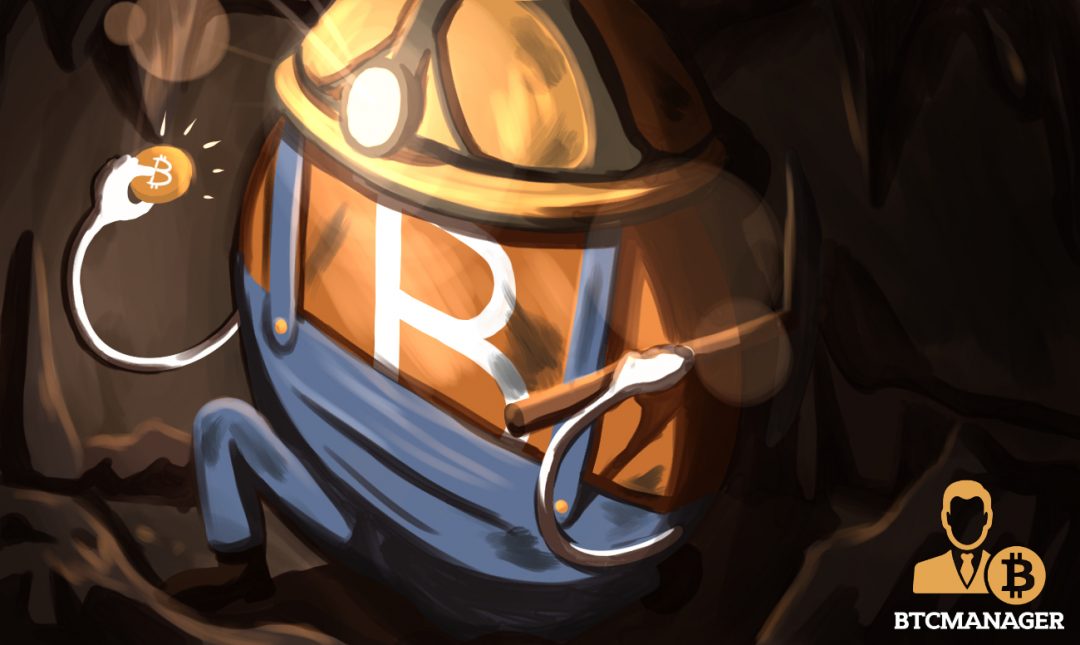 The weekly mining revenue of global bitcoin miners hit a new all-time-high of $354.4 million last week. Analysts say the new record is partly due to the surge in the price of the digital currency coupled with the skyrocketing network fees, according to reports on February 15, 2021.
Weekly Bitcoin Mining Revenue Surpasses 2017 Highs 
In spite of the significant increase in mining difficulty and the decrease in block rewards, it appears this year will be another excellent one for the entire cryptoverse, as the rising price of bitcoin (BTC), the world's number one digital currency is putting smiles on the faces of miners, big whales, and retailers alike.
In the latest development, the weekly revenues generated by bitcoin miners surged to a new all-time-high (ATH) last week, reaching $354.4 million. Notably, the last time the bitcoin mining ecosystem got close to the $350 million weekly revenue mark was in mid-December 2017 when an ATH of $340 was hit.
Commenting on the matter, Ethan Vera, co-founder of Luxor Technology, a Seattle-based bitcoin mining firm, reiterated that the increase in BTC mining revenue is a good thing for the Bitcoin network.
In her words:
"Despite decreasing block reward, mining revenue on a USD basis has trended upwards. This is encouraging for the long term prospects of Bitcoin's security and continued investments over the next few halving."
A Great Future for Bitcoin Miners 
At the time of filing this report, the average bitcoin (BTC) transaction fee sits at $17.62 per transaction. Though relatively low, when looking at 2017's figures, it's however still a significantly high amount when compared to that of other payments-focused crypto assets such as stellar (XLM). 
Now, sources say these outrageous fees made up 15 percent of the $354.4 million revenue generated by bitcoin miners last week. In the same vein, bitcoin transaction fees alone generated $116million for miners in January 2021, representing 10 percent of the total $1.1 billion made last month.
Vera added:
"Our miners are incredibly bullish on the future of mining. January and February 2021 have been excellent months for them, and they are taking all of their profits and reinvesting it back into their business to grow future hashrate."
In related news, BTCManager informed on January 8, 2021, that Poolin, a bitcoin mining heavyweight has raised another $10 million from its pBTC35A token sale to institutional investors, in a bid to further boost its hashrate.