Bitcoin mining stock prices outperformed BTC in H1 2023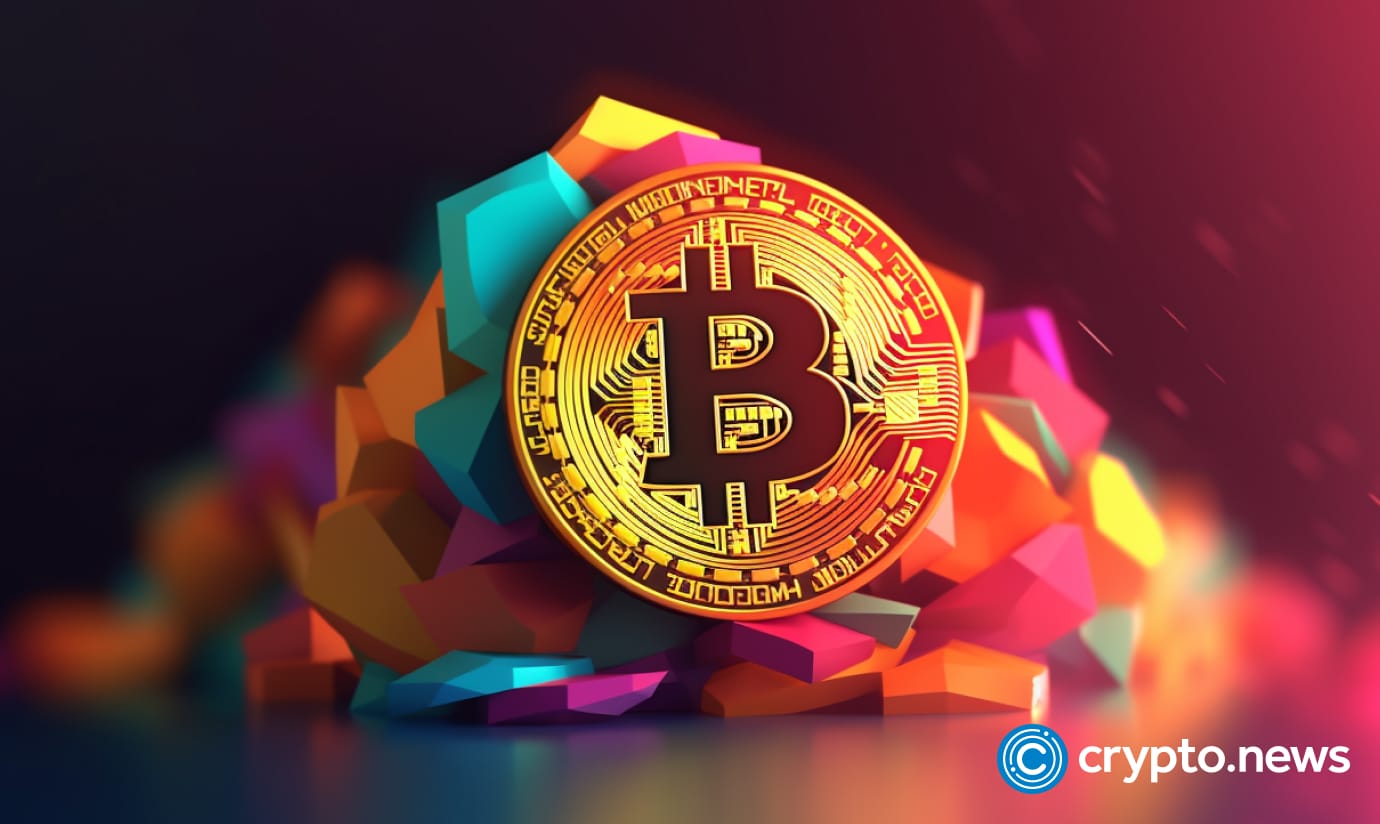 Bitcoin mining stock prices outperformed bitcoin prices in H1 2023, recent data shows. Comparing the performance of the top nine public bitcoin (BTC) mining firms, based on market capitalization, reveals that their average year-to-date stock price are up by over 250% in 2023.
At this level, it is over 3X the performance of the world's most valuable coin during this period.
Bitcoin price and stock performance
The difference in performance between bitcoin mining stocks and bitcoin illustrates what analysts refer to as leveraged beta effect, a metric that's sensitive to prices.
The current state of high leveraged beta bitcoin mining stocks enjoys means that when bitcoin's price goes up, mining stocks tend to do even better. On the flipside, when spot BTC prices fall, mining stock prices underperform.
A notable development ahead of the bitcoin halving in 2024, records show, is that miners have been positioning themselves for the long term by buying more gear.
Even so, the coin accumulation levels seen in previous bull markets have yet to be reached, indicating a potential slowdown in the upward trajectory of mining stocks in the medium term.
Moreover, several mining companies expanded their operations in the past month, contributing to positive sentiment and the long-term value of mining stocks.
This comes when general bitcoin mining conditions improved as hash rates decreased and prices increased, peaking at over $31,000 in late June 2023.
Mining and prices correlate
Nevertheless, on-chain data indicates that miners have offloaded a significant portion of their holdings, which could be indicative of an impending downturn.
Messari data reveals that addresses associated with mining pools have been reducing their holdings in the past few months, a concern.
Glassnode data also shows a significant volume of miner coins being transferred to exchanges, surpassing levels observed even during the bull market of 2021.
In recent days, prices have been choppy, moving below $31.3k. Even though bulls are optimistic, the coin remains volatile and prices may fall as regulators in the United States continue to crack the whip on leading cryptocurrency exchanges like Binance and Coinbase.
The United States Securities and Exchange Commission (SEC) also poured cold water on the prospects of approving a Bitcoin Spot Exchange-Traded Fund (ETF). However, BlackRock and most other firms interested in rolling out a Bitcoin Spot ETF have resubmitted their applications.