Larry Fink says BlackRock seeks to democratize bitcoin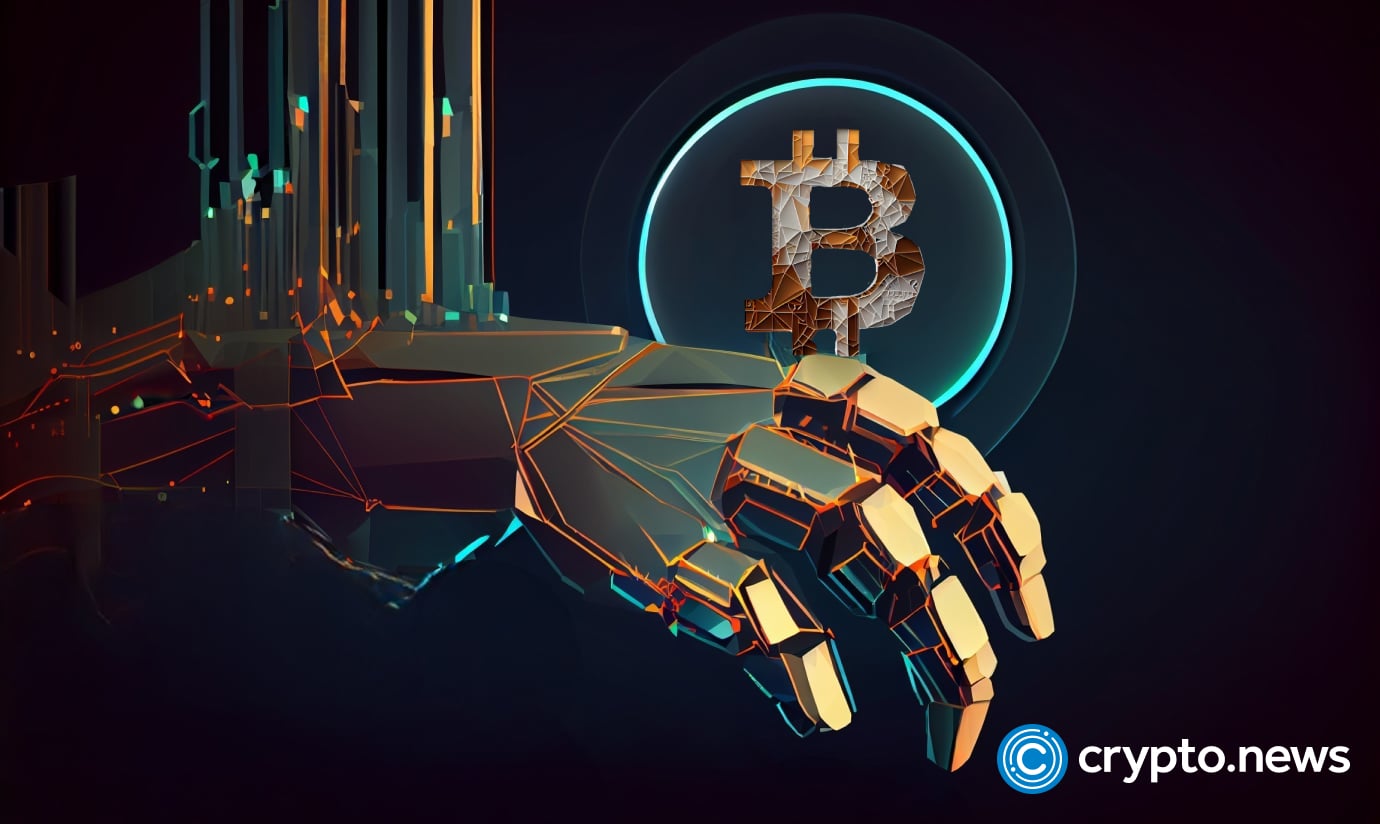 BlackRock CEO Larry Fink, who previously bashed bitcoin, now has a different view of the crypto asset and is looking to make the largest crypto by market capitalization cheaper and more accessible for investors.
Speaking in an interview with Fox Business, Larry Fink, while not going into details about BlackRock's latest spot Bitcoin exchange-traded fund (ETF), is hopeful that regulators, in this case, the US Securities and Exchange Commission (SEC), will approve its application. 
The asset manager is said to have a track record of getting its ETF applications approved and hopes that through collaboration with regulators, its bitcoin ETF filing will also get the green light.
"We have a good track record working with our regulators and trying to make sure we are thinking about the issues around any filing […] We hope that like in the past we could be working with our regulators and get the filing approved one day, and I have no idea what that one day would be, but we will see how that all plays out."

Statement by BlackRock CEO Larry Fink
The BlackRock CEO also said that the company aimed to make bitcoin and crypto "more democratized," thereby making the asset cheaper and easier for investors to trade, noting that it was currently expensive to invest in BTC. Fink hopes the regulators would look at these filings as a way to democratize crypto.
The $9 trillion asset management company recently filed for a spot in bitcoin ETF with the SEC, with other major players such as Invesco and Fidelity following suit. The SEC, which has yet to approve such applications, noted that the latest filings lacked sufficient information, causing BlackRock to submit a new bitcoin ETF filing.
Fink makes turnaround statement about bitcoin
Fink also said that cryptocurrency digitized gold and referred to bitcoin as an "international asset" while stating that he did not own any BTC.
"Instead of investing in gold as a hedge against inflation, the hedge against the onerous problems of any one country or the devaluation of currency whatever country you're in, let's be clear: bitcoin is an international asset, it's not based on any one currency, and so it can represent an asset that people can play as an alternative."

Statement by BlackRock CEO Larry Fink
The turnaround in the BlackRock CEO's view of the biggest asset by market capitalization is remarkable, considering that he once called bitcoin an "index of money laundering." Fink also previously said that his company will not have a bitcoin ETF until the crypto industry is legitimate.
Meanwhile, BlackRock's bitcoin ETF filing and Fink's positive comments about BTC is an indication of the growing institutional interest in crypto among major financial companies.