Circle CEO Jeremy Allaire optimistic about bitcoin ETF approvals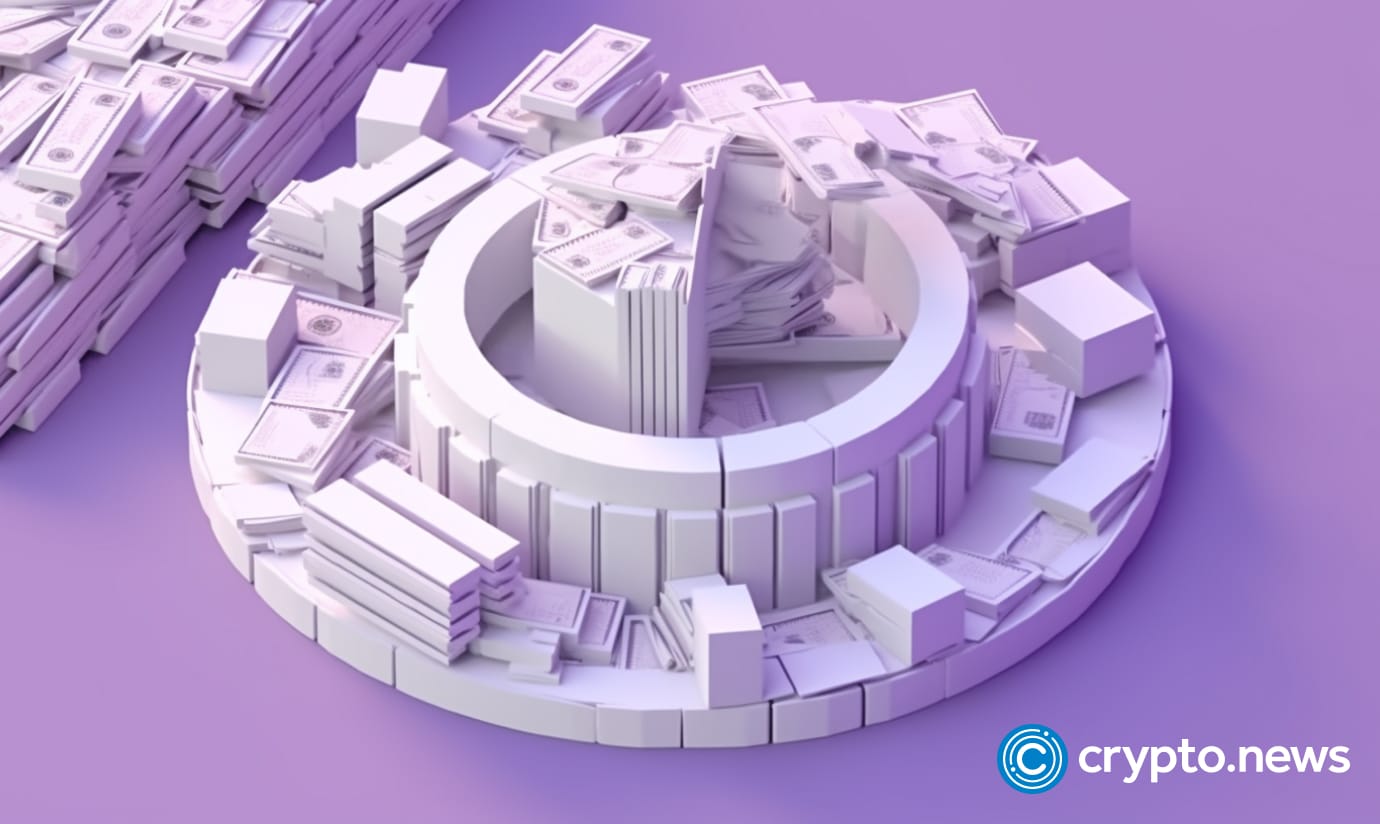 Jeremy Allaire, the co-founder and CEO of Circle, expressed optimism about the potential approval of bitcoin exchange-traded funds (ETFs) during an interview at the World Economic Forum in Tianjin, China.
Allaire believes that regulators' previous concerns regarding bitcoin ETFs will soon be resolved, paving the way for authorized ETFs. He noted the progress in developing more mature market structures to support these financial instruments.
Allaire told Bloomberg, "You have mature spot markets, well-regulated custody infrastructure, and good market surveillance." He noted that many of the concerns raised in the past are now being addressed, increasing the likelihood of approval for general investor access to bitcoin ETFs.
Prominent asset managers like BlackRock and Invesco have submitted applications to the Securities and Exchange Commission (SEC) for spot bitcoin ETFs. Establishing robust market monitoring mechanisms is crucial for obtaining approval for these ETFs. Similar requirements were imposed by authorities in Ontario, Canada, where an established custodial ecosystem had to be in place before granting approval for the first Bitcoin ETFs to trade in Toronto.
Recently, the ProShares Bitcoin Strategy ETF (BITO) experienced a significant weekly inflow of $65 million, indicating ongoing investor interest in the asset class.
During the interview, Allaire also discussed the growing demand for digital dollars in developing regions. He mentioned Singapore's regulatory authorities, which have embraced digital assets, and Hong Kong positioning itself as a crucial hub for digital asset markets and stablecoins. Circle is actively exploring opportunities in these regions.
Overall, Allaire's positive outlook, combined with the increasing interest and investment in bitcoin-related products, suggests growing momentum toward the potential approval of bitcoin ETFs. As market structures mature and regulatory concerns are addressed, the landscape for digital asset investments continues to evolve, potentially offering new avenues for investors and driving mainstream adoption.