Bitcoin Network encounters hour-long block production delay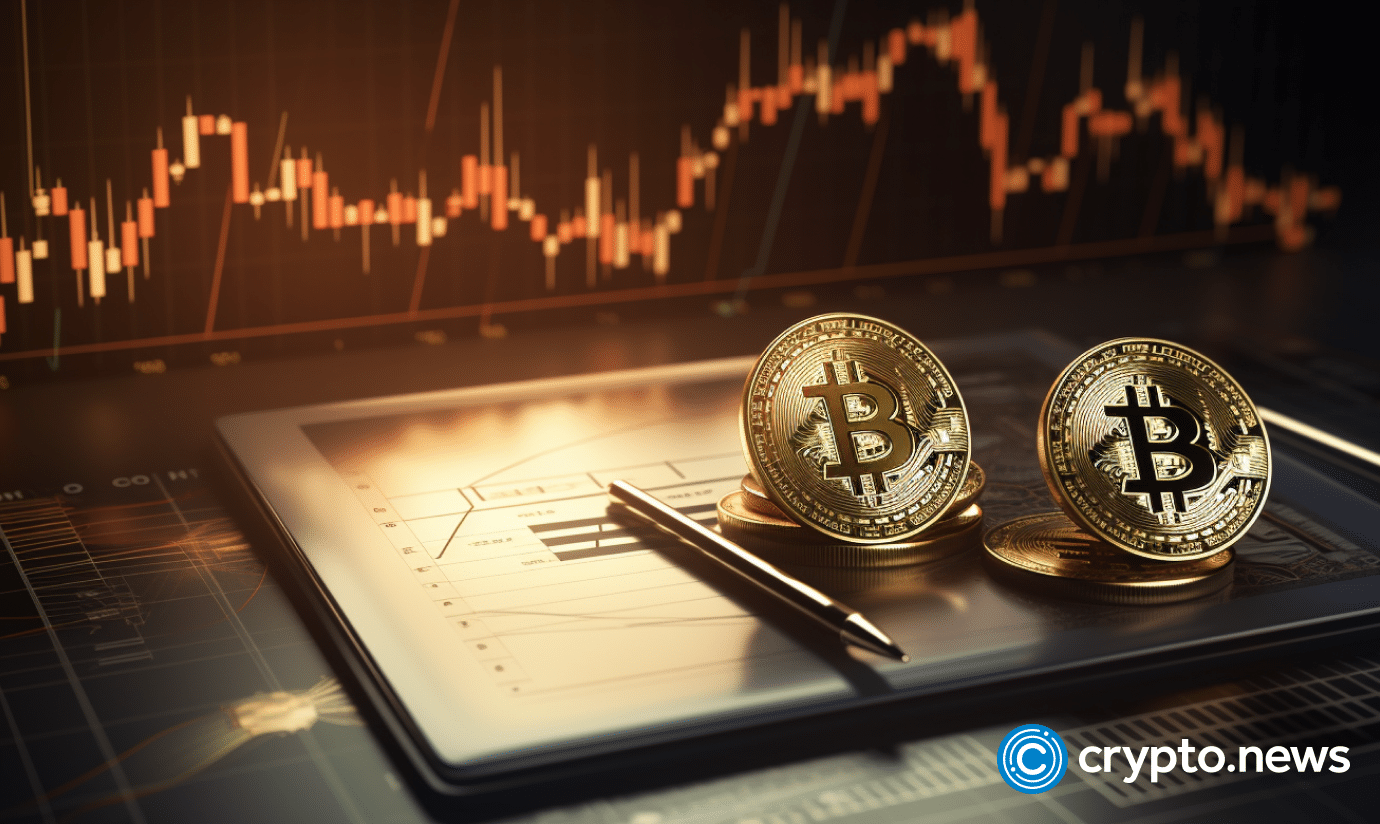 The Bitcoin network experienced a brief downtime, in which a block wasn't produced for approximately an hour on Nov. 7, raising concerns about network reliability.
This marks the third such incident in 2023, with previous delays observed in May.
One of many incidents
According to data obtained from Blockchain Explorer, block 815,689 required almost 43 minutes to be produced, followed by the subsequent block 815,690, which took 66 minutes to complete. This extended duration is significantly higher than the typical average block time on the Bitcoin network, which usually hovers around 10 minutes.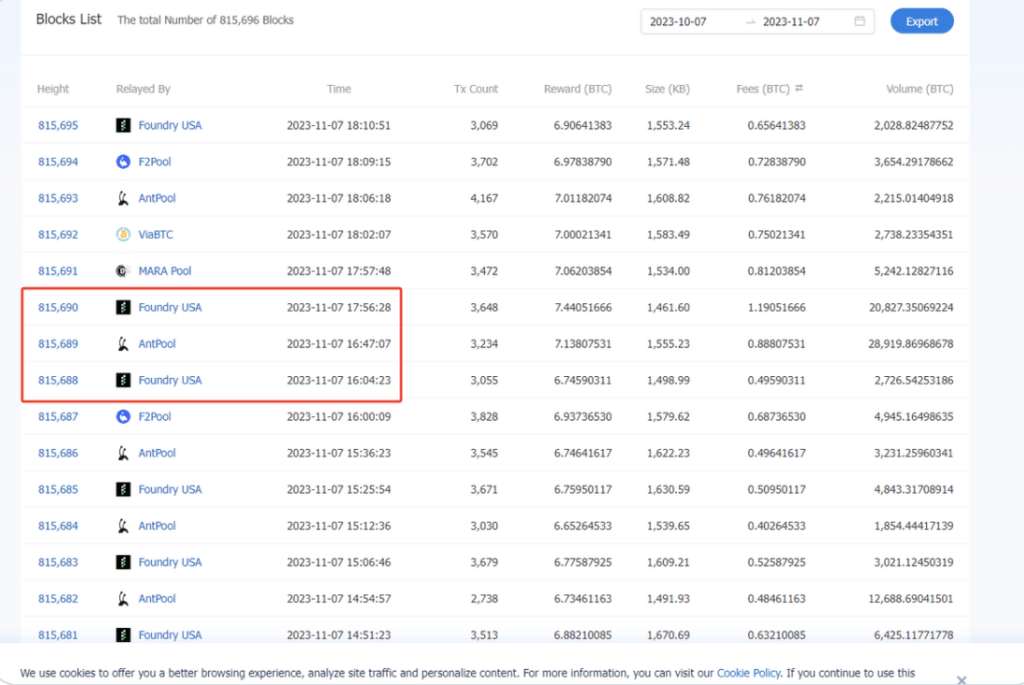 Chinese reporter Colin Wu highlighted that the year 2021 also witnessed two notable episodes of block production interruptions, each lasting nearly two hours.
Although semi-rare, since these disruptions have occurred in the past, Tadge Dryja, the founder of the Lightning Network, shared a post on X during one of the earlier disruptions in which he mentioned that an 85-minute gap between blocks is projected to occur approximately once every 34 days. It's worth noting that this estimate doesn't factor in any potential adjustments related to changes in network difficulty.
The mining of Bitcoin
2023 proved to be a significant year for the world's largest cryptocurrency, in which the network produced the 800,000th block as it approaches its fourth halving event in April 2024.
At block 800,000, 867 million confirmed transactions were reported, averaging around 1,084 transactions per block, a notable milestone for the cryptocurrency and the community as a whole.