Coinbase to stop supporting Bitcoin SV by 2024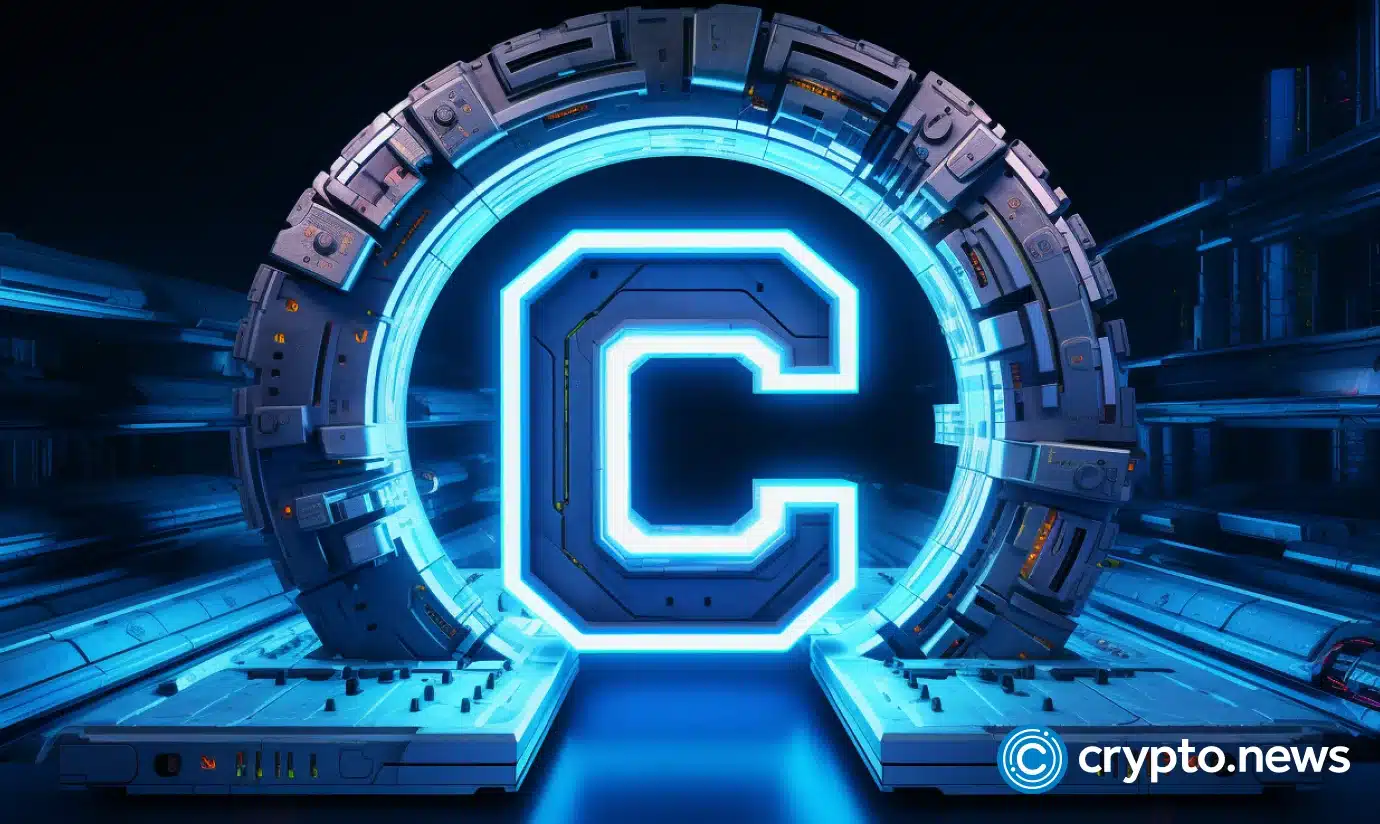 Coinbase plans to liquidate the remaining BSV holdings in its wallets by January 2024.
Cryptocurrency exchange Coinbase is set to completely remove Bitcoin's (BTC) hard fork, Bitcoin SV (BSV), from its platform following its delisting back in 2021.
In an email letter to its customers, Coinbase said it will stop supporting BSV on Jan. 9, 2024, at or around 12 p.m. ET. The U.S.-based trading platform added those who fail to withdraw their BSV coins until the deadline will be liquidated.
"Upon liquidation, your BSV will be converted to the then-equivalent market value of another supported digital asset and credited back to your account, minus any transaction costs."

Coinbase
The company noted those who would not withdraw BSV from the platform might not get any compensation due to market fluctuations and transaction costs. Coinbase stopped all trading activities with BSV following a 51% attack against the network in early August 2021.
That attack was the fifth one on Bitcoin SV since the end of June 2021 and resulted in three versions of the chain's simultaneous mining. Besides Coinbase, BSV is available for trading on other centralized exchanges, such as OKX or KuCoin, but with no support for the U.S. dollar.
A 51% refers to malicious attacks on a blockchain where a group of miners gains control of more than 50% of the hash power, otherwise known as the hash rate. According to data from Crypto51, one one-hour attack against the Bitcoin network would cost around $1.3 million.