Bitcoin non-zero addresses surge to 44m thanks to Ordinals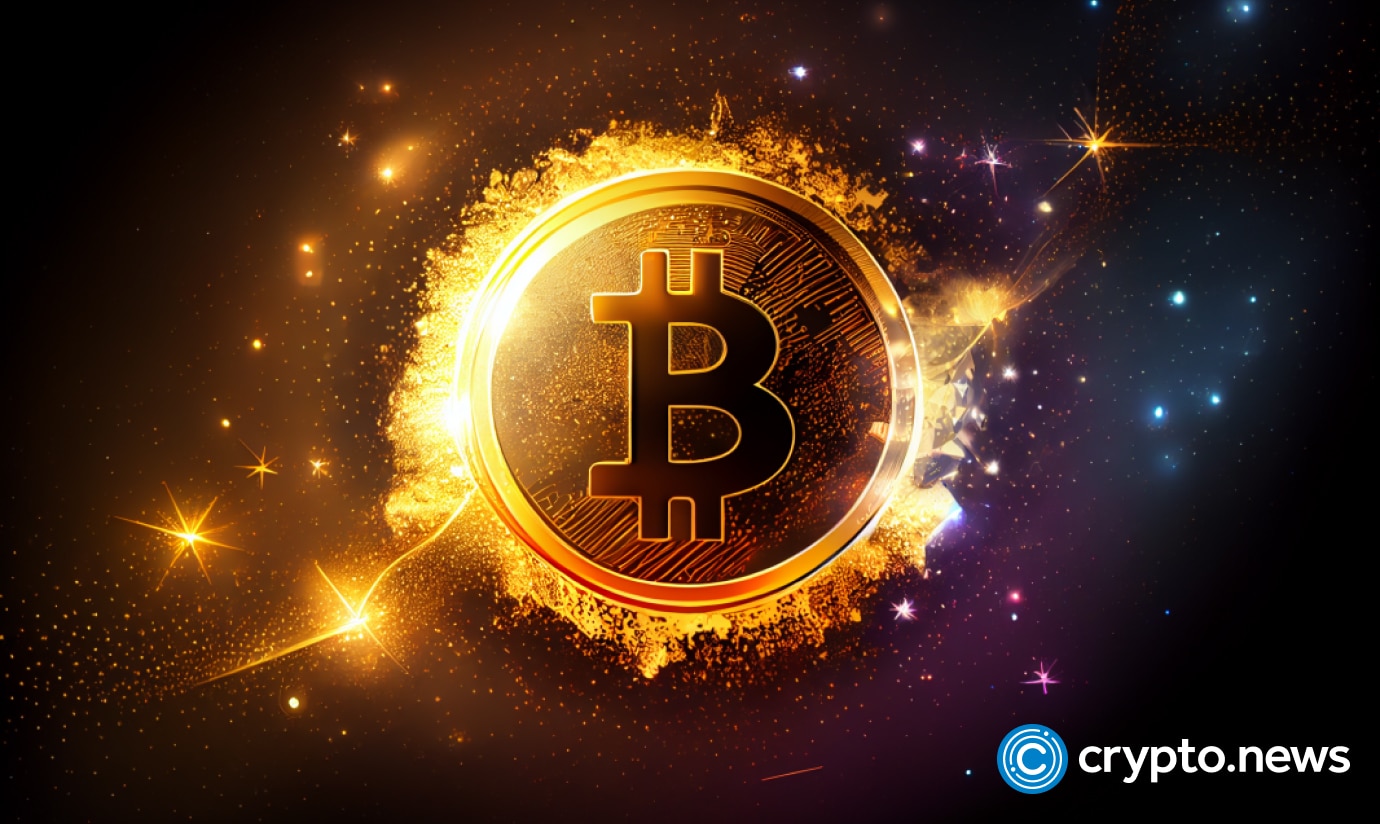 Bitcoin non-zero wallet addresses have hit an all-time high of 44 million after the launch of Bitcoin Ordinals. Glassnode notes that this is the first time the network has been used for non-monetary purposes.
Bitcoin (BTC) non-zero wallet addresses have surged exponentially to all-time highs of 44 million thanks to Bitcoin Ordinals, a protocol supporting digital artifacts on the Bitcoin network. According to data from Glassnode, a reputable independent blockchain analytics firm, the protocol has made history by being the first non-monetary platform on the Bitcoin network in 14 years since it came to life.
Glassnode displayed an updated chart that shows 44.06 million wallet addresses with non-zero balances at the time of this publication.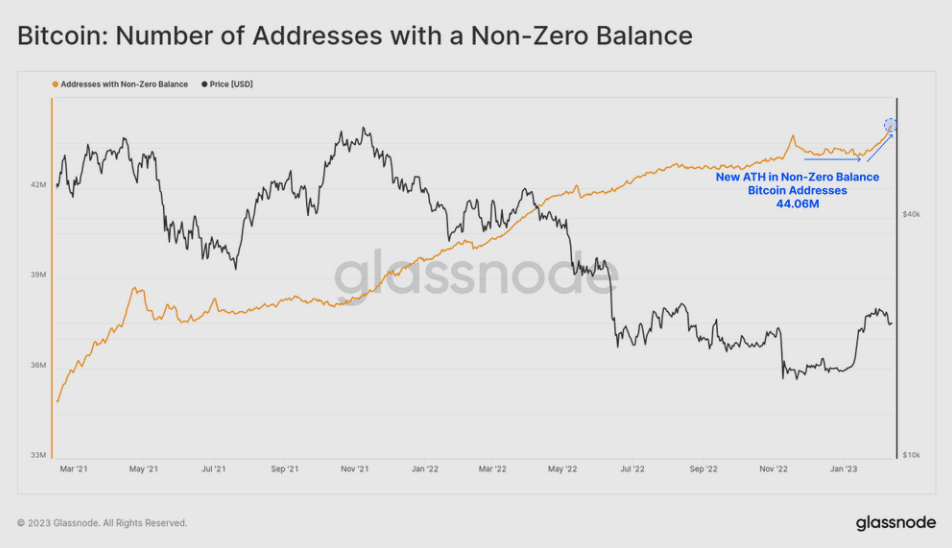 Glassnode added that the surge in the addresses was because Ordinals bore a large payload of data and new active users instead of carrying a large payload of coin volume, which is the traditional standard.
Moreover, the existence of Bitcoin Ordinals on the network has also improved the mean block size, bringing it to an "upper range" of 3.0-3.5MB from 1.5-2.0MB in the past seven days.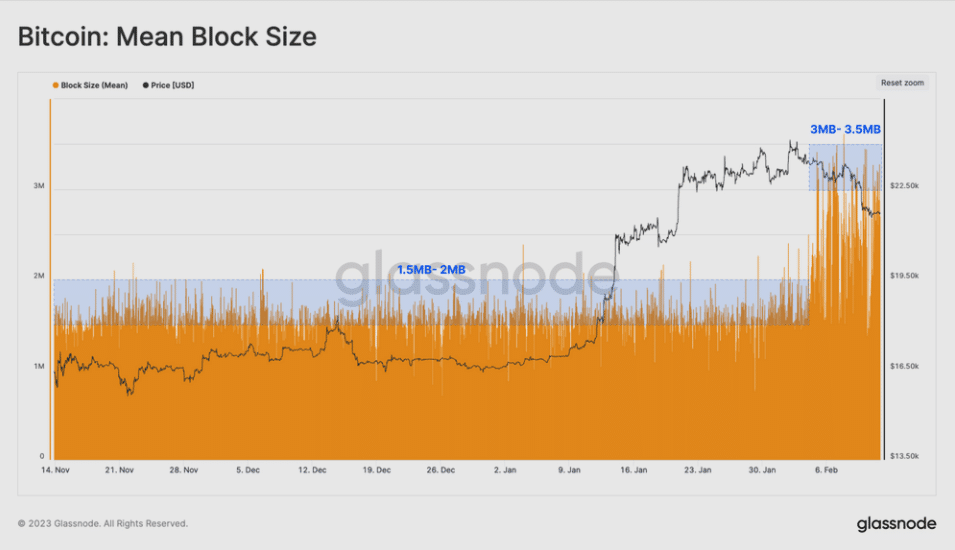 Bitcoin Ordinals raises speculations
Bitcoin Ordinals protocol was launched in January 2023 in the hands of Casey Rodarmor. Since its inception, the bitcoin community members have expressed their differences. One particular Twitter user named Dan Held stated that the protocol was a positive milestone for the network considering its scalability and transaction speed issues.
Another user expressed concerns about the protocol indicating that the network minting non-fungible tokens is irrelevant to what Satoshi had in mind when developing bitcoin. This is even though NFTs first originated from bitcoin.
Crypto.news also reported the protocol faced an explicit "goatse" shock image that took half an hour for developers to take it down. The image was inscribed on the protocol, surprisingly making its way to the front page of the protocol's website.