Bitcoin NVT sell area triggered signaling incoming plunges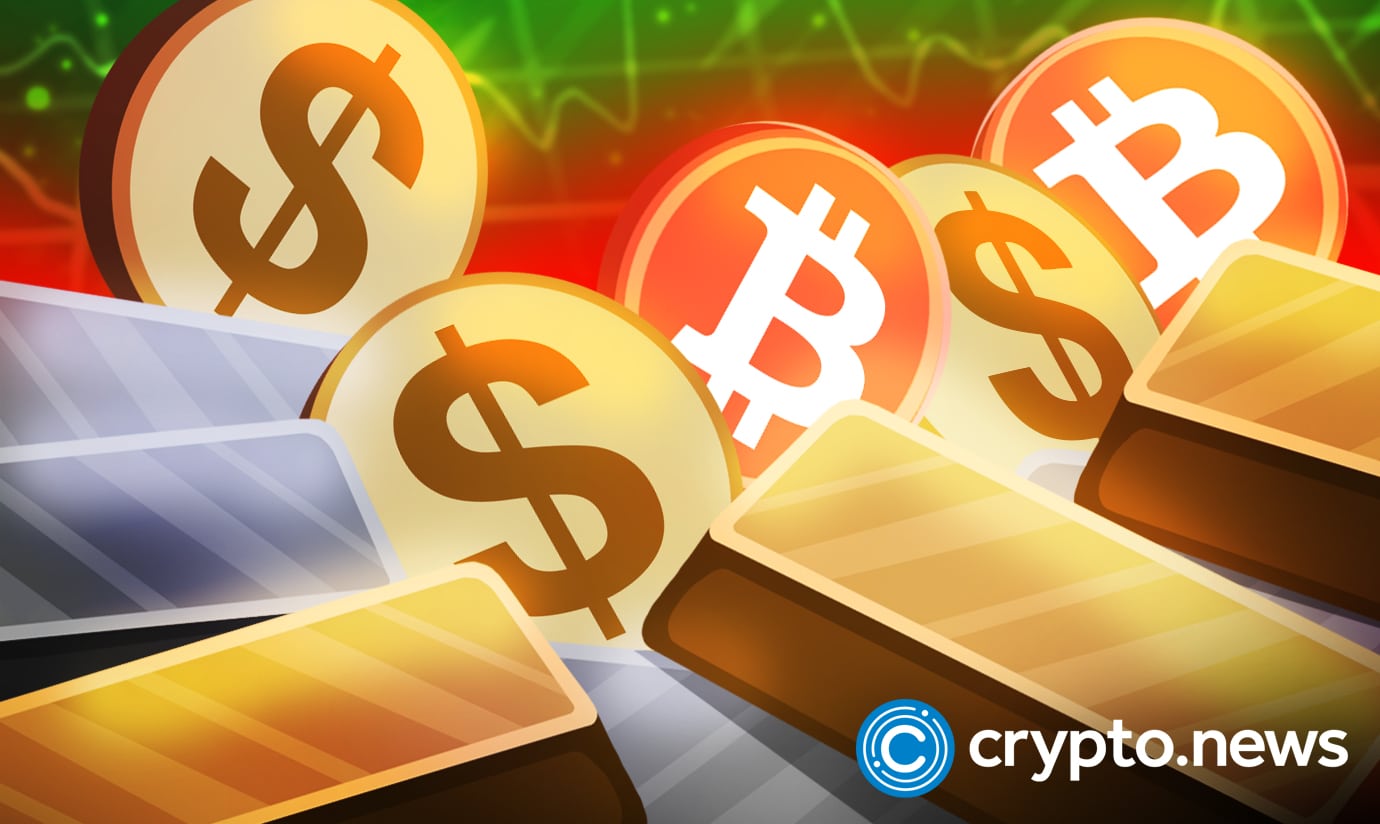 According to a recent analytical report by Cryptoquant, while Bitcoin's prices have seemingly been rising, the coin NVT golden cross just recently surpassed the normal. The NVT golden cross surge is an indication of incoming bears.
Bitcoin NVT signals incoming plunges
Cryptoquant, a crypto analytical network, recently tweeted, "Bitcoin price going up, but NVT sell-area triggered." The sell zone has, in the past, always been triggered when the metric surpasses 2.2. If the metric goes below negative 1.6, it signals bulls.
However, the metric recently surged past 2.2, now stands at 2.44, and still rising. Therefore, Bitcoin is already in a sell zone. A similar occurrence was noticed in May when the NVT golden cross hit the 2.7 mark. A few days later, in early June, Bitcoin's value dropped from $30k to $20k.
Since the indicator has surpassed the standard threshold, analysts conclude that bitcoin could turn bearish in the next ten days.
When writing this report, Bitcoin was in a bullish trend that began 72 hours ago, hitting nearly $17.2k. BTC's price surged from $16.78k to $16.98k. Within the same 24-hour period, the coin hit a high of $17.2k.
However, based on the NVT analysis, Bitcoin will most likely dip in the coming days. Several analysts have similar sentiments about BTC's price. Analyst @woonomics mentioned that bitcoin still has some way to go before hitting bottom and stirring a longer-term bull. @cryptocapo says that Bitcoin will form a bottom at $12k. Many others believe BTC could go to sub $10k in the next few days or weeks.
Crypto markets remained slightly bullish
In the past 24-hour period, the general crypto market continued to record some small bulls. The market cap increased by about 0.27%. However, there was some general price uncertainty among some assets.
Ethereum began the day trading at $1272, and when writing this report, the coin was trading at just around the same value. But, the coin's 24-hour high was $1301.
BNB coin took a negative turn today, recording some slight price drops. The coin's value dropped from $296.8 to $290.7, a 1.98% price plunge.
Dogecoin also recorded some small price plunges in the past 24 hours. The coin moved from $0.1024 to just about $0.102. In the past seven days, Doge was among the biggest gainers, surging by over 25%.
Cardano coin gained about 0.4% in value, rising from $0.314 to $0.315 in the past 24 hours. However, like the others, this coin also surged sometime in the day, hitting a high at $0.32.
XRP recorded some minor losses in the past day. The coin plunged from $0.399 to $0.396 — a slight difference. Cryptoquant's NVT signal report means that investors in some of these coins should be prepared for severe drops in BTC's prices, which will also affect crypto.
Rising Tether loans spark fears in crypto
As the crypto market performance remains uncertain for the next few weeks, recent reports indicate a rising fear in the market due to the increasing Tether loans. WSJ reported that Tether network is continually lending its coins to others, stirring questions of whether they will have enough liquidity in a crisis. Such fears could pile up and cause serious FUD affecting the crypto market in the coming weeks.