Bitcoin On-Chain Data Shows Possible Undervaluation of BTC Price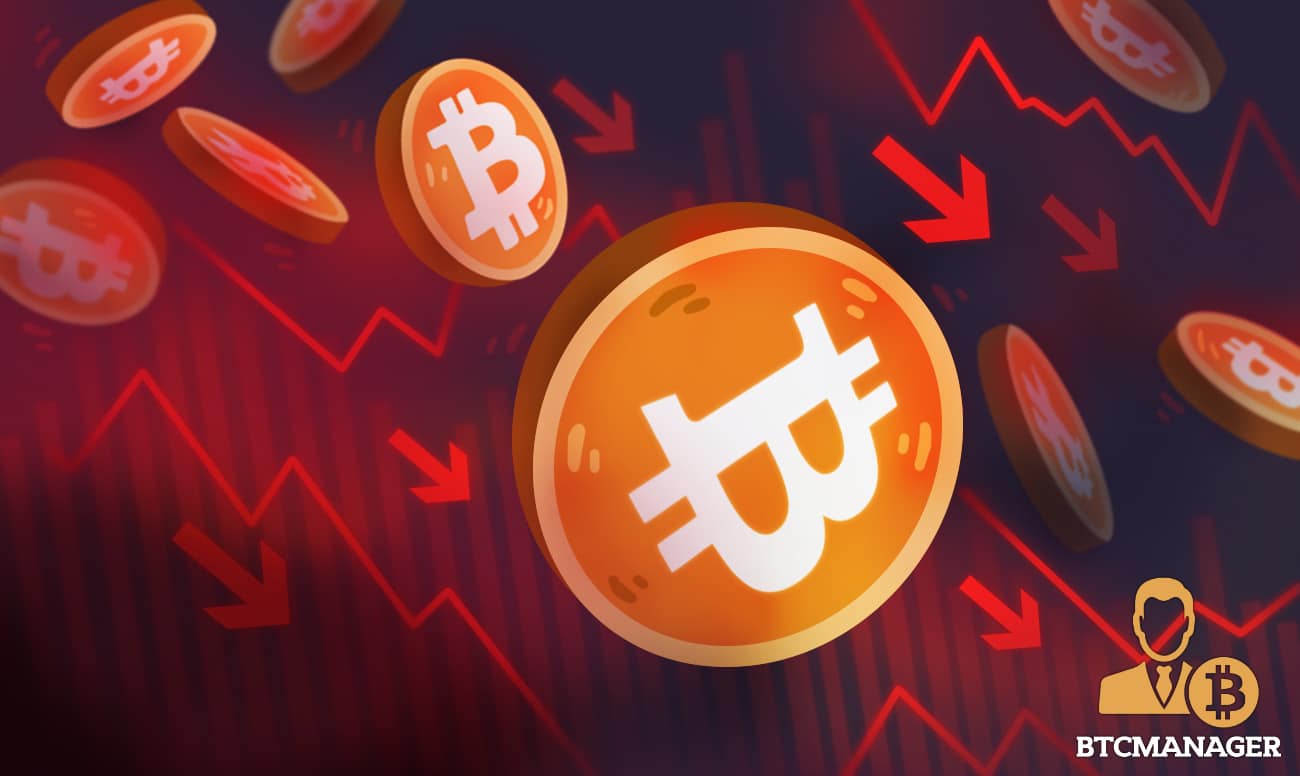 A Bitcoin on-chain metric, the Puell Multiple, temporarily fell to the "undervalued zone" before snapping back as BTC prices recovered, data from GlassNode on July 5 shows.
The Puell Indicator Falling in lockstep with Bitcoin Hash Rate
According to a screen-grab, the indicator has been used by on-chain analysts to pick out bottoms on several occasions.
Often, sharp contractions to undervalued zone precedes a fulfilling rally in a price action equilibrium discovery where Bitcoin's value is repriced significantly higher.
However, the correction of the Puell Multiple—an indicator by David Puell—can be used to pick out deep undervaluation of Bitcoin prices caused in part primarily by disturbances in the critical Bitcoin mining scene.
Typically, the indicator is a ratio between the daily BTC emission in USD and the 365-day moving average of the issuance value. Whenever the ratio falls below 0.5, analysts interpret it to mean BTC in circulation is comparatively cheaper than historical standards.
Aforementioned, the indicator has been used before with great accuracy.
Specifically, the coincidence of critical events in Bitcoin's history with the deep contraction of the Puell Multiple below 0.5 offers guidance. In one way, the indicator can be highlighting the level of miner liquidation.
Often a sell-off within normal ranges won't drastically affect BTC price movements.
However, in extraordinary cases, miners rushing to exchanges and liquidating their stash could mean duress. In turn, this often is subsequential to the entire BTC and crypto mining ecosystem.
Cryptocurrency Mining in China
Analysts are pinning the fall of the Puell Multiple to the crackdown of crypto and Bitcoin mining activities in China.
Over the past few weeks, mining hubs in various regions, including Xinjiang and Sichuan, as BTCManager reports, were ordered to close down.
This, in turn, had a profound effect on the Bitcoin network's hash rate—a metric used to measure the platform's computing power and, by extension, miner commitment.
Bitcoin hash rate plunged from 171 EH/s to around 55 EH/s by the tail-end of June.
This has since recovered, but the effect can be felt, especially as there were delays in transaction confirmation times before the relieving mining difficulty adjustment.
Following the recalibration over the weekend, the Bitcoin network eased the hash rate by 28 percent, making mining relatively easier and profitable.