Bitcoin posts first quarterly decline of 2023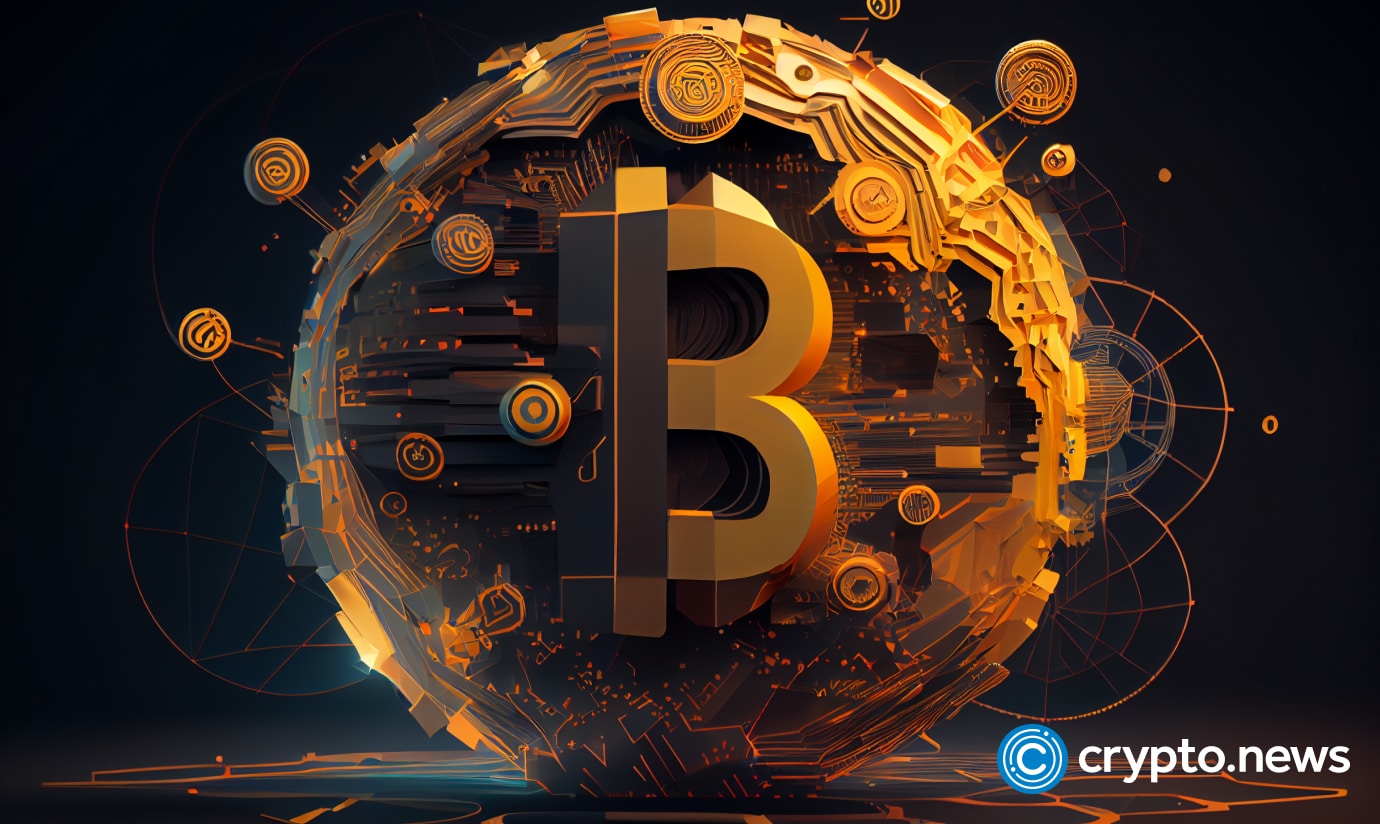 Bitcoin (BTC) fell to $27,000 at the end of September.
This was the cryptocurrency's first quarterly decline of the year, with its price being sensibly lower than three months ago. In July, Bitcoin hovered at about $31,000. This translates to a fall of nearly 13% over the second quarter of 2023.
Per Bloomberg data, Bitcoin surged 83% in the first two quarters of 2023, but traded in a relatively narrow range over the past few months amid an uncertain macroeconomic environment. While the Federal Reserve left interest rates unchanged at its September meeting, it signaled rates would remain high for longer to combat inflation. Higher interest rates tend to reduce the appetite for riskier assets like cryptocurrencies.
Some investors had anticipated a spike in Bitcoin demand if the SEC approved spot Bitcoin exchange-traded funds (ETFs), but the SEC postponed decisions on ETF proposals from BlackRock, Ark 21Shares and GlobalX until 2023.
Furthermore, some expected a potential rally similar to March 2023 if the U.S. federal government shut down. When several small and mid-sized U.S. banks failed in March, Bitcoin jumped around 25% over one month.
With its first quarterly decline of 2023 now in the books, the price of Bitcoin faces continued uncertainty in the fourth quarter amid mixed signals on regulation and the macroeconomy. While some see signs of a potential rally ahead, Bitcoin's near-term trajectory remains unclear.