SEC hustles to delay Bitcoin ETFs amid looming government shutdown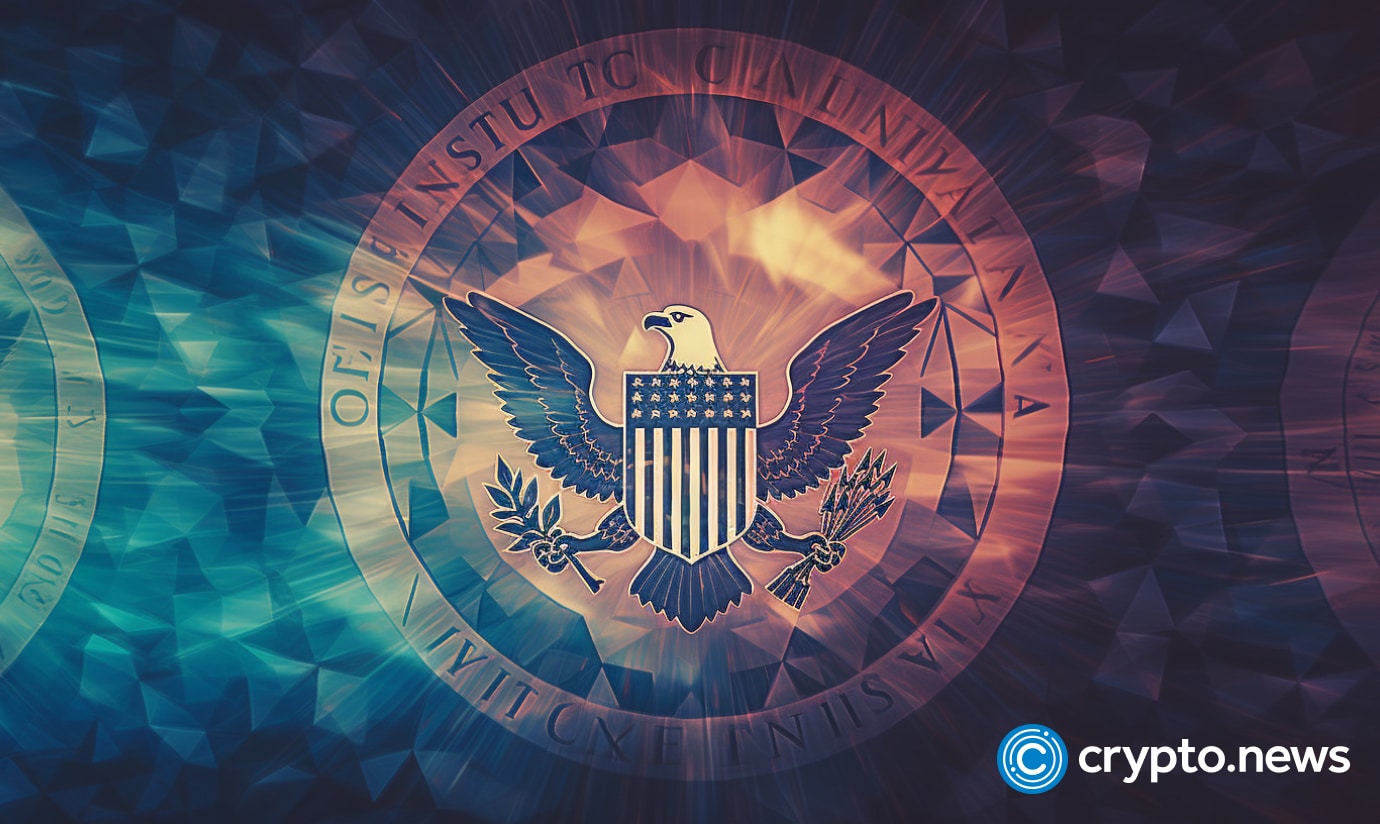 The U.S. Securities and Exchange Commission delayed multiple decisions on proposed spot Bitcoin (BTC) ETFs ahead of a possible government shutdown.
Pending applications from VanEck, WisdomTree and Fidelity were all delayed on Sept. 28, per The Block. The regulator said it was instituting additional proceedings to determine whether the proposed ETFs should be approved or disapproved.
The SEC asked for input from commentators, who have 21 days to submit written data, views, and arguments. There's another 35-day rebuttal period, which suggests the approval process will drag on for at least a few more months.
Institution of proceedings does not indicate that the Commission has reached any conclusions with respect to any of the issues involved.

SEC's WisdomTree filing
Do commenters agree with the Exchange that the Chicago Mercantile Exchange, on which CME Bitcoin futures trade, represents a regulated market of significant size related to spot Bitcoin?

SEC's request for comment in the WisdomTree filing
Applications from BlackRock, Invesco, Valkyrie and Bitwise were also delayed.
The U.S. House of Representatives and the Senate are at an impasse due to a short-term bill proposed by Republicans that does not include funding for Ukraine. As a result, the U.S. government will officially shut down at 12:01 a.m. ET on Sunday if an agreement isn't reached.