Analyst: Valkyrie likely pressured not to buy more Ethereum futures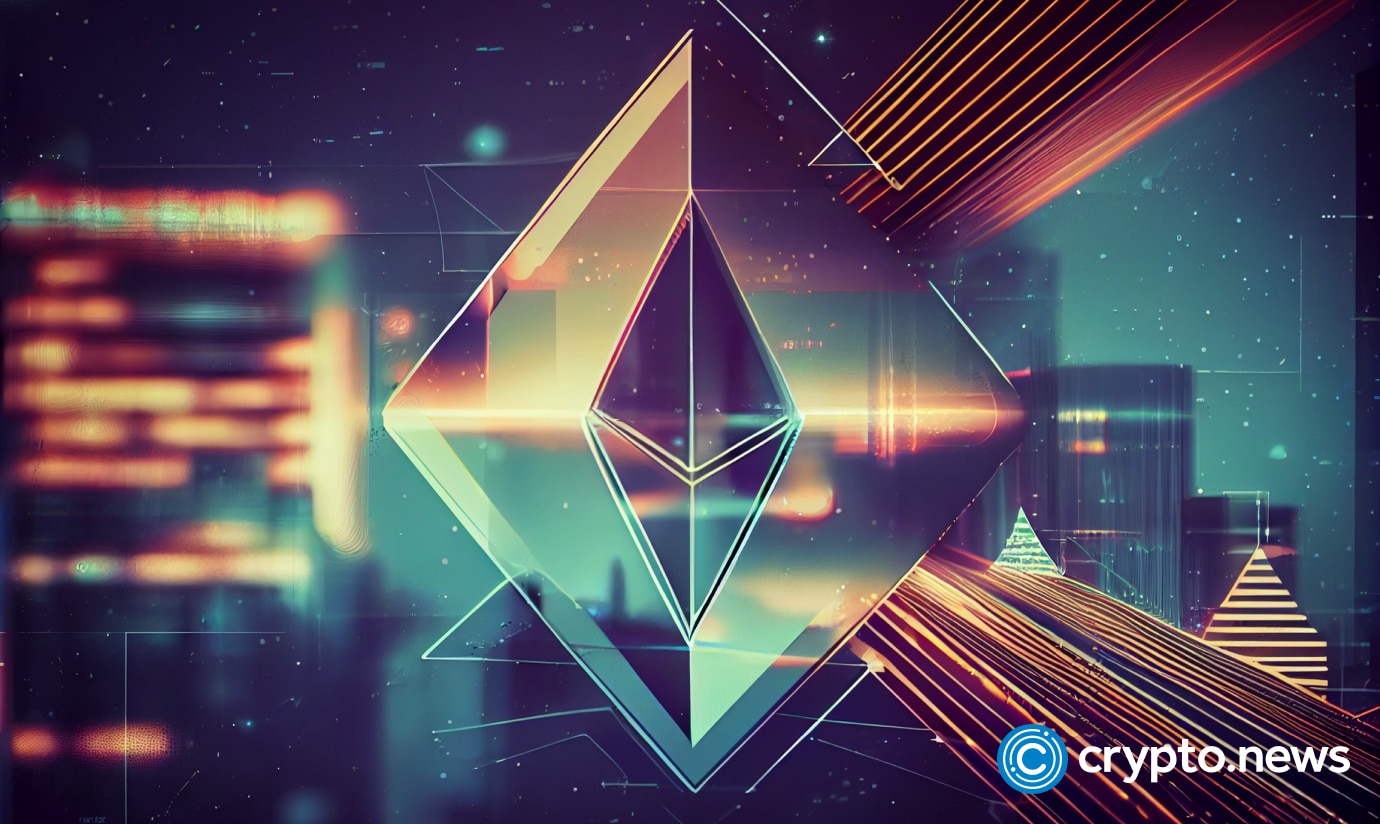 As per Eric Balchunas, a Bloomberg senior ETF analyst, Valkyrie has issued a 497, declaring that they won't be buying any more Ethereum futures.
Balchunas speculates that the United States Securities and Exchange Commission (SEC) might have influenced their decision to halt these purchases.
According to reports on Sep. 28, the Valkyrie Bitcoin Strategy exchange-traded fund (ETF) was reported to be adding exposure to Ethereum futures contracts, becoming the first American ETF to offer holders exposure to Ethereum and Bitcoin futures in one package. 
Valkyrie was also the first company to receive approval for an Ethereum futures ETF, updating its prospectus and risk disclosures related to Ethereum.
A senior ETF analyst has reported that there is competition in this space.
However, Valkyrie announced that it would not make any more purchases until next Tuesday, instead selling the futures they bought to "jump the line a bit."
Bloomberg Intelligence analyst James Seyffart has also provided updates on the Ethereum futures ETF. Bitwise filed for a pure Ethereum ETF under AETH with a fee of 0.85% and an expected launch date of Monday.

The SEC delayed the WisdomTreeFunds spot Bitcoin ETF ruling, leaving only VanEck and Fidelity awaiting approval.
ProShares ETF has also announced that they will file an updated prospectus for their equal-weight Bitcoin and Ethereum ETF, set to launch next week.
Seyffart reports that the expense ratio is set for 0.95% under ticker BETE.
Balchunas notes that six ETFs are currently competing for launch early next week.