Bitcoin price hit amid increasing market pressure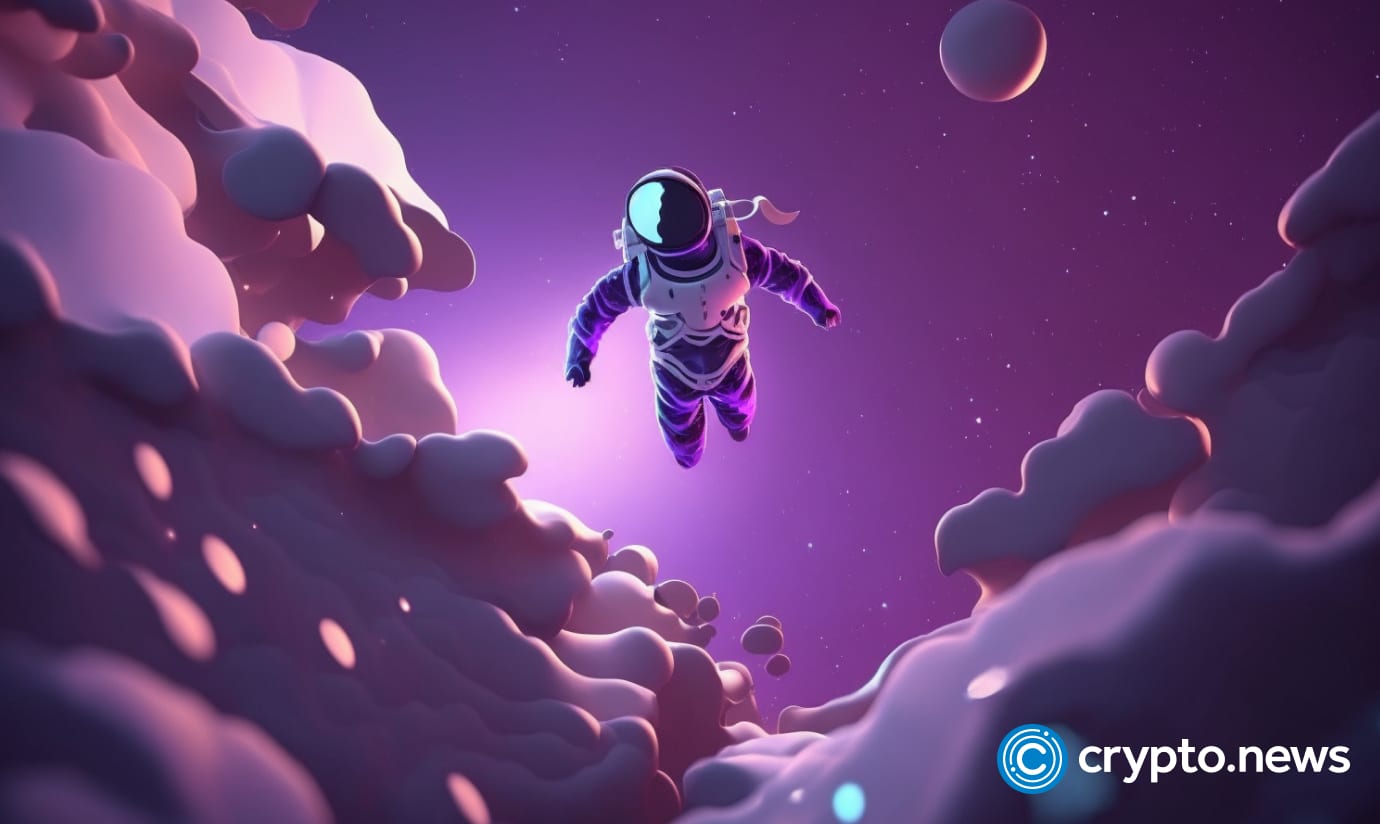 Bitcoin and the crypto market seemingly succumbed to market pressures today and recorded declines.
BTC succumbs to market pressure
Bitcoin hit the $24,000 mark for the first time in six months only last week. However, BTC is currently trading at just about $21.700, a 4% decline from its value of $22.500 24 hours ago. 
Based on market charts, the ongoing BTC bearish run towards the end of last week has carried on constantly, leading to a price loss of over 8% in the past seven days. Amid the price plunges, bitcoin's trading volumes have taken a positive direction increasing by over 12% to hit $31.6 billion.
Stats from Barcharts indicate that BTC's most immediate resistance level is at $22.600, while the support stands at $21.400. At the moment, bitcoin is closer to support than its resistance. As such, a more plausible breakout would be below the support, which could set the coin to an even steeper dive. 
The ongoing price actions are mainly because of the ongoing economic pressures surrounding the crypto markets. For instance, yesterday, there were rumors that the SEC could ban crypto staking in the U.S. 
Furthermore, rumors exist that the Fed is planning a 25 bps rate hike to continue cutting inflation rates. Problems with the job market also pile pressure on BTC. Other rumors suggest The Block will be cutting down its staff count.
Biggest gainers and losers
Even under harsh conditions, some crypto assets recorded massive gains. Coingecko analysis indicates that the two biggest crypto gainers in the past 24 hours were Shikoku and ZigZag, recording 59% and 45% value surges, respectively. However, both coins still trade at the sub-dollar price. 
Coingecko charts also show that Gas and MarsDAO were the two biggest losers. The coins lost 36% and 28% in the past 24 hours. A big name among the biggest losers was the popular meme coin Floki which lost 24% in value and is currently trading at $0.00002.