GFT and POLAR top gainers, Puppet Arts and Rebel Bots lose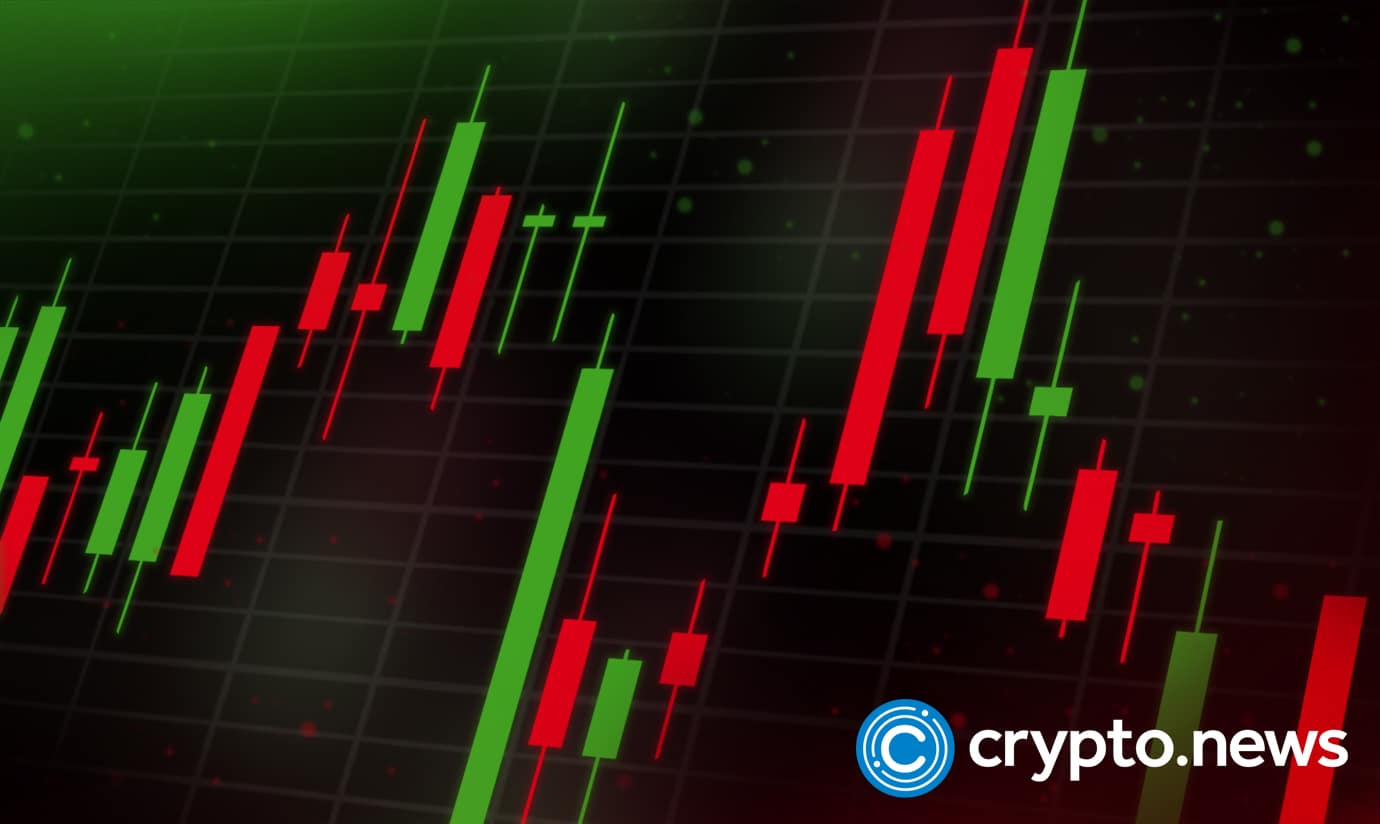 The crypto landscape is slightly bullish, gaining about 0.64% market cap in the past 24 hours. In the same period, many crypto coins gained and lost value.
Biggest crypto token gainers
Gifto (GFT) was the most significant crypto gainer in the past 24 hours. The coin currently trades on an average of $0.152, a 182% surge from its value 24 hours ago, which was about $0.05.
Based on token price charts, Gifto has mainly been on an uptrend in the 24 hours preceding the writing of this report. It tops Coingecko's biggest gainers list currently.
Interestingly, GIFTO has a market cap of just about $151 million. However, the coin recorded sales volumes amounting to over $445 million in the past 24 hours. This signals a situation where many people have confidence in the token hence purchasing and selling it vastly to make short-term gains.
Gifto's current price actions are driven by the network's recent swap from the GTO to the GFT token. Only a few hours after the completion of the swap, the new token GFT gained a listing on top exchanges, including Binance, Wazir X, and possibly MEXC. The recent price actions are all a result of the swap. 
The second biggest gainer is Polar Sync. The Asset is currently trading at an average price of just about $0.062, a 155% surge in 24 hours. The coin's 24-hour high is $0.073, indicating that the Polar Sync made immense surges. POLAR's 24-hour trading volume was $1.4 million, with the market cap at $12 million. 
Biggest crypto token losers
The two mentioned above are the biggest crypto gainers in the past 24 hours. But what about the losers? According to reports from Puppet Arts, crypto number 582 on Coingecko was the biggest loser in the past 24-hour duration.
The coin, which currently trades at $0.000000000122894, has lost over 48% in value. The coin's 24-hour trading volume stood at merely $179 thousand.
Rebel Bots was the second biggest crypto loser, changing direction from bulls in the preceding days. It's currently trading at $0.14, a 25% drop. It started the day trading at $0.18. The token's current market cap is $21.8 million, with a trading volume of about $120,000.