Bitcoin Price Rally Leads To Influx of New Users at Major Wallet Providers and Exchanges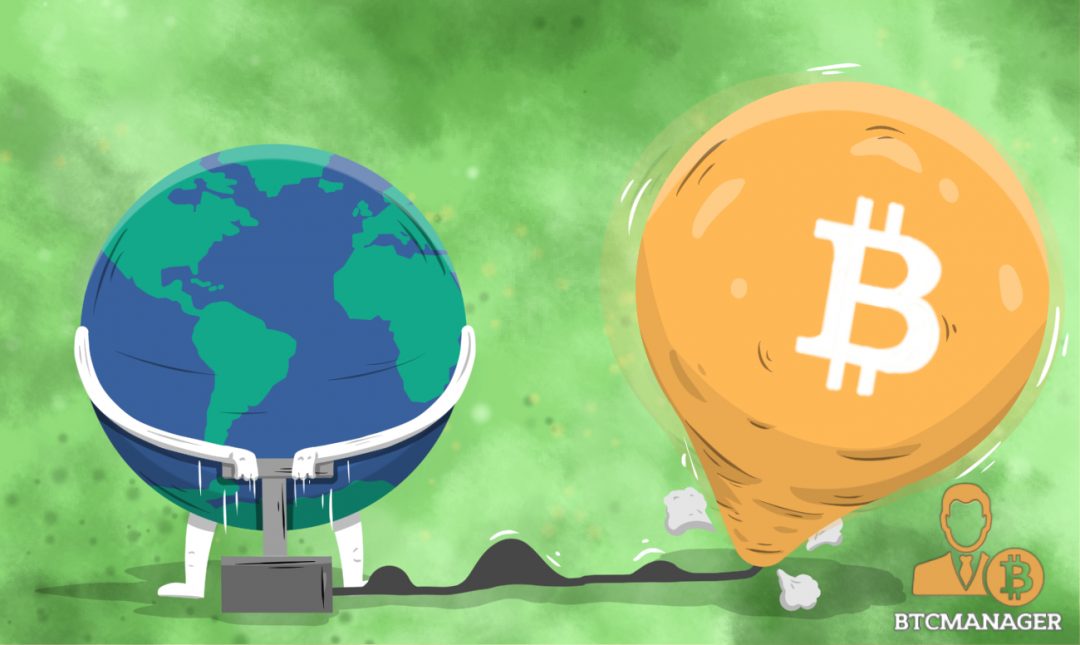 The highly popular Blockchain bitcoin wallet has reported a substantial rise in new sign-ups to its service. The startup announced it now has about twenty million active accounts with half a million new accounts opened in the past week alone.
Unprecedented Growth
Speaking to Business Insider, Blockchain CEO Peter Smith said: "This week we've seen unprecedented growth across all of our products and platforms. Since Monday half a million new users opened a Blockchain wallet and we're about to reach 20 million accounts, double from last year."
Bitcoin has witnessed a surge in interest following its impressive rally over the past month. The price of a bitcoin is now above the $13,000 mark and is not showing any signs of slowing down. This growth is believed to be the primary factor in the increasing show of interest from members of the general public.
"We had 1M sessions on our Android wallet in the past 24 hours, and we have as many daily active users on Android as we had across all platforms at the start of 2017. Same for iOS," Smith added.
Interest Across the Board
Other leading exchanges also have witnessed the same increase in interest in cryptocurrencies. Leading exchange and bitcoin wallet provider, Coinbase, crashed numerous times as high traffic overwhelmed the site. Users were unable to trade and were locked out of their accounts until the site resumed full functionality after successful maintenance.
US-based exchange Gemini also experienced difficulties during the bitcoin price rally. The regulated exchange, which was started by the Winklevoss Brothers, went down temporarily as well. The platform showed users a "504 gateway time-out" error message which typically points to unresponsive servers. The problem was fixed after a few hours.
Bitstamp, Kraken, as well as Bitfinex, have reported technical difficulties as the price exploded to new highs over the past few weeks with some Bitfinex users going as far as to complain about of lost funds after the outages.
Regardless of the overwhelming demand, Smith remains confident that Blockchains platform will be able to handle the large numbers flocking to the site. "Our teams are working around the clock to deliver the best experience possible."
In addition to increased numbers on his platform, Smith believes the price rally encourages more people to be involved in the cryptocurrency space. "Regardless of the price movements, I'm excited to see more people engaged and actively participating in the digital currency ecosystem."