Bitcoin price rises to $38k in Nigeria as adoption push heightens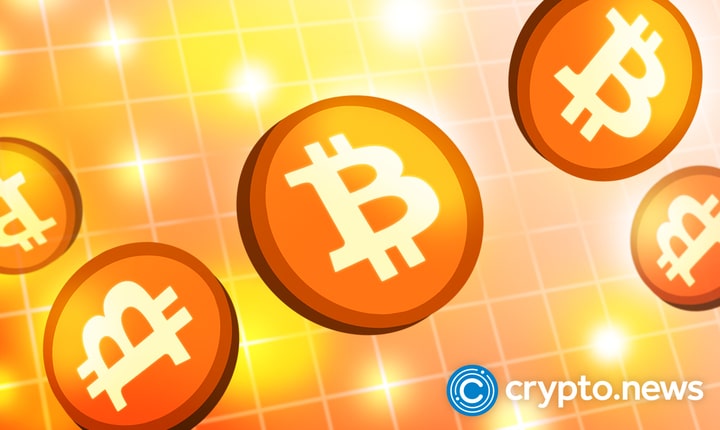 Nigeria's bitcoin (BTC) premium has reportedly risen by 60%. The surge comes as the state's central bank limits ATM cash withdrawals to a maximum of $44 daily.
Nigerian Central Bank limits cash withdrawals
According to recent reports, Nigeria's BTC premium price index has increased by 60% following the central bank's efforts to limit cash withdrawals to support digital currencies. The central bank is seemingly planning to do away with the old Nigerian Naira at the start of February.
In a recent press release, the Nigerian Central bank announced new daily limits of ATM cash withdrawals to $44, approximating 20k Nigerian shillings. Organizations and individuals are barred from withdrawing more than 500,000 and 100,000 Naira a week. Citizens' failure to adhere to the declaration will face a 5% and 10% charge in processing fees.
Per the Paxful.com calculator, 1 BTC is valued at 17,533,434.20 in Nigerian currency. This is a significant indicator of the state's high demand for digital currency and could have led to the 60% increment witnessed.
New Naira banknotes commence circulation
The CBN introduced new banknotes that have already started circulating as the older ones were to be ejected before January 24. The new notes are meant to battle higher levels of money laundering and inflationary rates that accumulated in the country.
It also advocates digital payment systems, as Nigeria falls among the leading nations where investors can purchase BTC easily worldwide. However, the implementation faced a lot of criticism from analysts, suggesting time allocated for phasing out the notes needed to be increased. This led to the additional deadline set for Feb. 10.  
In December, a local outlet Punch stated that crypto regulation in the country is possible. Babangida Ibrahim, chairman of the House of Representatives Committee on capital market Institutions, revealed that the Nigerian Security Exchange Commission will consider digital currencies as investment options if the government passes  the 2007 amendment bill of "Investments and securities."