Bitcoin shoots higher as whales take control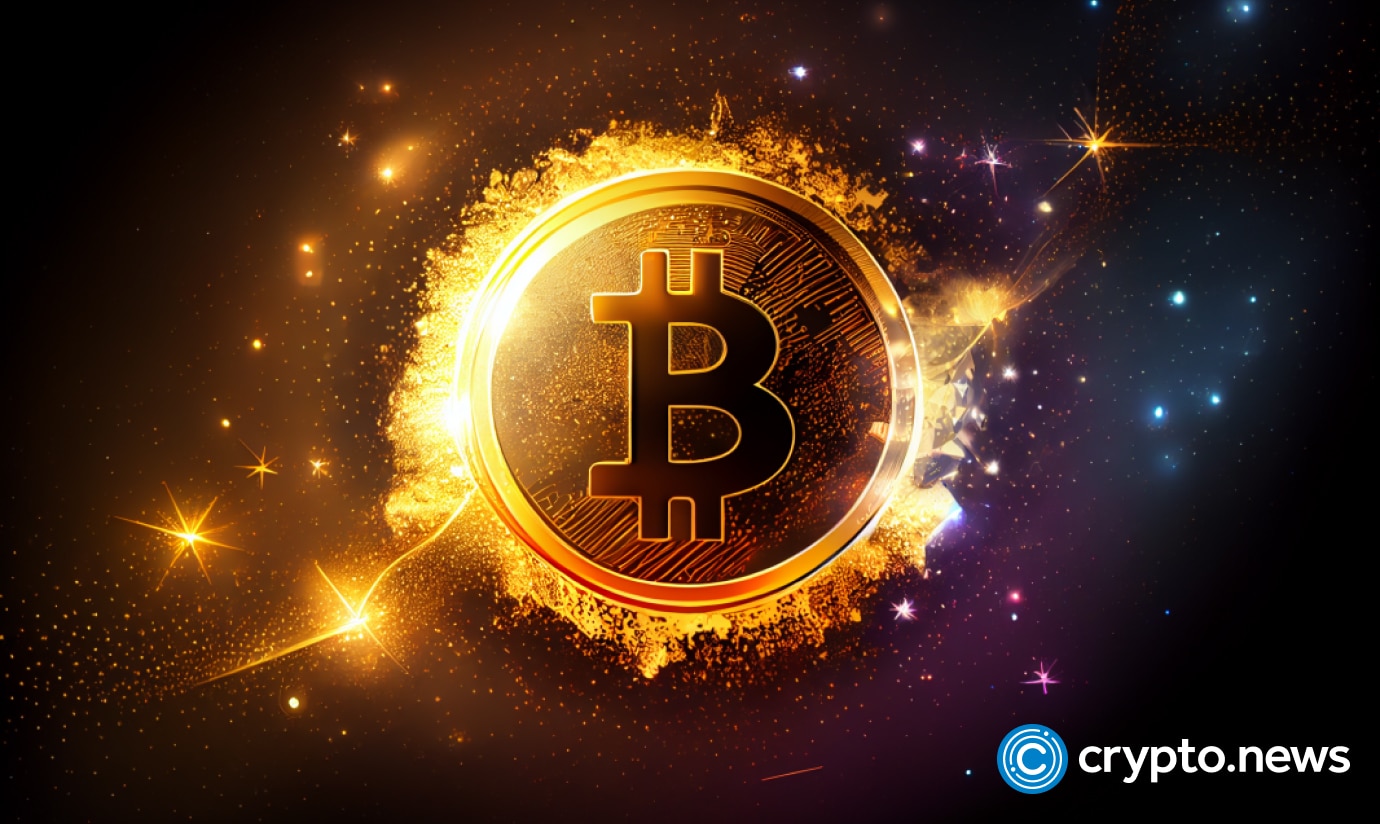 The world's first cryptocurrency Bitcoin (BTC) has seen a significant price increase over the last 24 hours and on-chain fundamentals show that long term holders are still keeping their coins.
Bitcoin's price as of press time is $22,230 after a 2.9% increase over the last 24 hours from $21,620.
The price increase comes just as the seven-day moving average mean on-chain transaction size reached a five-year high of $1,145, according to Glassnode data.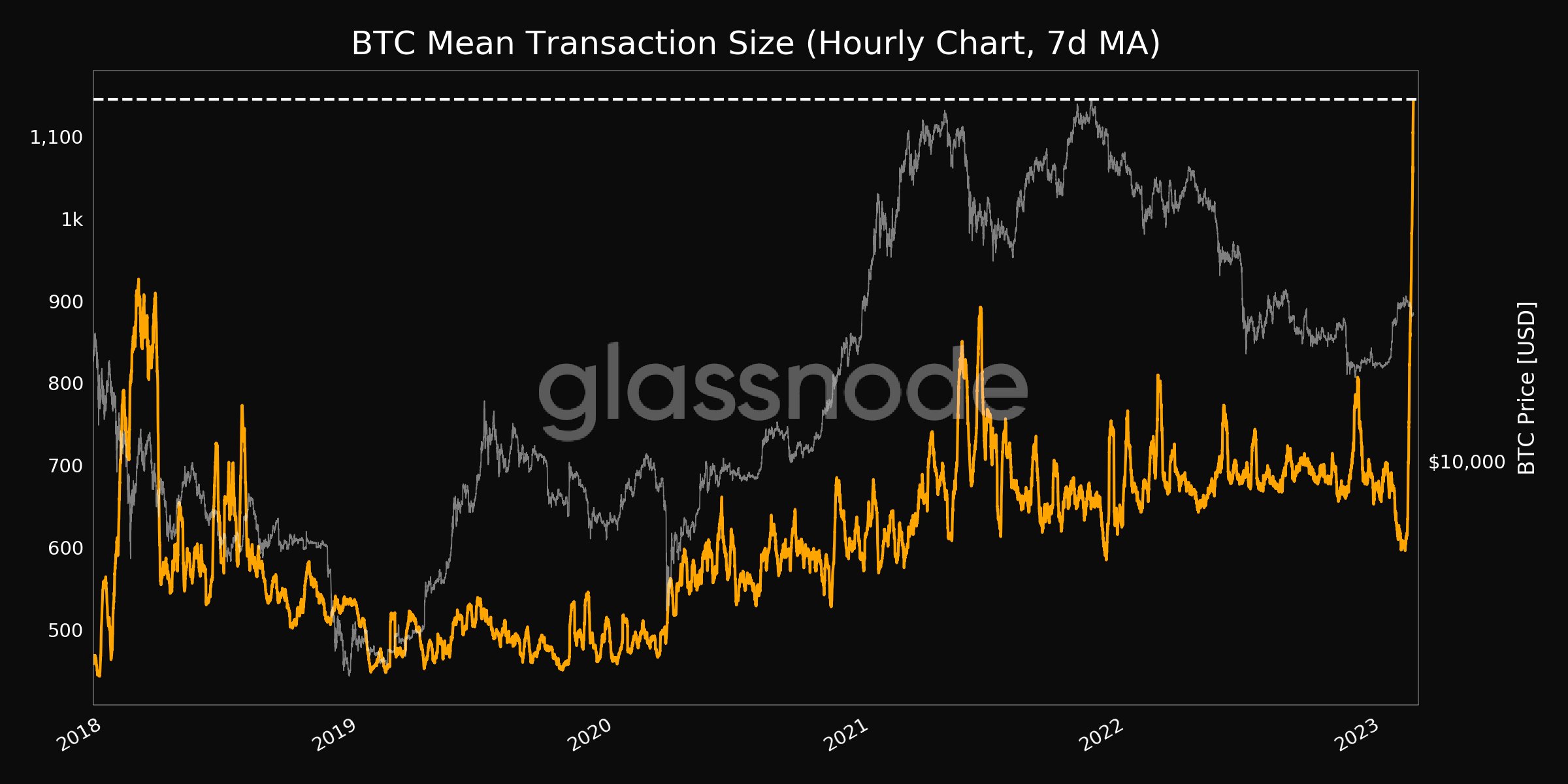 The average value of on-chain transactions was significantly heightened by a number of whale transactions, some worth over $200 million sent this week.
One such transaction moved over $304 million from multiple addresses to one unknown wallet at once on Feb. 11. Another good example is a Feb. 8 transaction moving $206 million from one unknown wallet to another.
Long term bitcoin holders are also increasingly hoarding up coins, with the amount of bitcoin that has not been moved for at least 10 years reaching a new all-time high of 2,634,631 BTC earlier today, according to Glassnode data.
The same data source also reveals that the percent of bitcoin's not moved for at least two years has just reached a new all-time high of 49.863% — meaning that nearly half of all BTC has been held onto for at least two years.
The findings follow a recent report that Bitcoin non-zero wallet addresses hit 44 million after the launch of Bitcoin Ordinals, which is an all-time high.