Bitcoin supply last active in over 5 years hits ATH despite whale moves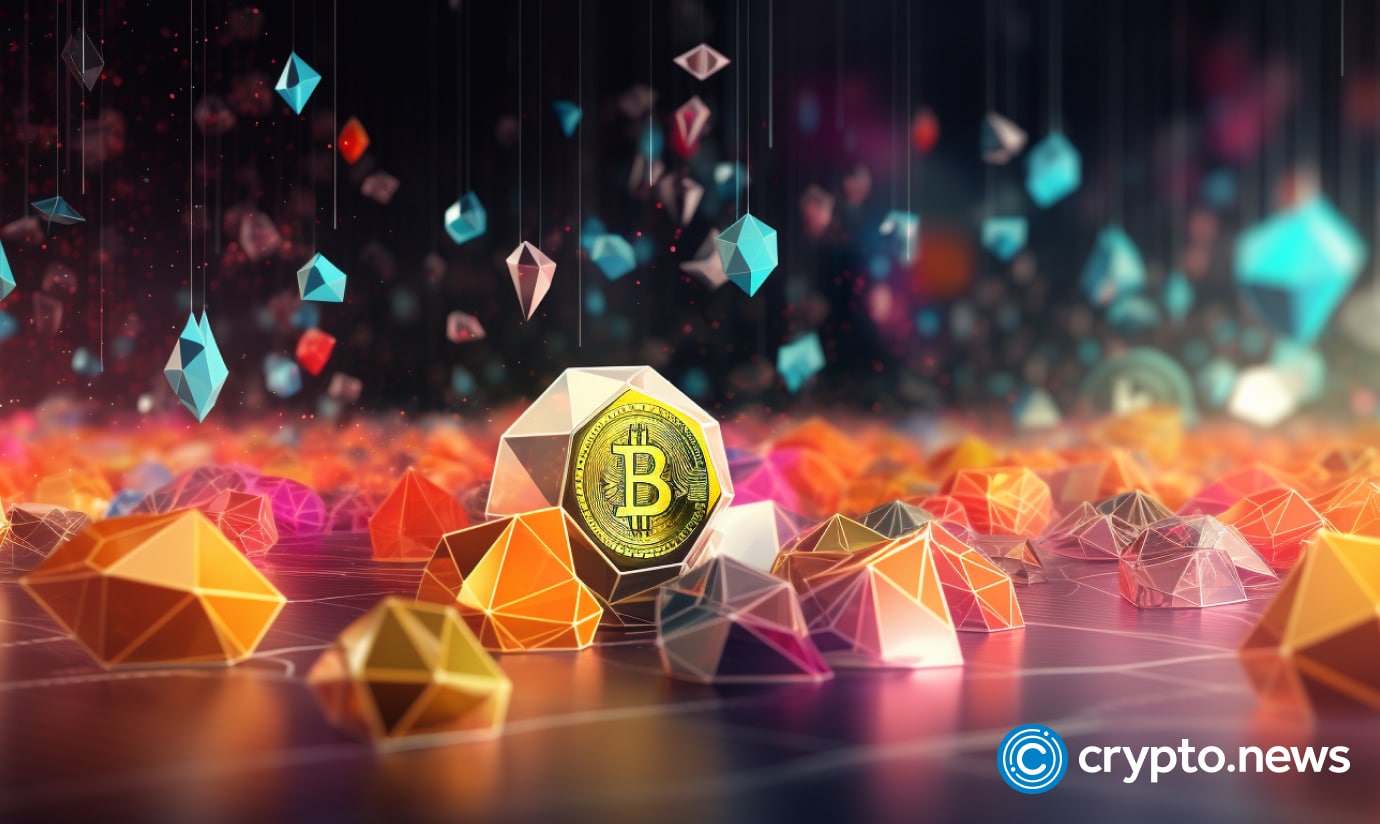 The supply of bitcoin (BTC), last active in over five years, has reached an all-time high, despite the recent movement of over 1,000 BTC tokens that had been dormant for 11 years. 
A whale address, which had been inactive for over a decade, caught the crypto community's attention when it transferred all 1,037.42 BTC (equivalent to $30 million) to a new address with the identifier "bc1qtl." The transaction came up as BTC aimed to reclaim the $30,000 territory.
Citing on-chain data, blockchain surveillance platform Lookonchain emphasized that this mammoth transaction marks the first activity from this particular bitcoin holder since April 11, 2012, when they acquired 1,037.42 BTC at a price of $4.92 each.
Remarkably, the value of their investment has surged by an astonishing 606,000% since the initial purchase. The current market price of bitcoin stands at a much higher value, and the whale's decision to move the funds now could indicate their confidence in the market's continued growth.
BTC supply, last active in over 5 years, hits ATH
Interestingly, despite the movement of this substantial BTC stash, the supply of Bitcoin last active in at least five years has managed to hit an all-time high.
Glassnode disclosed today that the percentage of BTC supply last active for over five years reached a high of 29.126% – the highest rate ever recorded.
This metric suggests that a significant portion of the circulating bitcoin has been held by long-term investors for an extended period, indicating increased confidence in the asset's long-term potential.
This indicates that long-term holders may be less likely to sell their Bitcoin at current market prices, further contributing to the supply shortage. As demand outpaces supply, the BTC price could experience upward pressure, leading to potential price appreciation.
The analytics platform also revealed that the Bitcoin block height had towered above 800,000 shortly after the 800,000th block was mined, with a current block height of 800,005. This feat emphasizes the resilience of the Bitcoin network as the asset continues to aim for growth.
Notably, BTC has continued to consolidate between $29,500 and $30,000 since dropping below $31,804 on Jul. 14. The bears have thwarted the asset's goal to hold above $30,000. BTC is trading for $29,746 at the time of reporting, down 0.61% over the past 24 hours.