Bitcoin traders decimated by $112m of liquidations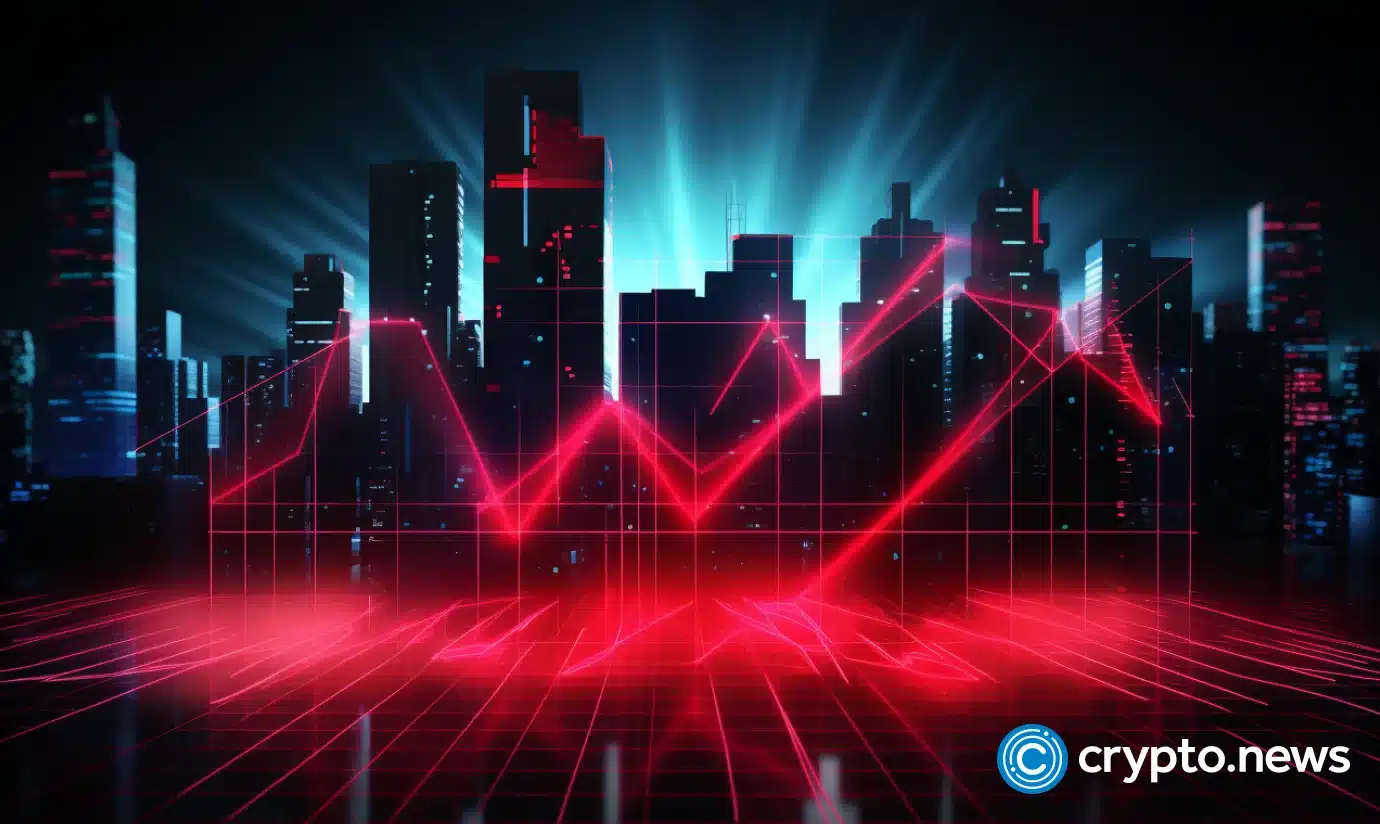 Over the past 24 hours, 41,186 Bitcoin traders were liquidated, according to data from Coinglass.
The total value of these forced sell-offs was $112.67 million, highlighting the increasingly bearish sentiment around the cryptocurrency.
The largest single liquidation order during this period took place on Binance for $4.53 million worth of Ethereum (ETH) against Bitcoin (BTC). This indicates traders betting on a bounce for Ethereum against Bitcoin, a bet swiftly stopped out.
These liquidations come as Bitcoin's price languishes well below its all-time high. Bitcoin is trading around $27,692, representing a 0.53% drop over the past 24 hours. Over the past seven days, Bitcoin has lost 0.36% as bullish momentum remains elusive.
Compared to its November 2021 peak of nearly $65,000, Bitcoin is now down over 57%, highlighting the broad crypto downturn that has transpired over the past year. Lingering macroeconomic uncertainty and crisis events like the FTX collapse and the following regulatory pressure have weighed heavily on investor appetite for riskier crypto assets.
With unfavorable and highly volatile market conditions, traders should exercise caution and manage risk appropriately. Stop losses and disciplined position sizing will be crucial in navigating these choppy markets as forced liquidations continue.